GSG Acquires iGraal; ITV Cancels 2019 Dividend and Abandons Revenue Outlook
by Hugh Williams on 23rd Mar 2020 in News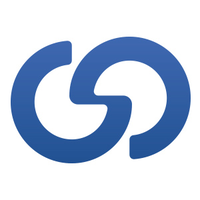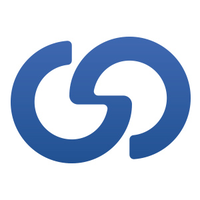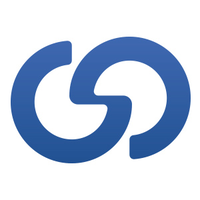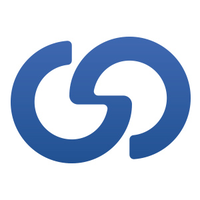 In this weekly segment, ExchangeWire sums up key industry updates on ad tech from around the European region – in this edition: GSG acquires iGraal; ITV cancels 2019 dividend and abandons revenue outlook; and Simpli.fi bolsters OTT and CTV offering. 
GSG acquires iGraal
Germany's Global Savings Group (GSG), the e-commerce content company, has acquired French cashback company iGraal for €123.5m in a mixture of cash and stock.
Specifically, the deal was reached with iGraal's majority owner M6 Group, and consists of €35m in cash and the remaining made up of an exchange of shares. The acquisition is said to be one of the largest in the cashback and loyalty space in recent years, with iGraal considered the leading digital cashback player in France.
As a result of the acquisition, Munich-based GSG says it expects to have more than half a billion shopping-related touchpoints and to facilitate over 40 million transactions to its merchant partners in 2020. 
In combination, iGraal and GSG say the two companies intend to expand their cashback and loyalty solutions into new European markets and significantly increase its member base and reach. Meanwhile, the acquisition of iGraal follows GSG buying Pouch, the U.K.-based money-saving browser extension, in January 2019.
ITV cancels 2019 dividend and abandons revenue outlook
ITV has canceled its 2019 dividend and abandoned its revenue outlook for 2020 after advertisers dropped work with Britain's biggest commercial free-to-air broadcaster and restrictions on movement forced it to pause work on new shows.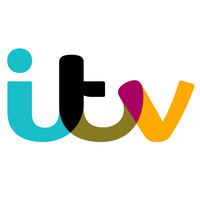 The widening impact of coronavirus means market forecasts for March and April have worsened further since its latest market update on March 16, ITV said. Deferrals of advertising, previously limited to travel companies, have spread to all categories. The shares fell as much as 21%
Advertising spending makes up about half of ITV's revenues. The broadcaster is also suffering in its production arm, ITV Studios, where it's had to postpone hit programs like "Coronation Street" to comply with social distancing rules.
In a move to conserve cash, ITV has decided not to pay the planned final dividend of 5.4 pence for 2019 or an 8 pence full-year dividend for 2020. It is also reducing its programming budget by £100m (USD$116m) and capital expenditure by £30m.
Simpli.fi bolsters OTT and CTV offering
Simpli.fi, a programmatic platform for addressable, mobile, and OTT/CTV advertising, announced that the company has bolstered its OTT/CTV advertising offering with the launch of its new online attribution capability. Advertisers working with Simpli.fi can now directly attribute online browser-based conversions to their OTT/CTV advertising campaigns, including those ads that are served on televisions.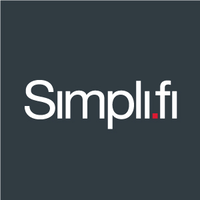 This capability is especially applicable to direct-to-consumer brands and e-commerce advertisers as it enables them to quickly measure performance and optimise campaigns to meet their performance goals.
Advertisers can now attribute a ROI to their OTT/CTV campaigns by tracking lift in in-store visits, or by tracking online conversions, such as visiting an advertiser's website, completing a form-fill, adding a product to a shopping cart, and purchasing a product. These features are enabled by Simpli.fi's cross-device capabilities and mobile attribution technology.