AA/WARC Forecasts Fall in UK Ad Spend 2020; WPP Sees Q1 Revenues Decline
by Grace Dillon on 1st May 2020 in News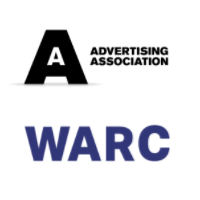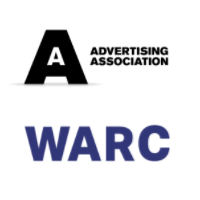 In this weekly segment, ExchangeWire sums up key industry updates on ad tech from around the globe. In this edition: the latest AA/WARC report forecasts a fall in UK ad spend; WPP braces itself as it sees Q1 revenues decline; Google sees its ad demand stabilise, sparking a spike in stock value; News Corp Australia partners with Flybuys to share first-party data; and Microsoft is rumoured to be looking to invest in Paytm.
The latest Advertising Association/WARC Expenditure Report shows UK ad spend rose 6.9% year-on-year to reach £25.36bn in 2019 – the tenth consecutive year of ad market growth. Despite 2020's promising start in Q1, the downgrading of projections for the rest of 2020 and 2021 demonstrate the deep impact that COVID-19 has had on advertising since mid-March, as it has the UK economy as a whole.
Projections prior to the COVID-19 outbreak forecast ad spend growth in 2020 of 5.2% to a total of over £26bn. The revised forecast is for advertising expenditure of £21.13bn meaning a year-on-year reduction of 16.7% – or £4.23bn – from 2019. Ad spend is expected to return to growth in 2021 with a rise of 13.6%, but absolute levels of investment are not expected to surpass the 2019 total.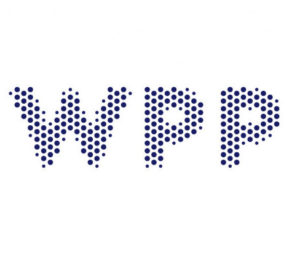 Creative marketing agency WPP has revealed the effect the Coronavirus has had on its revenue: the firm's Q1 results revealed a 3.8% decline in Q1 revenue compared to the same period last year, falling to USD $3.5b (£2.8b).
WPP reported revenue of around USD $1.2b (£959.5m) in North America, marking a 1.9% fall from its largest market. The firm fared even worse in China, which accounts for 6% of its revenue, seeing a 21.3% decline. The firm also saw its revenue fall in the UK, Germany, and India.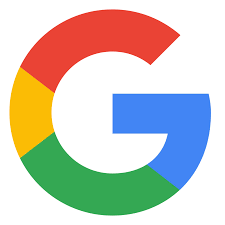 Ad sales on Google have stabilised this month after suffering a fall due to the Coronavirus crisis. The search engine had seen revenue from its search ads fall to over 10% lower in late March compared to the same period last year, as businesses in industries hit hard by the pandemic cut their marketing budgets in an effort to endure the economic fallout.
The trend did not continue into April, however, with an increase of consumers using the search engine to browse for e-commerce sites and to keep abreast of the latest information on the virus. The news almost brought the value of Google's shares to where they began the year, sparking an 8% rally that left stock valued at USD $1,329.81 (£1,070.97) after hours.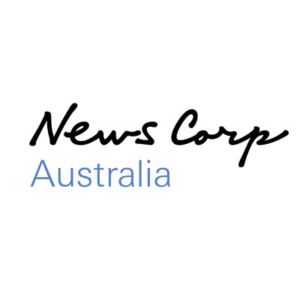 News Corp Australia has announced that it is partnering with consumer measurement firm Flybuys. The union, announced at the publisher's premier digital Decoded event, will see Flybuys provide News Corp's digital marketing division, News Connect, with anonymised first-party data from its 8.7 million active users base.
The partnership is the first of its kind in Australia, and will see data aggregator Flybuys provide behaviour and transaction information to create an additional 360 customer segments on the News Connect platform. According to its parent company, this will allow the platform to offer over 2,000 audience segments to brands looking to home in on their target audiences.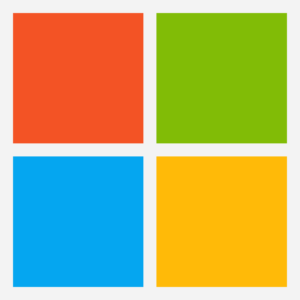 Microsoft is believed to be planning to invest in Indian mobile payments company Paytm. Talks between the two firms have reportedly been in talks since Paytm's series-G funding round last year, and could help the e-commerce platform add an additional $100m (£80m) to the $1b (£803b) it has already raised.
If true, the investment will mark a change of pace for Microsoft, which has so far only struck deals related to the cloud with Indian firms. The move could stand to benefit Paytm, which registered a loss of $549m (£441m) for the financial year ending in March 2019.
Ad SpendDataMeasurementMedia SpendNews