News Corp Australia Partners with Flybuys; US Local Media Advertising Down 3.6%
by Grace Dillon on 28th Apr 2020 in News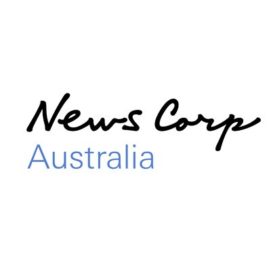 In today's ExchangeWire new's digest: News Corp Australia partners with customer loyalty platform Flybuys to bolster its audience segments; US local media advertising is expected to fall by 3.6% as Coronavirus keeps live sports on hold; and Pixep could become Norway's largest tech IPO as it seeks $200m in funding.
News Corp Australia partners with Flybuys to gain de-identified user data
News Corp Australia has announced that it is partnering with consumer measurement firm Flybuys. The union, announced at the publisher's premier digital Decoded event, will see Flybuys provide News Corp's digital marketing division, News Connect, with anonymised first-party data from its 8.7 million active users base.
The partnership is the first of its kind in Australia, and will see data aggregator Flybuys provide behaviour and transaction information to create an additional 360 customer segments on the News Connect platform. According to its parent company, this will allow the platform to offer over 2,000 audience segments to brands looking to home in on their target audiences.
Commenting on the partnership, general manager of data and ad product solutions at News Corp Australia, Suzie Caldwell, said "The Flybuys partnership represents a significant addition to the measurable and transparent data insights News Connect provides clients."
US local media advertising expected to drop by 3.6%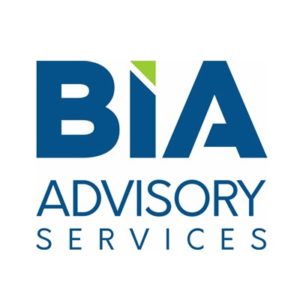 Advertising across all media platforms in the US is expected to suffer a 3.6% fall by the end of 2020, a recent survey by BIA Advisory Services has found. The fall is anticipated despite the boost offered by the upcoming presidential election, as companies continue to tighten their budgets in response to the economic contraction sparked by the Coronavirus outbreak.
With a reduction of advertising comes an inevitable decline in revenue: BIA's newest ad revenue prediction has slid from its November 2019 projection of $161.3b (£129b) to $144.3b (£115.4b), a fall of 10.6%. The cancellation of live sports, including the postponement of the Tokyo 2020 Olympic Games, has made a significant dent in local media firms' revenue streams, with those advertising via local cable TV expected to lose out on $800m (£639.9m).
TV is not the only medium expected to suffer a loss: newspaper revenue is expected to fall from $8.7b (£6.9b) to $7.3b (£5.8b); direct mail will fall by 10% from $38b (£30b) to $33.5b (£26.8); mobile is expected to lose out on $2.2b (£1.7b); radio will lose $1.7b (£1.3b); and the newest projection for online is $20.9b (£16.7b), $1.7b (£1.3b) lower than initially expected.
Pexip sets its sights on becoming Norway's biggest tech IPO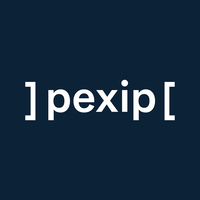 Pexip, a Norwegian videoconferencing firm, could become Norway's largest tech IPO as it sets its sights on raising $200m in funding. The company, which already has the investment of DNB Asset Management in Norway and Sweden's TIN Fonder, amongst others, announced yesterday [27 April 2020] that it is looking to raise around $100m (£79.9m) on the Oslo Stock Exchange.
The rise in demand for videoconference services as in response to social distancing measures has seen Pexip come to the fore as a credible competitor to household name, Zoom. With malicious interruptions slipping through Zoom's security ecosystem, consumers have increasingly been looking for safer alternatives. As a result, usage of the Norwegian competitor has increased seven-fold, and the firm has seen its revenue double in the first quarter of this year.
Pexip is already the platform of choice for the Irish Courts, Amnesty International, and the US government, with its ability to allow users to host calls without an internet connection in some cases proving particularly appealing. The company plans to use the money from the funding round to increase its growth, and aims to achieve $300m (£239.9) in annual recurring revenues by 2025.