WPP Reports Q1 Revenue Decline; Facebook Sees Ad Demand Stabilise
by Grace Dillon on 30th Apr 2020 in News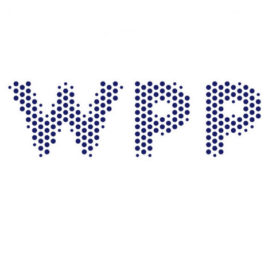 In today's ExchangeWire news digest: WPP reports a fall in Q1 revenues as Coronavirus persists; Facebook sees its ad demand stabilise as usage booms; and US national TV ad spend by video streaming platforms balloons.
WPP sees Q1 revenues fall after COVID-19 overturns early success
Creative marketing agency WPP has revealed the effect the Coronavirus has had on its revenue: the firm's Q1 results, published yesterday [29 April 2020], revealed a 3.8% decline in Q1 revenue compared to the same period last year, falling to USD $3.5b (£2.8b).
WPP reported revenue of around USD $1.2b (£959.5m) in North America, marking a 1.9% fall from its largest market. The firm fared even worse in China, which accounts for 6% of its revenue, seeing a 21.3% decline. The firm also saw its revenue fall in the UK, Germany, and India.
In a press release, the firm revealed some the cost-saving measures implemented to stem losses, including postponing its 2019 final dividend and rolling out a voluntary pay cut to over 3,000 employees. CEO Mark Read focused on the firm's acquisition of USD 1b (£799.6m) of new business and the rapid rate at which adapted to the crisis: "At a time of great uncertainty, I am very proud of how our people and clients have responded. Despite the economic challenges that will, no doubt, be with us for some time, the way we have come together gives us real confidence in our future."
Facebook ad demand stabilises after Q1 drop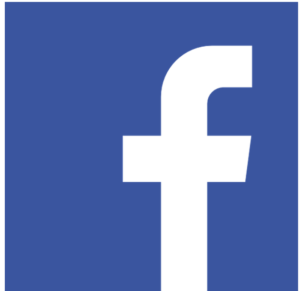 After a Q1 rocked by COVID-19, Facebook has begun to see its ad demand steady. After several weeks of sagging demand, ad revenue has remained stable during the first three weeks of Q2.
The social media giant also reported a better than expected 17% growth to USD $17.44b (£13.9b) in YOY ad revenue during Q1, an announcement which saw its stock shoot up by more than an 18% after hours yesterday.
The lockdown measures imposed across the world have led to a resurgence for the platform and a boost for its subsidiaries: daily active users (DAU) on Facebook increased by 11% in March, reaching 1.73 billion. DAUs for its subsidiaries, including Messenger, Instagram, and WhatsApp, rose to 2.36 billion, an increase of 12% compared to the same period in 2019.
However, the increases in engagement across its platforms will provide little financial benefit to Facebook, as it monetises very little of the engagement in its free messaging services. Coupled with a 16% fall in the price per ad on its services, this gives Facebook reason to remain proactive.
National TV ad spend for video streaming platforms balloons in US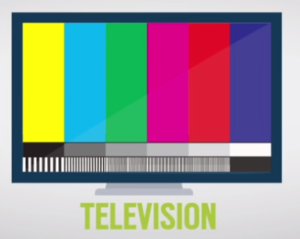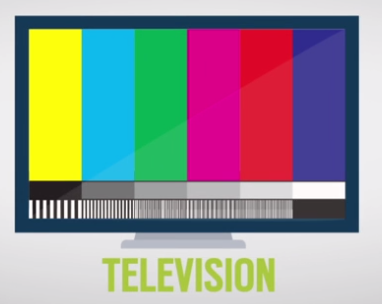 The marketing spend of video streaming platforms advertising on US national TV channels almost tripled over the last month. Total spend over 30th March to 28th April increased by an astonishing USD $82.8m (£66.2m) compared to the same period last year, climbing to USD $113.4m (£90.6m).
Streaming services have seen their subscribers skyrocket over the past few months as anti-Coronavirus lockdown measures has kept swathes of the world's population confined to their homes and in search of entertainment. The biggest spenders among the services are Hulu, which pumped USD $20.4m (£16.3m), Apple TV+, which spent USD $19.3m (£15.4m); and Amazon Prime Video, which invested USD $17.9m (£14.3m).
HBO Max and NBCUniversal's Peacock TV, which are expected to launch in the next few months, have also been making their presence known through TV marketing. HBO Max, which is set to launch at the end of May has spent an estimated USD $2.7m (£2.1m) on 884 ad airings, accruing 328.6 million impressions; Peacock, which is set for a later launch in mid-July, spent USD $58,000 (£46,386.74), gaining 171.6 million on 583 airings.