Google Ad Spend Stabilises After COVID Shock; Omnicom Prepares for Impact of Virus
by Grace Dillon on 29th Apr 2020 in News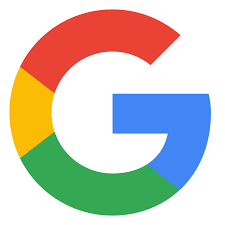 In today's ExchangeWire news digest: Google's ad sales stabilise after experiencing a fall amid the Coronavirus pandemic; Omnicom announces that it expects the outbreak to have a dramatic impact on its performance for the rest of 2020; and Facebook announces its giving $2m to help fund news outlets in APAC.
Google ad sales stabilise after Coronavirus shock
Ad sales on Google have stabilised this month after suffering a fall due to the Coronavirus crisis. The search engine had seen revenue from its search ads fall to over 10% lower in late March compared to the same period last year, as businesses in industries hit hard by the pandemic cut their marketing budgets in an effort to endure the economic fallout.
The trend did not continue into April, however, with an increase of consumers using the search engine to browse for e-commerce sites and to keep abreast of the latest information on the virus. Alphabet Inc.'s announcement of the improvement yesterday [28 April 2020] almost brought the value of its subsidiary's shares to where they began the year, sparking an 8% rally that left stock valued at USD $1,329.81 (£1,070.97) after hours.
Despite the positive sign, the tech conglomerate remains cautious: Alphabet chief financial officer, Ruth Porat, is wary that the uptick may not extend beyond April, and admits that "the second quarter will be a difficult one."
Omnicom braces itself for COVID-induced fall results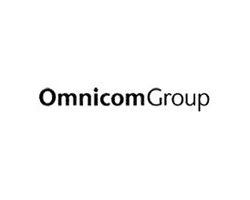 Communications giant Omnicom Group has revealed that it expects COVID-19 to have a "material" impact on its operations and earnings for the foreseeable future. The firm saw its net income decline by 1.9% to USD $258.1m (£207.8m) in the first quarter of 2020, as well as its worldwide revenue fell by 1.8% to USD $3.4b (£2.7b) as the pandemic continues to ravage the global economy.
Omnicom has already used a USD $400m (£322m) 364-day revolving credit option, and now plans to extend its USD $2.5b (£2b) credit facility to February 2025 in order to bolster itself against the economic downturn. The firm has also begun redeeming bonds worth USD $600m (£483m) ahead of their due date in August this year, and issued additional 10-year bonds at 4.2% this month.
The measures are unlikely to prevent job losses: a statement from Omnicom revealed "As a result of the impact on our business, each of our agencies is in the process of aligning their cost structures, including severance actions and furloughs to reduce the workforce, and tailoring their services and capabilities to changes in client demand."
Facebook announces $2m funding for APAC publishers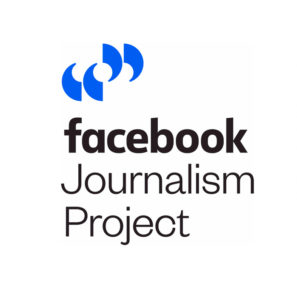 Facebook has announced that it will provide USD $2m (£1.6m) to support publishers covering the Coronavirus pandemic in Asia Pacific (APAC). The funding will make its way to several media organisations through the Facebook Journalism Project, which was established to assist firms in becoming sustainable digital businesses and to fund coaching and training initiatives to support journalists.
Recipients of the cash injection include The Walkley Foundation, which will support publishers in Australia and New Zealand, and the Lights On Fund, which will provide immediate loans to more than 50 small and medium sized news outlets. A portion of Lights On's funding will come from money initially set aside for the Splice Beta Fund, the social media heavyweight revealed.
Facebook also announced that it will again partner with the International Centre for Journalism (ICFJ) to provide funding and training, the two having previously worked together to deliver the APAC Video Accelerator program in Hong Kong last year. The tech giant will deliver virtual resources and events, including Newsroom Transformation 2020 and Digital Media Bootcamp: COVID-19 Edition, as part of its efforts to help publishers flourish as the outbreak continues.
TagsAd SpendAPACFacebookGooglePublisher