Clearcode Appoints New CEO and COO to Lead Ad Tech and Martech Development
by ExchangeWire PressBox on 5th May 2020 in News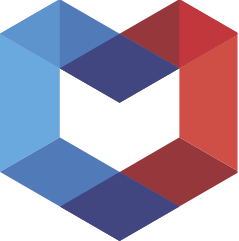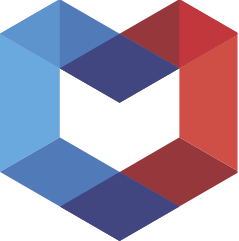 Leading ad tech and martech development company, Clearcode, has announced changes to its management board with the appointment of Piotr Banaszczyk as the new CEO and Tomasz Chmielewski as the COO.
Established in 2009, Clearcode's recent management board was led by Maciej Zawadziński and Piotr Korzeniowski, who have now stepped into advisory roles at Clearcode and will shift their focus to Clearcode's sister company, Piwik PRO.
"This change to our management team has been in the works for a while and represents an important step in Clearcode's future. Our new CEO and COO will be able to invest more time and energy into our development projects and help our clients build innovative advertising and marketing technologies that solve the many challenges our industry faces today." Zawadziński said.
Banaszczyk was one of the first employees to join the company in 2009 and worked as a project manager at the company for 7 years and as head of operations for the past 2 years. He brings his long-standing experience in managing ad tech and martech development projects to his new role as CEO.
Chmielewski joined Clearcode in 2016 as a project manager and prior to being appointed COO was Clearcode's head of operations, a position he shared with Banaszczyk. 
Banaszczyk and Chmielewski will continue to oversee development projects for Clearcode's new and existing clients, which include a mix of startups and large businesses across North America, Europe, and Asia, as well as plan, execute, and manage Clearcode's strategies, goals, and vision.
"The fact that we have such experienced development teams with diverse skill sets puts us in a strong position to help clients navigate the challenges facing the global economy and the advertising and marketing industries. Whether it's to improve the performance of their products to increase revenue or build innovative solutions to complex challenges (like the end of third-party cookies), we're able to help ad tech and martech vendors on all technological fronts." Banaszczyk said. 
"The whole team is optimistic about the future of Clearcode and we're excited to capitalise on the many opportunities that lie ahead." Chmielewski said.

Clearcode
Clearcode is a software development company that specialises in AdTech & MarTech.
Since 2009, tech companies, publishers, media companies, ad agencies and enterprises have been partnering with us to design, build and launch programmatic, real-...
Powered by PressBox