ACCC Files Data Complaint Against Google; Ofcom Urged to Ban CGTN
by Grace Dillon on 27th Jul 2020 in News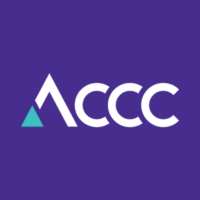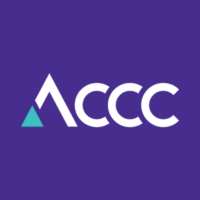 In today's ExchangeWire news digest: the Australian advertising watchdog launches a federal suit against Google for its data practices; Ofcom faces mounting pressure to ban state-owned Chinese news broadcaster CGTN; and India extends its ban to a further 47 apps, with another 275 reportedly under investigation.
ACCC files suit against Google over data practices
The Australian Competition and Consumer Commission (ACCC) has launched federal court proceedings against Google over its data gathering practices. The industry watchdog alleges that the US-based tech giant failed to alert consumers of changes to its data policy in 2016 and accuses it of neglecting to gain explicit consent to gather data under the updated policy.
The 2016 update saw Google collate personal data from users' Google accounts and information about their activity on non-Google sites. The tech heavyweight then used the combined information to improve targeting across its advertising business, the complaint alleges.
The ACCC claims that Google did not do enough to inform users of the change to how their data was handled, asserting that the "I agree" notification used to gain consent was misleading. "We believe that many consumers, if given an informed choice, may have refused Google permission to combine and use such a wide array of their personal information for Google's own financial benefit," says Rod Sims, chair of the ACCC.
The case isn't the first suit against Google, and will likely only further sour the contentious relationship between the firm and Australian authorities. The ACCC last month ordered the tech firm to share its revenue with publishers, a move which received backlash from the tech heavyweight.
Ofcom called on to ban Chinese TV channel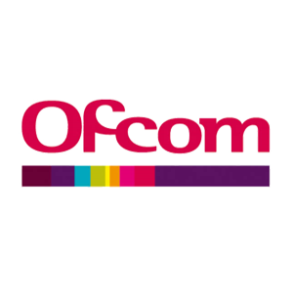 Ofcom is being urged to ban China Global Television Network (CGTN) from the UK's airwaves. The broadcasting regulator has received a number of complaints against the English-language Chinese news channel for allegedly breaching impartiality rules and airing forced confessions.
CGNT is currently under three separate investigations by Ofcom, and has already been ruled against by the regulator for broadcasting a forced confession made by former journalist Peter Humphrey. Ofcom is now expected to receive fresh complaints about the network's practices from Labour officials.
Human rights group Safeguard Defenders has submitted a complaint arguing that CGNT should be banned outright because it is controlled by a political party. Director Peter Dahlin asserted that "The best way forward is to revoke their licence to teach them that [broadcasting forced confessions] is unacceptable."
The pressure to ban CGNT comes amidst growing tension between the UK and China after the UK government removed Chinese telecoms giant Huawei from its plans for a national 5G network. Chinese state media has since warned of "public and painful" retaliation, and Beijing-based tech giant ByteDance has called off plans to build its non-China HQ in the UK.
India escalates Chinese apps ban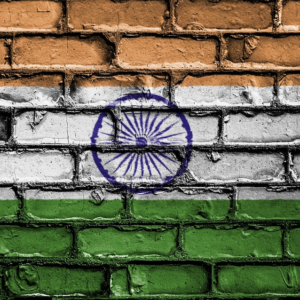 After banning 59 China-based apps, the Indian government is reportedly looking into barring an additional 275. PlayerUnknown's BattleGround (PUGB), Alibaba's AliExpress, and ByteDance-owned music app Resso are reportedly under investigation over national security concerns.
The news comes after the country's Ministry of Electronics and IT ruled to ban a further 47 apps from Indian cyberspace because they provided access to some now banned services, including Helo and mega-success TikTok.
Anti-China sentiment has been gaining momentum in India, with tension rising after a skirmish with Chinese military at the Himalayan border last month saw more than 20 Indian soldiers killed.
Second only to China in the number of internet users, India is a valuable market for app developers. Prior to the ban imposed earlier this month, India had been home to a quarter of TikTok's global users, and the short-form video app, alongside now-outlawed apps Club Factory and UC Browser, reportedly had over 500 million monthly active users in the country in May.
It's doubtful that the latest scrutiny from Indian authorities will be the last word in the feud between the two nations, and it remains to be seen how an increasingly alienated China will retaliate.