Google Expected to Launch Default "Heavy Ad" Blocker; Facebook to Pay France Back-Taxes
by Grace Dillon on 25th Aug 2020 in News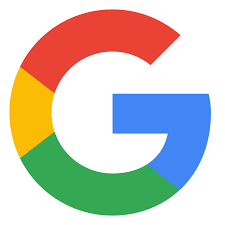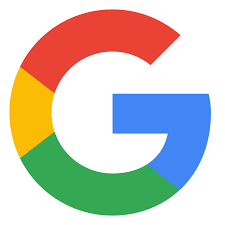 In today's ExchangeWire news digest: a new default setting that will block "heavy ads" from Chrome is expected to be released by Google; Facebook has reached an agreement with French authorities to pay $125m in back-taxes; and Seven West Media reports its second annual loss, but new CEO is optimistic that it will recover.
Google's default ad block setting expected for release
Google will block all advertisements that fail to comply with its heavy ad intervention policy with a new default setting. Having initially announced the setting in May, the search giant did not reveal when exactly the new policies would be implemented; however, according to sources close to the matter, the changes are set to coincide with the impending release of Chrome 85.
The Alphabet Inc-owned tech firm classifies "heavy ads" as those that use more than 4MBs of network data or 60 seconds of total CPU, such as ads that host mini-games or that mine for cryptocurrency. Although only 0.3% of ads meet these criterium, they are reportedly responsible for 27% of total ad data network consumption and 28% of total ad CPU usage.
The impact of the new setting to companies that have already slimmed down their ads' CPU and network usage will be minimal; however, advertisers and publishers that still use long-form video, rich media ad units, and that host ads with too many tags are likely to see their output blocked.
The changes follow Google's plans to phase out third-party cookies by 2022, marking a concerted effort by the firm to take greater control over the digital advertising landscape.
Facebook to pay France $125m in back-taxes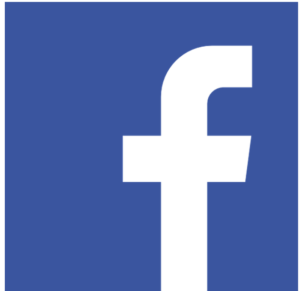 The French division of social media behemoth Facebook will pay the country's authorities USD $125m (£95.3m) in back-taxes. According to a spokesperson from the US tech firm, Facebook reached a settlement with the powers that be to "ensure compliance with all applicable laws and to resolve any disputes,".
The agreement marks an end to an investigation by French tax authorities into the company's activities from 2009 to 2018, which began after the firm's Paris offices were raided in 2012. The investigation found that Facebook had diverted sales to subsidiaries based in other European countries, impacting on the tax rate it received in France.
Facebook isn't the first to settle their back-taxes in this way – Amazon, Google, and Apple have all reached similar agreements to pay their dues to French authorities, which only introduced the resolution relatively recently.
Having seen its revenue balloon 600% in France from €56m (£50.5m) to €389m (£350.8m) over 2017-18, the taxman will undoubtedly be pleased to see outdated levies recuperated.
Seven West Media reports loss of $162m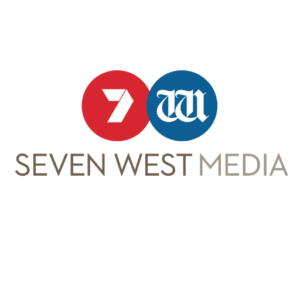 Australian media giant Seven West Media has revealed that it has lost AUD $162m (£88.6m) amidst revenue cuts induced by COVID-19. The firm, owned by Perth-based billionaire Kerry Stokes, has now been given an extension of 7 months to repay its creditors AUD $450m (£246m).
Seven West saw revenue plummet at both its free-view TV network and its newspaper arm, WAN. Its TV network saw revenue drop 15% to just over AUD £1bn (£547m), whilst WAN, which publishes regional newspapers in Western Australia, lost 10%, with revenue falling to AUD $167m (£91.3m).
The result marks the firm's second loss in 2 years. CEO James Warburton asserts that the firm, which he took charge of a year ago, was already struggling amidst industry-wide problems, namely audience retention: "Whilst our content spine remained solid, we were losing our ratings dominance due to a stale and stagnant prime time offering that was failing," he said.
Warburton has vowed to reverse the downturn by sprucing up Seven West's current programming and divesting itself of assets, including the studio behind soap staple "Home & Away". The CEO has revealed he has a 3-year plan to revive the broadcaster, and is optimistic that it is already having a positive impact.
Ad BlockingAustraliaCovid-19FacebookGoogle