DoubleVerify Raises USD$350m; Apple Sued by French Advertisers
by Mathew Broughton on 29th Oct 2020 in News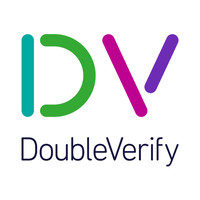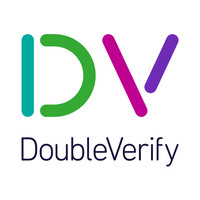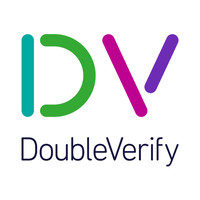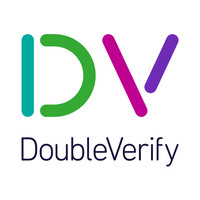 In today's ExchangeWire news digest: DoubleVerify raises USD$350m (£269m) ahead of potential IPO; Apple sued by French advertising trade groups over IDFA changes; and Pinterest revenue climbs by 58%.
DoubleVerify raises USD$350m (£269m) ahead of potential IPO
Digital media verification and analytics firm DoubleVerify has announced that it has secured USD$350m (£269m) in a funding round led by Tiger Global Management, with support from Fidelity Management & Research, BlackRock, funds managed by Neuberger Berman Investment Advisers, and others. The injection will be used by the New York-based firm, which remains under the majority ownership of Providence Equity Partners, to purchase shares from existing investors and support organic growth. Earlier in October, unnamed sources informed Bloomberg that the New York-based organisation was preparing a USD$500m (£384m) IPO at a USD$5bn (£3.8bn) valuation for in the first half of next year, with the latest investment potentially acting as leverage to increase the firm's value proposition to the public market. At the time Bloomberg estimated that DoubleVerify held a debt portfolio of USD$225m (£173m), though the group has since refinanced its outstanding credit and opened a new USD$150m (£115m) revolving facility with Capital One.
In a brief statement, DoubleVerify CEO Mark Zagorski commented, "The support of these high caliber investors speaks to DoubleVerify's momentum, including new customer growth, product innovation and global expansion."
Apple sued by French advertising trade groups over IDFA changes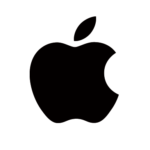 A coalition of industry trade bodies representing ad tech providers, publishers, and marketers, has submitted a legal claim with the French competition authority against Apple, alleging that the upcoming changes to its Identifier for Advertisers (IDFA) at the commencement of 2021 are anticompetitive. While the changes are ostensibly to protect user privacy, the complainants argue that the update will stifle competition, while retaining the tracking abilities of its first-party systems via preferential access to its SKAdNetwork and workarounds such as the CNAME subdomain circumvention ExchangeWire reported on yesterday. Alongside the changes to IDFA, Apple is also facing an antitrust investigation from the European Commission over its payment rates for third-party app developers. Trade bodies involved in the action include IAB France, Mobile Marketing Association France, and UDECAM.
Commenting on the legal action, Damien Geradin, lead representative in the case and Founding Partner of Geradin Partners, told The Financial Times, "While privacy matters and needs to be protected, privacy rhetoric cannot be used as a fig leaf to justify anti-competitive practices that will destroy the mobile ad ecosystem while benefiting Apple.
Pinterest revenue climbs by 58%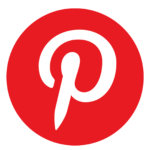 US-based image sharing and social media firm Pinterest has reported quarterly revenue of USD$443m for Q3 2020, representing a 58% year-over-year increase from the equivalent period in 2019. The strong acceleration was driven by strong growth in both monthly active users (+46%) and average revenue per paying user (+66%) across international markets, alongside renewed advertiser demand as businesses adapted to the ongoing coronavirus pandemic. Additionally, the firm saw a notable uptick in spend in July following the advertiser boycott of Facebook over its misinformation policies, though it is unclear whether this will have a long-term effect spend channelled through Pinterest.
Todd Morgenfeld, CFO and Head of Business Operations at Pinterest, commented, "The strong momentum our business experienced in July continued throughout the rest of the third quarter. We're extremely pleased with the broad based strength of our business, driven by recovering advertiser demand as well as positive returns from our investments in advertiser products and international expansion."

DoubleVerify
DoubleVerify is the leading independent provider of marketing measurement software, data and analytics that authenticates the quality and effectiveness of digital media for the world's largest brands and media platforms. DV provides media transpare...
Powered by PressBox
Ad FraudAd VerificationAdvertiserAppleBrand SafetyEMEAInvestmentSocial Media