Facebook Overturns Australia News Ban; TikTok and Shopify Announce UK Partnership
by Grace Dillon on 24th Feb 2021 in News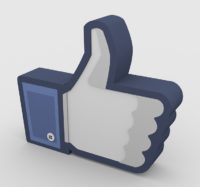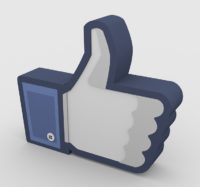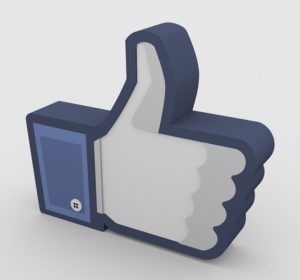 In today's ExchangeWire news digest: Facebook restores news sharing in Australia after reaching a last-minute compromise with the government; TikTok and Shopify partner to offer in-app ad campaigns to UK merchants; and Australia's OMA reveals out-of-home advertising's 2020 revenue results.
Facebook restores news sharing in Australia
Facebook will overturn their ban on news sharing in Australia. The decision, announced yesterday (23rd February) comes after the social media giant reached a last-minute deal with the Australian government.
The new agreement, presented by treasurer and leading proponent of the News Media Bargaining Code Josh Frydenberg, will see Facebook and Big Tech compatriot Google invest substantial amounts into the nation's waning news sector instead of being forced to arrange costly financial agreements with individual media outlets.
Facebook revealed plans for a deal with Australian news giant Seven West Media almost immediately after the announcement, and are believed to have several proposed deals with a number of other publishers in their sights. According to reports, the platform will use these newly-formed agreements to launch a dedicated news product in Australia later this year.
Commenting on the development, Facebook Australia managing director Will Easton said "we can now work to further our investment in public interest journalism, and restore news on Facebook for Australians in the coming days." Whilst commentators have deemed the deal "a reasonable compromise", the damage the ban has done to Facebook's reputation will be far harder to repair.
TikTok and Shopify team up for new UK business offering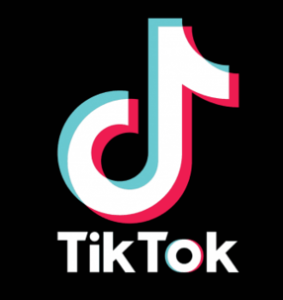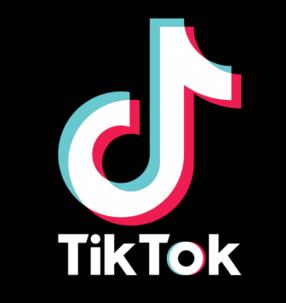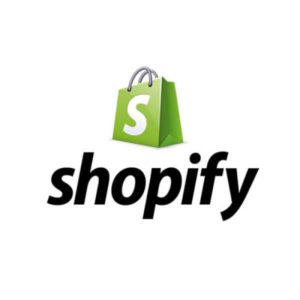 Social media phenomenon TikTok and rising ecommerce star Shopify have teamed up to launch a new advertising tool for UK businesses. The partnership, announced yesterday (23rd February), will allow Shopify merchants to create and manage ad campaigns directly through the short-form video platform, giving them potential exposure to TikTok's 100 million European users.
The launch follows the establishment of TikTok for Business last year, which the ByteDance-owned company claims has helped "brands make real connections with users". The new deal will give Shopify sellers access to key features of TikTok for Business Ads Manager, including newly-added "Advanced Matching", which promises more effective retargeting, and USD $100 (£74) in free ad credit upon sign up to a Trial or Basic programme.
Canada-based Shopify, which has emerged as a key contender in the thriving ecommerce scene, has experienced significant growth in the UK, with the number of new store creations in the market soaring by 116% in 2020 compared to 2019. The firm's success is capitalised by the fact that many of the nation's fastest growing brands, such as Gymshark and All Birds, currently use the platform.
Commenting on the deal, Shopify managing director of EMEA, Shimona Mehta, said "Brands are having to compete like never before to get the attention of buyers. The goal is for businesses to make it easier for buyers to discover their brands. With this new TikTok partnership, Shopify merchants in the UK can connect with new customers in a way that can help them build their brand, drive sales and create engaged communities".
OOH revenue fell 39% while digital rose 56%, say OMA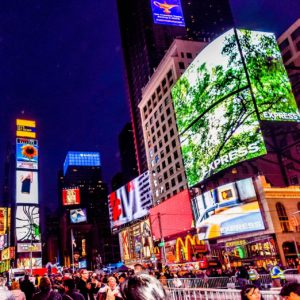 Australia's out-of-home (OOH) industry body, the Outdoor Media Association (OMA), has published full-year net media revenues for 2020. The results, which the OMA estimate account for around 80% of national OOH, include a 39.4% decrease in media net revenue from AUD $935.5m (£523.3m) in 2019 to AUD $566.5m (£316.9m).
The decline is unsurprising considering that consumers were forced to spend much of 2020 at home in order to curb the transmission of COVD-19, and especially so in Australia, which was once of the first countries to impose the measure.
Yet getting an early grip on the virus, and thus becoming one of the first nations to emerge from stringent lockdown measures, no doubt helped soften the blow to the industry. The OMA reports that digital out of home (DOOH) advertising actually grew very slightly by the end of 2020, accounting for 56.1% of total net media revenue compared to 55.8% the year prior.
Breaking down the results further, the OMA found that roadside adverts generated AUD $425.4m (£238m), those attached to public transport garnered AUD $62.4m (£34.9m) and retail accounted for AUD $78.7m (£44m). The body estimates that OOH advertising reaches around 13.2 million Australians every day, making it a hot market for the industry.
AustraliaDOOHecommerceFacebookOTT