Grab Go Public in $40bn SPAC Deal; Univision Merge with Grupo Televisa
by Grace Dillon on 14th Apr 2021 in News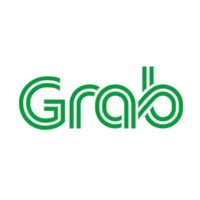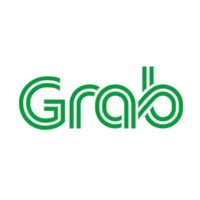 In today's ExchangeWire news digest: Singapore "super app" Grab go public in the US via a record-breaking SPAC deal; media firms Univision and Grupo Televisa merge to build the US's largest Spanish-language player; and the Biden administration add 7 Chinese supercomputer developers to the US's blacklist.
Grab go public in largest ever SPAC deal
Singapore-based start-up Grab will go public via a special purpose acquisition company (SPAC). The "super app", which is yet to turn a profit, will raise USD $4.5bn (£3.3bn) in cash ahead of the merger, which is set to value the company's shares at almost USD $40bn (£29bn). The largest of its kind, the deal will see Grab become the most valuable Southeast Asian company to trade in the US.
Founded in 2012 as a ride-hailing service, Grab have rapidly evolved into a so-called "super-app", providing a range of services from food delivery, to ecommerce logistics, to digital payments. The SoftBank-backed platform will merge with a SPAC vehicle launched by venture capital firm Altimeter, which is already listed on the New York Stock Exchange.
Chief executive and co-founder of Grab Anthony Tan described the deal as a "proud moment" for the company's home region, adding that the move has brought global attention to the company and Southeast Asia's thriving tech scene alike. Tan revealed that Grab had mulled pursuing a traditional IPO, but concluded that a SPAC merger would be preferable, particularly as it will enable them to snag more long-term investors.
Whilst some bankers and other industry figures are wary that market saturation and increasing regulatory attention could spell the demise of the SPAC merger, things are looking good for Grab. The deal has already drawn the backing of a number of high-profile investors, including BlackRock, Fidelity, Abu Dhabi-based Mubadala, and Singaporean firm Temasek.
Univision and Grupo Televisa merge in USD $4.8bn deal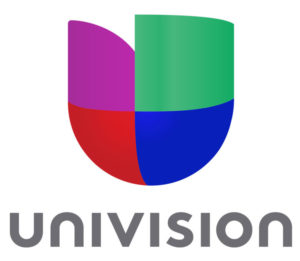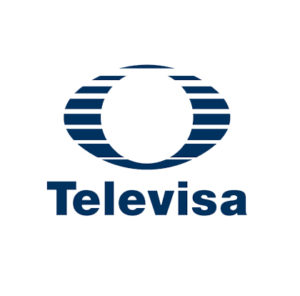 Univision have merged with company stakeholder Grupo Televisa in a USD $4.8bn (£3.5bn) deal. The move will see the launch Televisa-Univision, a unified offering that the two firms say will become the biggest player in the Spanish-language media space.
Grupo Televisa will hold the largest stake in the new entity (45%), and it's understood that SoftBank Latin America Fund, Google, and The Raine Group will provide additional investment. Whilst rumours of a merger between Univision and close rival Telemundo surfaced just a few weeks ago, the two are set to remain fierce competitors for now.
Univision, which was taken over by ex-Viacom CFO Wade Davis last year, has long been one of the US's most well-established Hispanic media providers. To date, the company owns the Univision and UniMás broadcast networks, 9 Spanish-language cable networks, 61 TV channels and 58 radio stations across the US and Puerto Rico. Grupo Televisa is the biggest media player in their native Mexico, the world's largest Spanish-speaking market, and produced 86,000 hours of content across all categories and genres last year.
US bars 7 Chinese "supercomputer groups"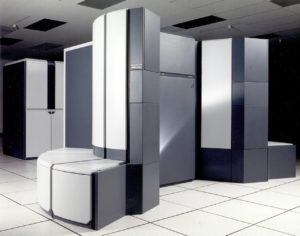 The US government have added 7 Chinese entities whom they accuse of building "supercomputers" for military purposes to their federal blacklist. The action, carried out last Thursday (8th April), means it is now illegal for American firms to export technology to the affected groups without proper authorisation.
Those barred – 4 arms of China's National Computing Centre and 3 private companies – are reportedly amongst the leading figures in China's efforts to develop supercomputers and become chip self-sufficient. According to the US commerce department, the firms are complicit in building advanced technology for Chinese "military actors", and in enabling the production of weapons of mass destruction. Gina Raimondo, commerce secretary, said that the government would use "the full extent of its authorities to prevent China from leveraging US technologies to support these destabilising military modernisation efforts."
The move marks a continuation of the tense relationship between the US and China, which reached boiling point last year when then-president Trump banned several China-based tech firms from the country's cyberspace for allegedly violating national security. Whilst the Biden administration are expected to operate with greater tact, this decision shows that they are no less concerned about China's tech and military ambitions.
AcquisitionAppsChinaSingaporeSoutheast AsiaSPACStreamingUS