Colorado Introduces State Privacy Law; Consumers Feel Less Affinity with Brands
by Grace Dillon on 15th Jun 2021 in News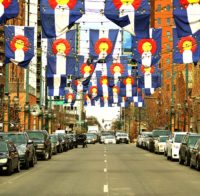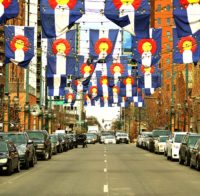 In today's ExchangeWire news digest: Colorado becomes the third US state to introduce its own privacy legislation; consumers feel less attached to, and more suspicious of, brands, a Havas study finds; and mobile apps and games automation platform Bidshake are acquired by Voodoo.
Colorado to join California and Virginia by introducing state privacy law
Colorado is set to become the third US state to implement its own privacy regulation. The Colorado House of Representatives voted last Monday (7th June) to pass the Colorado Privacy Act (CPA), with the state's Senate passing an amended House version of the law the following day.
The new rule applies to businesses and manufacturers that are based in Colorado, or otherwise deliberately target state residents, and either handle the personal data of 100,000 or more Colorado inhabitants, or generate revenue or receive other financial benefits from handling and/or selling the personal information of 25,000 such individuals.
This set up makes the CPA broadly similar to the California Privacy Rights Act (CPRA) and California Consumer Privacy Act (CCPA), and to Virginia's Consumer Data Protection Act (CDPA), although there are differences between the laws, such as exemptions and definitions of 'personal data'. Under the CPA, parties that sell or use consumers' personal data for advertising will be obliged to provide a "universal opt-out mechanism" through which consumers can opt-out of having their data used for these purposes. This "mechanism" must be made available from 1st July 2024.
Consumers generally less attached to brands, study finds

Consumers are feeling increasingly indifferent and hostile towards brands, according to Havas' latest "Meaningful Brands study". The conclusion was derived from surveys of over 395,000 consumers' perceptions of more than 2,000 brands from 30 countries. Although 2% lower than the number of brands consumers said they could happily live without in the last edition of the study (2019), the figure is still substantial.
A key finding from the 2021 study is that consumers are putting less faith in brands. The report found that 71% of respondents have become jaded by companies' "empty promises", and that just 47% of the brands evaluated are considered trustworthy by consumers across the globe. Consumer trust proved highest in China (74%), India (69%), and LATAM (67%), whilst those in East Asia (24%), Eastern Europe (37%), and the US and Australia (both 39%) were more suspicious.
The survey also asked respondents to rank the brands presented in the order of "most meaningful". Google took poll position, with PayPal in second, and WhatsApp in third. YouTube, Samsung, Microsoft, Walmart, Cadbury, Visa, and IKEA filled the remaining spots in the top 10.
Bidshake acquired by Voodoo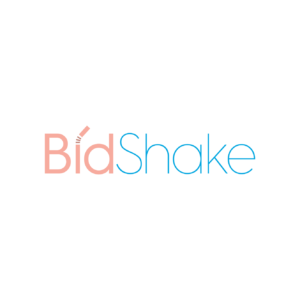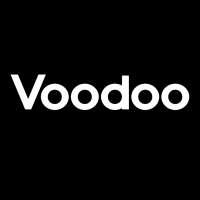 Cross-channel marketing automation platform for mobile apps and games Bidshake have been acquired by Voodoo, one of the biggest publishers of mobile games worldwide. The financial terms of the agreement, which was announced last Wednesday (9th June), have not been disclosed.
Tel Aviv-based Bidshake will remain an independent entity, and will continue to operate separately from Voodoo under the deal. The company, which was established in 2020, provides marketers with a combined data aggregation and analytics solution to enable them to make data-led decisions. Being acquired by Voodoo will allow Bidshake to expand and scale.
Commenting on the move, Bidshake founders Stéphane Pitoun and Alexandra Palacci said "We have been fortunate to work with Voodoo as our design partner and first customer, taking our marketing automation platform to the next level. From the start, our goal has been to help mobile developers navigate through an increasingly competitive and data-driven environment, and joining Voodoo is the perfect next step in this journey."
AcquisitionBrandsDataPrivacyUS