Walmart Begin Selling eCommerce Tech; Facebook Financial Growth Fastest in 5 Years
by Grace Dillon on 29th Jul 2021 in News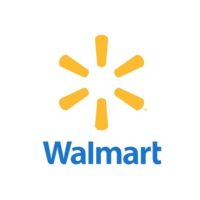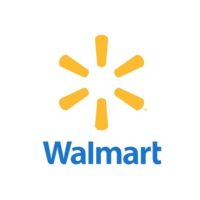 In today's ExchangeWire news digest: Walmart have partnered with Adobe to make the tech behind their Marketplace offering available to other retailers; Facebook report the fastest quarterly growth for 5 years in Q2 2021, but warn that growth will slow; and electrical vehicle subscription service Onto have raised USD $175m in a series B funding round.
Walmart to begin selling ecommerce tech
Walmart have announced that they will make the technology behind their ecommerce operations available to other retailers. Through a strategic partnership, the US shopping giant will integrate their Marketplace and other online and in-store fulfilment and collection technologies into Adobe's Commerce Platform, making them available to Adobe Commerce and Magento Open Source customers.
The agreement will make new range of tools available to Adobe's retail customers, allowing them to do things like display collection eligibility online and provide mobile tools to make order fulfilment more straightforward. The partnership will also enable retailers to promote and sell their products via Walmart's Marketplace.
On top of providing Walmart with a new stream of revenue, the move could also serve to bolster the retailer as they continue to take on Amazon. By offering their Marketplace as a place where Adobe's clients can list items and Fulfilment Services to complete orders, Walmart could see their marketplace expand and become a more serious contender to the market leader.
However, the road to such status will likely be long for Walmart – despite strong growth in 2020, Walmart Marketplace's 100,000-plus sellers still pales in comparison to Amazon Marketplace's 1.5 million. Yet the partnership with Adobe could also help the retailer attract and keep more merchants by resolving some of the technical issues that have long put them off the platform and by providing a new version that's easier to use.
Q2 brings fastest quarterly growth for Facebook in 5 years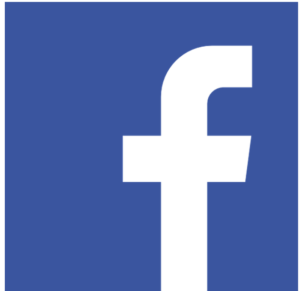 Q2 2021 has seen the fastest quarterly growth for social media giant Facebook since 2016. The company saw overall revenue for the quarter exceed expectations to reach USD $29bn (£20.8bn), whilst profits hit USD $10.39bn (£7.4bn), double the amount generated in the same period last year.
The announcement, made at the company's earnings call yesterday (28th July), sees Facebook join Alphabet, Apple, Microsoft, and Tesla in reporting record-breaking financial results for Q2.
Despite the results, which were spurred by a surge in online advertising, the Big Tech firm are wary that the latter half of 2021 could prove less successful. Chief financial officer David Wehner warned that Facebook expect year-over-year revenue growth to slow down "significantly", and to slow "modestly" for the second half of this year as demand for digital ads begins to recede. The statement sent the firm's shares down by almost 4% in after-hours trading.
Intensified scrutiny of digital platforms, and criticism of their role in spreading misinformation, will also remain a challenge for Facebook, who are no stranger to the ire of regulators in the US and elsewhere. Last week, Democratic senator Amy Klobuchar revealed a new bill which could see the Mark Zuckerberg-helmed firm and other social media firms face legal action for failing to clamp down on COVID-19 disinformation on their platforms.
Onto raise USD $175m to expand electric vehicle subscription service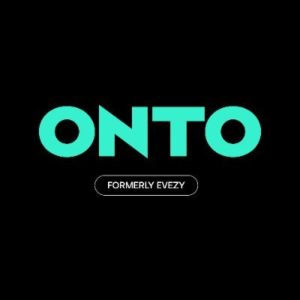 UK-based electric vehicle subscription service Onto have raised USD $175m (£125.4m) in a series B funding round that combined equity and debt, bringing the company's total funding to USD $245m (£175.6m). The latest round was led by Swedish venture capital firm Alfvén and Didrikson, whilst a senior-secured asset-backed debt facility was provided by British investment company Pollen Street Capital.
Onto say they will use the fresh capital to expand their operations within the UK and into new markets. The company hope to double the size of their fleet of vehicles every 3-6 months, using new vehicles as collateral.
Demand for electric has been climbing in the UK, with new registrations of plug-in hybrid and all-electric vehicles reaching a market share of 10.7% in 2020. With public consciousness of the environmental impact of traditional petrol and diesel engines rising, and the introduction of new legislation designed to curb their use, this shift is expected to continue at pace.
For Onto founder Rob Jolly, his company offers Brits the option of driving more sustainably without having to commit to purchasing an electric vehicle. "What we're trying to do is remove all the barriers and actually make it easier for people to recognise that having a car on subscription is actually easier and more affordable than having a petrol or diesel car," he said.
ecommerceFacebookFundingRetailRevenue