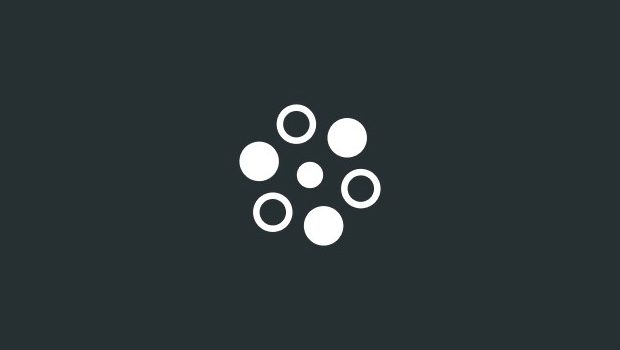 FirstPartyCapital, the lead investor in Wult's pre-seed investment round, is delighted to announce that Matt Bennathan will be joining the company as its representative on the board of directors. Matt brings over 20 years of industry experience to the role, having held leadership positions at eXelate, Nielsen Marketing Cloud, and Oracle, where he is currently senior director of advertising, and has received several prestigious industry awards. He will be working closely with the founders, Rune Bromer, and Philippe Murison, with a particular emphasis on their go-to-market strategy.
FirstPartyCapital's managing partner, Rich Ashton, explains that "Matt was first introduced to Wult through our angel investment syndicate and the chemistry was clear from the outset. His infectious enthusiasm and deep understanding of the data privacy market made him a stand out candidate for the role". Elaborating on the fund's strategy, Ashton highlighted that "Matt's appointment is the embodiment of our value-add approach to early stage investing. By connecting founders with seasoned operators across our network, FirstPartyCapital aims to accelerate and de-risk the path to product-market fit that all startups must travel".
According to Wult's CEO and founder, Rune Bromer, "Matt is bringing a valuable perspective to the business. His background in Ad tech and Martech meant that he instantly understood the problem that we are trying to solve and the potential of what we are building.
Matt joins us at an exciting and important time as we launch and deliver our tools to the governance and compliance market. His expertise and vast experience in Madtech will help guide and shape the implementation of our strategy.
Since the initial investment, FPC has already helped us immensely with our industry-specific strategy. We are extremely excited to work together to bring contextual governance and compliance to the businesses that need it."
With support from Matt, and the wider FPC network, the team's goal is to become the go-to data governance and compliance platform for brands, tech vendors and publishers. Their meta-data compliance engine finally gives DPOs (Data Privacy Officers) granular control over their data, and automates previously manual workflows, saving clients significant resources and reducing the risk of compliance fines like Amazon's recent $886M at the hands of Luxembourg's National Commission for Data Protection.
In Bennathan's view, "Start-ups should be solving problems, and Wult demonstrates this immediately. Data scale, legislation, compliance, governance and risk has compounded in recent years. Mitigation is manual, time-consuming and imperfect. A platform that provides an intelligent, automated and scalable approach to such a ubiquitous problem in data-driven operations is invaluable. Meeting the razor-sharp founders made it very clear this was a product and team with a clear vision and bright future, it's an honour to be involved."
With regards to the new angel-backed fund, Bennathan believes that "FirstPartyCapital demonstrated their intent, unparalleled market expertise and effective due diligence in Wult. It was reassuring and energising to see such a clear-cut opportunity arrive so early in the evolution of the fund."

FirstPartyCapital
FirstPartyCapital is the only angel-backed venture fund investing in ad tech, martech and digital media companies globally....
Powered by PressBox
Ad TechAppointmentDigitalMartech