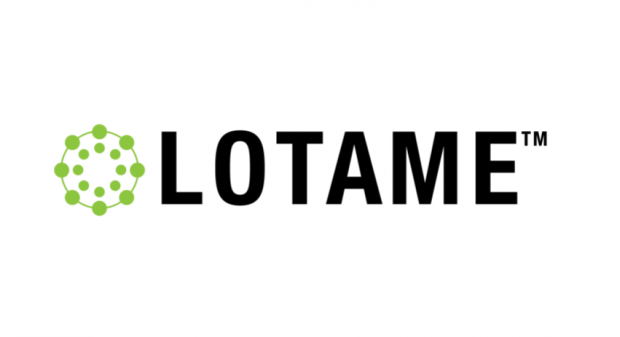 Lotame, the only flexible data solutions provider to future proof connectivity and drive performance across all screens, today (22 October) announced its global third-party data sales increased by 41% from H1 2020 to H1 2021.  The data was sourced from Lotame Data Exchange, the world's largest second- and third-party data marketplace, comprising billions of monthly unique users.
Lotame saw significant changes in the purchase of various audience segments as strategic marketers invested in data to drive consumer engagement. The most significant global audience segments across Q1 to Q2 include:
- Demographics remain Lotame's highest revenue generating category
- B2B has pushed itself into Lotame's second highest revenue generating category in Q2, with a 45% increase from Q1
- Lotame's advertiser-specific custom segments have seen a 33% lift in revenue from Q1 to Q2
- COVID-specific segments remain steady between Q1 and Q2
- Targeting job seekers increased from Q1 to Q2
Overall, the top EMEA third-party data segments in H1 2021 were:
- Precision Demographics 18+
- Parents of Toddlers
- Cruise Travel
- Precision Demographics Male 18-24
- Precision Demographics Female 25-54
- Precision Demographics Persons 55-64
The continuing phase-out of third-party cookies has created a new generation of innovative identity tools that are more accurate, privacy forward, and increasingly effective. While pervasive market narratives push the need to resign to contextual targeting, Lotame is seeing a surge in demand for technologies that enable a complete view of the customer. New tools are driving sales, sparking marketer interest, and sharply improving yields for sellers. One publisher saw an 8X lift in yield on safari and firefox using cookieless identity solution, Lotame Panorama ID.
Alison Harding, vice president data solutions, Lotame, comments, "the data demonstrates how significant third-party data remains for marketers even while many are shifting towards other solutions, particularly contextual targeting, as well as highlighting interesting shifts in consumer and business life that they are seeking to tap into. This continued investment in audience segments and third-party data will remain essential long after third-party cookies are retired because it plays an integral part in creating a holistic view of the consumer. Supplemental data will remain crucial to effectively leveraging first-party data for successful marketing campaigns and consumer experiences post-cookies."

Lotame
Lotame delivers flexible data solutions to future proof connectivity and drive performance across all screens. Marketers, publishers, and platforms rely on our innovative and interoperable solutions, powered by our identity platform, to onboard, enri...
Powered by PressBox