The Facebook Papers Reveal Further Allegations; GCHQ Strikes Deal With AWS
by Zara Briggs on 29th Oct 2021 in News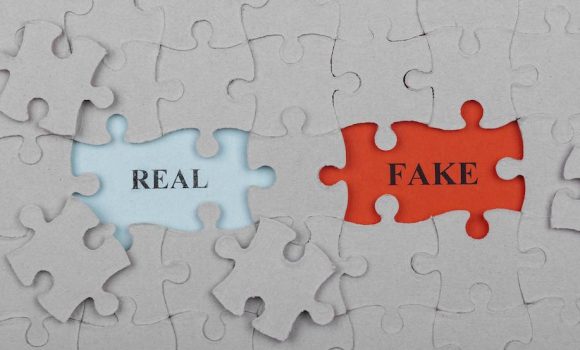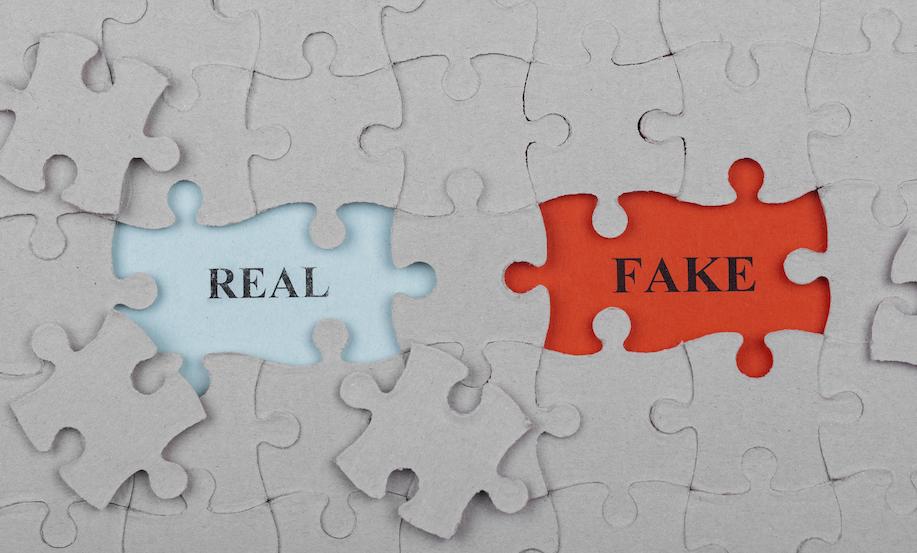 In this weekly segment, ExchangeWire sums up key industry updates in media, marketing, and commerce from around the globe. In this edition: Facebook have selectively controlled hate speech in India; GCHQ have championed a cloud deal with Amazon Web Services; TikTok, Snap Inc., and YouTube questioned over child safety protocols; and China Telecom have 60 days to discontinue US services after license withdrawal.
According to documents obtained and published by The Associated Press, The New York Times, and Bloomberg, Facebook have been selective about controlling hate speech, misinformation, and inflammatory posts. The reports are titled 'The Facebook Papers', and are based on a series of documents handed over by ex-employee Frances Haugen. It has come to light that Facebook and WhatsApp are used to spread hate in India, primarily anti-Muslim content, and that the social media entity have known for a while but have failed to act appropriately.
It was reported that, in 2019, a Facebook researcher created a fake account to analyse whether algorithms would recommend inappropriate content. One test account was a conservative mother who showed an interest in parenting, politics, and Christianity. Within a few weeks, the test user's feed was filled with fake news, as well as recommendations of QAnon activists, which continued even after the user did not show interest in these suggestions. These groups have since been banned from Facebook platforms, however a report by NBC News highlights that Facebook allegedly pushed users into "rabbit holes." The researcher left in 2020, documenting Facebook's slow response to QAnon recommendations in their letter of resignation.
There have been other test accounts set up to understand algorithms of Facebook in India. It was reported that graphic indecent images were suggested to the user, relating to a range of violent scenarios. It was understood that even employees were shocked by the results. 
The disturbing findings are accompanied by the news that Facebook is proposing a name change to reflect their plans of building the metaverse - the "next computing platform".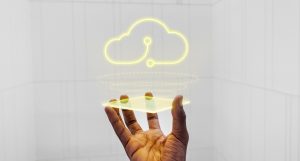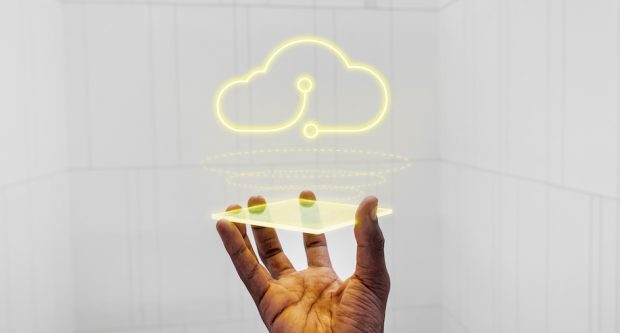 According to reports, GCHQ, the UK government's intelligence and security organisation, have championed a deal with Amazon Web Services (AWS) for three UK spy agencies to host classified material in a high-security cloud system. The procurement of the Amazon cloud service controversially allows GCHQ, and sister services MI5 and MI6, to store vast amounts of secret data onto the American platform, but there have been suggestions that Amazon will not be able to access any information held. "If this contract goes through, Amazon will be positioned as the go-to cloud provider for the world's intelligence agencies," Gus Hosein, executive director of Privacy International, told the Financial Times - who first reported the news.
The tailored benefits of the cloud deal for spies include, but are not limited to, easily enabling data sharing from field locations overseas, as well as conducting faster searches on each other's databases. Ciaran Martin, former head of the UK's National Cyber Security Centre, a brand of GCHQ, stated that the agreement would allow security services "to get information from huge amounts of data in minutes, rather than in weeks and months."  
It has been estimated that the deal could be worth between £500m to £1bn over the next decade, and was signed this year. Information related to the matter was not intended to be made public.
The government intelligence agency declined to comment, telling the FT that they would not discuss their business relationships with technology companies.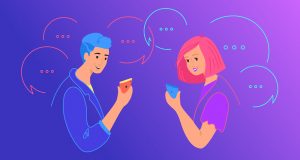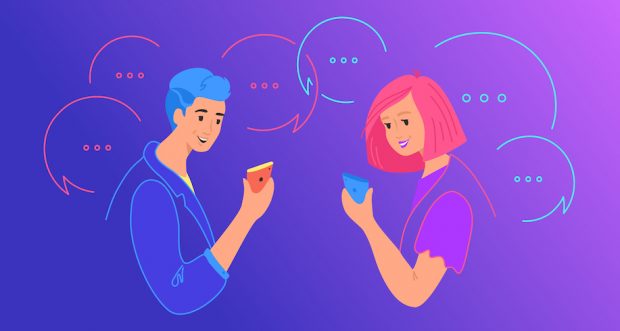 The leaders of a Senate panel have questioned executives from TikTok, Snapchat, and YouTube about their safety protocols, as they further inquiries into social media's impact on children and teenagers. The hearing, which was named "Protecting Kids Online: Snapchat, TikTok, and YouTube", took place on Tuesday (26 October) at 10am, and underlined the need for stricter algorithms to filter inappropriate content.
During the hearing, the American social media platform, Snap Inc., were faced with references to a test account set up by Senator Mike Lee's staff, to understand initial content recommendations. Lee told Jennifer Stout, vice president of global public policy for Snap Inc., that his staff profiled a 15 year old Snapchat user, announcing that they had been presented with sexualised video games that were "wildly inappropriate to a child." Stout vouched that the "discover" feature on the messaging app is closely moderated, commenting, "if it violates our guidelines, that kind of content would go down."
Much of The Senate Commerce Committee panel's attention was centred around TikTok during Tuesday's hearing. The panel cracked down on algorithms, and whether the Chinese-owned platform continues to glorify mental health, violence, and drugs - referencing a recent Wall Street Journal report. Michael Beckerman, vice president and head of US public policy for TikTok, disagreed with the Journal, stating that the article didn't show "an authentic experience that an actual user would have." He added that improvements have since been made. Further inquiries into data sharing were made when Senator Ted Cruz referenced TikTok's testimony where they denied sharing data with the Chinese Communist party. Senator Cruz deemed this statement as "misleading" due to suggestions that the company shares user data with ByteDance. Citing information from the platform's privacy policy, Cruz read, "we may share all the information we collect with a parent," to which he responded, "there's a lot more than meets the eye."
YouTube's experience went a little differently. After paying a USD$170m (£124m) fine in 2019, due to reportedly violating online privacy regulations regarding children, the video-sharing platform have already prioritised online safety by removing the likes feature on YouTube Kids. Furthering their efforts, YouTube announced that they will start demonetising kids channels if they produce low-quality content that encourages negative behaviour. The news was conveniently announced one day before the questioning took place. These changes were taken into consideration during the hearing.
The line of questioning stemmed from former Facebook employee Frances Haugen's plead for further child safety measures on social media, after bringing forward evidence of Facebook's inconsideration towards mental health. 
TikTok and Snap were testifying before Congress for the first time.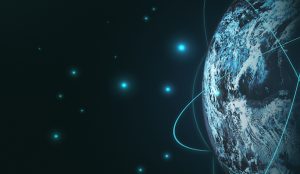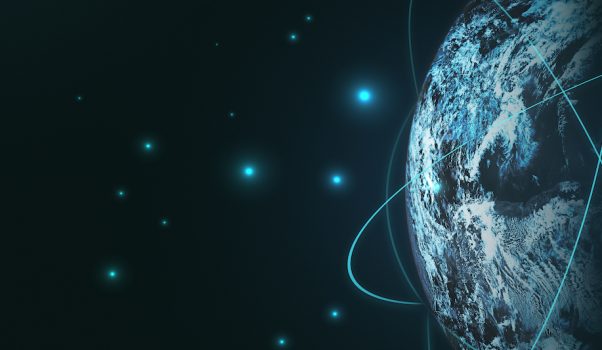 The US Federal Communications Commission (FCC) have approved an order to revoke China Telecom's license to do business in the US. The vote stemmed from the FCC's national security concerns, citing findings that the telecommunications company "is subject to exploitation, influence, and control by the Chinese government and is highly likely to be forced to comply with Chinese government requests without sufficient legal procedures subject to independent judicial oversight".
Since the vote on Tuesday (26 October), China Telecom Americas have 60 days to discontinue their US services. This action is the latest pushback against what the US have described as an infiltration of key networks by Chinese firms, with Huawei Technologies also caught up in the mix. The technology platform faced previous battles, when the US initially charged them with stealing trade secrets back in 2019. They have since resolved these criminal charges.
According to a Senate report, China Telecom provided services for over 335 million subscribers worldwide as of 2019, claiming to be one of the largest fixed line and broadband operators in the world. They have described the announcement as "disappointing", and although haven't commented on the allegations, they have previously denied posing a security risk.
Also in the news:
- The Evolution of Audio Advertising - Q&A with Pierre Naggar, AdsWizz
- The Importance of Mastering Perishable Data - Q&A with Alex Petrie, Skyrise Intelligence
- Decentralisation can Improve Advertising for All: Q&A with Alkimi Exchange
AmazonChinaFacebookSocial MediaUS