China Telecom in US Firing Line; Attest Raise USD$60m in Series B
by Zara Briggs on 28th Oct 2021 in News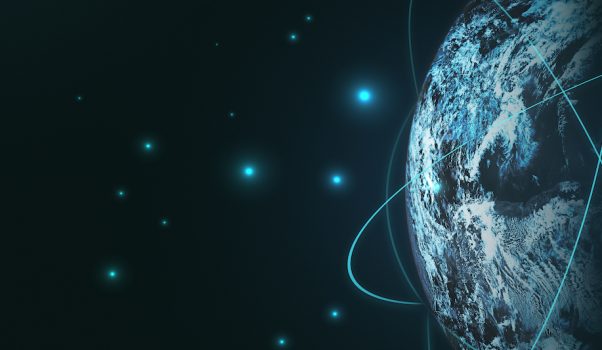 In today's ExchangeWire news digest: China Telecom have 60 days to discontinue US services after license revoke; Attest raise USD$60m (£43.6m) in a Series B round; Abacus.ai raise USD$50m (£36.4m) to enhance their AI platform.
China Telecom face a license revoking from the US FCC
The US Federal Communications Commission (FCC) have approved an order to revoke China Telecom's license to do business in the US. The vote stemmed from the FCC's national security concerns, citing findings that the telecommunications company "is subject to exploitation, influence, and control by the Chinese government and is highly likely to be forced to comply with Chinese government requests without sufficient legal procedures subject to independent judicial oversight".
Since the vote on Tuesday (26 October), China Telecom Americas have 60 days to discontinue their US services. This action is the latest pushback against what the US have described as an infiltration of key networks by Chinese firms, with Huawei Technologies also caught up in the mix. The technology platform faced previous battles, when the US initially charged them with stealing trade secrets back in 2019. They have since resolved these criminal charges.
According to a Senate report, China Telecom provided services for over 335 million subscribers worldwide as of 2019, claiming to be one of the largest fixed line and broadband operators in the world. They have described the announcement as "disappointing", and although haven't commented on the allegations, they have previously denied posing a security risk.
Attest raise USD$60m (£43.6m) in Series B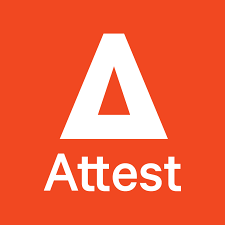 Market research platform, Attest, have raised USD$60m (£43.6m) in Series B, taking their total funds invested to over USD$85m (£61.8m). The round was led by backers NEA and Kismet, as well as participation from unnamed investors. The funding will help the London-based startup accelerate their expansion in Europe, as well as provide further support to their clients, which include Microsoft, Santander, Walgreens/Boots, Wise, and Klarna.
Colin Bryant, a partner at NEA, said in a statement, "today's investment underscores our commitment to Attest and our belief in their stellar team and innovative technology, which is revolutionising access to high-quality consumer insights for brands around the world at such an exciting scale." He adds, "in the current climate, the need to tap into consumer behaviour has never been higher, and we've seen how Attest has facilitated growth for brands across the pandemic. We foresee the demand for consumer data only getting stronger."
According to reports, Attest have achieved record revenue growth throughout the pandemic, developing the importance of customer and market understanding. CEO and founder of Attest, Jeremy King, comments, "during one of the fastest-evolving and most uncertain times, we have provided clarity and confidence for our clients, empowering them to make informed decisions with consumer data, to help organisations of all sizes survive and thrive during a pandemic."
Abacus.ai raise USD$50m (£36.4m) to enhance AI platform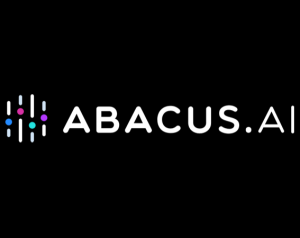 Abacus.ai, a cloud AI platform, have announced a USD$50m (£36.4m) Series C funding round, led by Tiger Global with participation from Coatue, Index Ventures, and Alkeon. The company are allegedly planning to use the funds to further enhance their end-to-end AI platform. This investment takes their total funding raised in just 30 months to USD$90.3m (£65.6m). Prior to this, Abacus.ai raised USD$22m (£16m) in Series B, which was led by recent participant Coatue.
The AI platform was founded in 2019 and provides marketing and sales solutions to convert high-quality sales leads, reduce customer attrition, and target personalised promotions. They currently have 45 employees, and plan to double that by the end of the year with the new investment.
David Cahn, partner at Coatue, comments, "we think Bindu has assembled an impressive team at the intersection of full-stack ML and deep learning and we are proud to support Abacus's dream of being the market leader in this rapidly growing space."
As part of the release, the AI model development platform have also announced support for Computer Vision use-cases.
Also in the news:
- Digiseg and mediasmart Partner to Bring Cookie and ID Free Audience Targeting to Mobile and CTV
- Addressable TV Advertising: New Opportunities for International Advertisers to Reach European Audiences
- Agencies and Brands Get Ready For "Age of Attention"; Partner with Playground xyz
- Kevel Partners with Green Places to Become Carbon Neutral