Email AdTech Company Passendo Raise €2.3m to Boost Media Publishers' Ad Revenues
by ExchangeWire PressBox on 13th Dec 2021 in News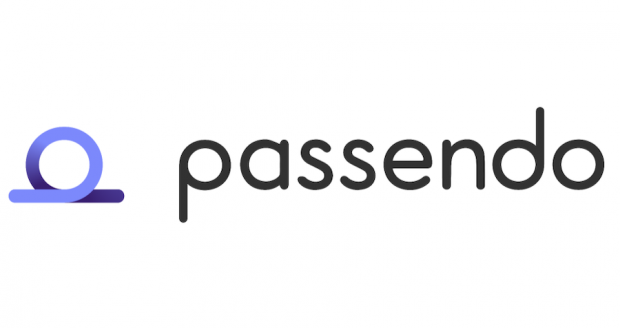 Passendo, the Email AdTech company that boosts email marketers' revenues, announces to have raised €2.3m (£1.96m) in a pre-Series A round led by Amsterdam-based VC Newion, together with the UK-based early-stage funding investors FirstPartyCapital.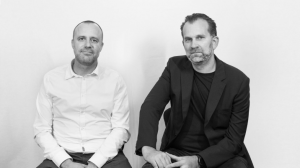 Traditional Ad servers don't work in email. To power the commercial potential of email advertising, Passendo was founded in 2016 by Andreas Jürgensen and Anders Rasmussen, two seasoned digital advertising pioneers. The award-winning email Ad serving platform helps newsletter publishers activate new incremental revenues and gain control over the Ads content and quality. 
Since the Passendo implementation, IDG showed a 454% revenue increase. The Germany-based Ebner realised an 80% reduction of time spent managing their newsletter campaigns. Publishing houses like Roularta, Springer Nature, the UK-based Reach and the Belgium-based IPM Media make use of Passendo's email Ad serving platform to increase direct revenues and to efficiently manage newsletter campaigns. 
Anders Rasmussen, COO & co-founder of Passendo: "Our customers will benefit directly from this funding. It will allow us to keep developing world-class technology and to continue building strategic integrations with acknowledged demand partners. This is important as we aim to be the leading global email Ad serving platform."
CEO and co-founder of Passendo, Andreas Jürgensen: "The Newion and FirstPartyCapital partnerships will definitely help us grow towards market leadership. Next to their investment, they give us access to a wealth of knowledge and an interesting network. Currently, we are a team of 35 people with offices in Denmark, Belgrade, London, and the US. We actually plan to triple our headcount within the next two years to meet the growing customer demand, especially in the US and UK." 
Newion partner John Sjölander: "There are teams that create the opportunities of tomorrow, and then there are teams that transform the world of yesterday. Passendo is doing both: enabling the next generation of advertising for the oldest and largest application on the internet – email. We're very excited to back this talented and experienced team, our first of many investments to come in Denmark!" 
Rich Ashton, managing partner at FirstPartyCapital: "Passendo offers a focused solution that neither Google nor other AdTech companies can deliver, giving publishers and marketers unique email Ad delivery and measurement capabilities. We've been incredibly impressed by the team, and we are excited to work with them to build a global category winner."