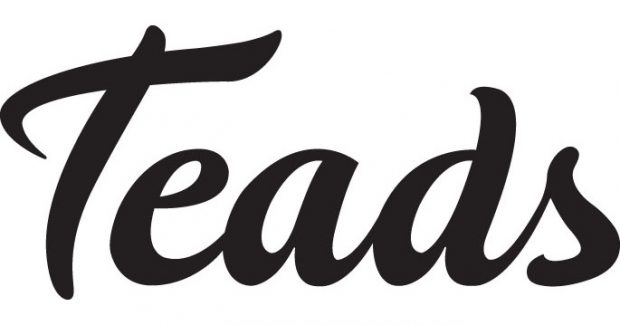 Teads, the Global Media Platform, has reported revenue of USD$678m (£517m) for the Fiscal Year ended December 31st, 2021, representing a growth of 25% year-over-year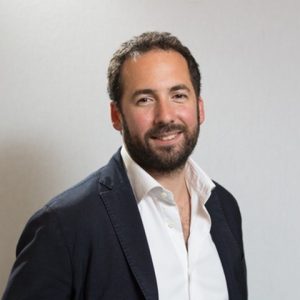 Jeremy Arditi, co-CEO of Teads, commented: "Teads delivered a strong financial performance and continued to innovate and advance new advertising solutions throughout 2021, helping leading brands and their agencies navigate an increasingly complex open web. Our continued innovation in privacy-centric advertising is gaining traction across the industry by enabling our customers to target key audiences in cookieless environments. At the same time, we are providing new technologies and solutions to our publisher partners, to better prepare them for a cookieless world. Throughout 2021, we signed a number of new global joint business partnerships with some of the world's leading brands. Our performance advertising business, focused on traffic acquisition and conversion, was a major contributor to our 2021 results, growing 65% year-over-year. Performance advertising currently represents a significant portion of our total revenue. Overall, we continue to increase our investments in both engineering and sales talent to drive continued, organic growth. Finally, at a time when trust and transparency in media have never been more important, we will continue to champion the world's best publishers as a trusted monetisation partner."
2021 Operating Highlights
Established the First Cookieless Platform on the Open Web:

In 2021, Teads released a major update to its advertising buying portal, Teads Ad Manager ("TAM"), allowing advertisers to activate cookieless campaigns across the entire marketing cycle including planning, targeting, delivery, and reporting. It provides Teads' advertiser, agency, and publisher partners a significant advantage in today's increasingly cookieless world. Teads also rolled out a cookieless readiness initiative to help brands and their agencies conduct head-to-head testing, demonstrating that media KPI performance and brand uplift for cookieless campaigns is in-line with or higher than that of cookie-based campaigns. With approximately 40% of global web traffic already not using third-party cookies

(1)

, Teads expects its leadership and innovation in cookieless to be a significant growth driver.
Launched CTV Offering:

Teads' addition of Connected TV (CTV), which is still in beta, gives advertisers and their agencies the ability to seamlessly buy a new array of high-attention premium media. By adding TV devices to the mix, advertisers are now able to buy across TV, mobile and desktop. 
Signed New Joint Business Partnerships with Leading Brands:

Leading brands continue to partner with Teads to achieve massive reach in high-quality environments across the open web. They commit to annual spending targets and gain access to dedicated teams to best leverage Teads' data, audience targeting, creative platform and leading insights to drive superior outcomes. 
Continued Publisher Expansion:

Continuing to sign new and renew existing partnerships many of Teads' deals are struck on an exclusive basis to serve inRead video and display ads in the heart of the editorial text. In 2021, Teads had direct integrations with more than 2,800 publishers across the globe. For 2021, it retained 98% of its top 500 publishers from 2020 showcasing continued satisfaction and trust for the quality demand that Teads delivers.
Performance Advertising Product Updates Well Received:

In 2021,

Teads also released updates to its performance marketing products and currently offers one of the most advanced web traffic acquisition solutions. Teads first introduced performance advertising in 2018 which continues to be a significant contributor to overall revenue growth. Its success allows Teads to compete for the entire marketing funnel, complementing the brand advertising business. 
Adding Talent and Expanding the Company's Footprint:

With 230 new employees Teads expects to double its technology workforce over the next 18 months and has been successful in attracting and retaining leading engineering talent. 
---
(1)  Source: Teads Platform Data - Dec 2021

Teads
Teads operates a leading, cloud-based, end-to-end technology platform that enables programmatic digital advertising across a global ecosystem of quality digital media. As an end-to-end solution, Teads' modular platform allows partners to leverage b...
Powered by PressBox
CookielessCTVMeasurementRevenue