Illuma Makes Key Appointment as it Supports Retailers & Other Data Owners with Identity Shift
by ExchangeWire PressBox on 21st Apr 2022 in News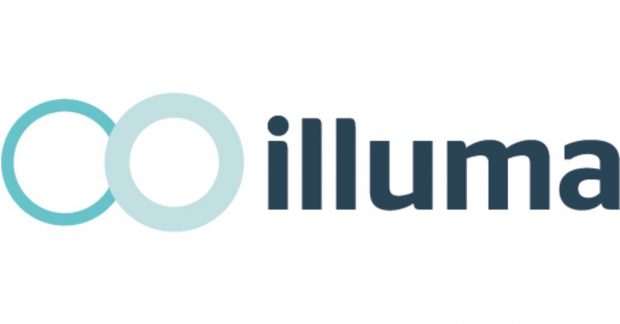 Illuma Technology, the contextual AI specialist, has appointed a global partnerships director to meet the growing demand for its first-party data solutions
Retail media expert Nigel Ponder spearheads Illuma's growth in audience modelling; supporting first-party data owners as they move away from identity-based options.
Illuma enables data owners to model known audiences using live contextual insights, expanding to find relevant new audiences in real-time, without using personal data. Nigel joins Illuma as data owners are increasingly looking for smart and privacy-friendly ways to leverage their audiences.  
Nigel's experience spans agencies, brands, and technology, and he previously launched Triad Retail Media in Europe. Triad was one of the first companies to build successful advertising solutions for global retailers, including Walmart, eBay, Asda, Sams Club, MediaMarkt, and Saturn. Triad used retailer shopper data and worked with supplier brands to execute targeted campaigns along the path to purchase.
Nigel has also worked with publishers including NBC Universal, Comcast, Sky News, National Geographic, Fox, Fortune, and The Economist Group. He understands the commercial opportunities facing first-party data owners in the privacy-first world.
Nigel said: "Consented first-party data will be the ultimate currency, post-cookie. Illuma is uniquely placed to help retailers, publishers, and other data owners to expand their first-party audiences without using personal data, and to find new, relevant audiences for brands online.
"It's a fascinating time to be joining Illuma and I'm looking forward to taking this smart new technology to data owners at the time they need it most."
Illuma was founded in London in 2015 by computer scientists from UCL and Imperial College.
Co-founder and CEO, Peter Mason, said: "Retailers have access to huge amounts of first-party data, and they already work with this data in real-time; they know which user is buying which products, second by second. What they need now is targeting technology that works just as quickly.
"Most modelling options are relatively static, and can't reflect the live and fluid way that consumers and retailers interact. Where Illuma is proving so valuable, is in allowing retailers to model audiences in real-time, enabling smart, live targeting which responds to consumer behaviour as it happens.  
"Illuma is now the contextual modelling partner of choice for some of the world's largest brands and retailers, and we look forward to Nigel bringing his extensive retail media experience to the fore."
Additional hires
Illuma has also appointed David Evans as EMEA sales director. David comes from AI martech solution Scibids, and formerly led agency relations and sales for mobile data provider Ogury. He spearheads Illuma's agency and brand growth across the region.
Allison Hartnett has joined Illuma US as senior director of client success. She previously held customer success roles at TransUnion and Tru Optik, and has worked publisher-side at Fox Television Stations. Allison oversees US strategic accounts, working closely with clients to set up their campaigns and share best practice across Illuma's solutions.
Malik Ogungbo has joined Illuma as client success manager. Malik is a high-performing digital marketer formerly with PHD and retailer Argos. He oversees UK & EMEA strategic accounts, working with clients to run their campaigns, share best practice and provide ongoing support.

illuma
Illuma is a British company pioneering the use of contextual-AI in creating solutions for enterprise. Its real-time scaling technology is used by brands and agencies to boost the results of digital ad campaigns. Meanwhile, broadcasters, publishers an...
Powered by PressBox
AIAppointmentAudienceContextual