Brits Cancel 1.5 million Streaming Subscriptions; Netflix Looks to Ads as Audience Plummets
by Hannah Dillon on 22nd Apr 2022 in News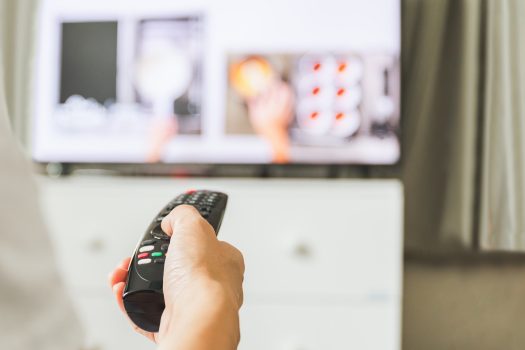 In this weekly segment, ExchangeWire sums up key industry updates in media, marketing, and commerce from around the globe. In this edition: British households cancel 1.5 million streaming accounts in Q1 2022; Netflix turns to advertisers as its audience plummets; and YouTube bans the channel of John Lee, Hong Kong's single candidate for leadership.
Analysis from Kantar has revealed that British households have cancelled video on-demand subscriptions in record numbers as the cost of living and inflation rise.
Around 1.5 million accounts for streaming platforms including Britbox, Disney Plus, NowTV, and Apple TV Plus, have been cancelled within the first three months of 2022, a startling increase of circa 500,000 from the previous quarter.
Although 58% of households intend to keep at least one streaming service, the cancellations suggest viewers have reassessed subscribing to multiple platforms. While streaming services flourished during the pandemic, the end of lockdown restrictions and increasing cost of living has placed these platforms in the firing line for households looking to cut back on spending. According to Kantar's findings, over a third of respondents' primary reason for terminating their subscriptions was to save money.
Dominic Sunnebo, global insight director at Kantar, described the findings as "sobering" for streaming services, stating that these companies are now competing "in what has become a heavily competitive market" to prove their worth to consumers.
The drastic drop in subscriptions is certain to exacerbate media investors' concerns that streaming's worldwide growth has peaked. Aside from budgetary concerns, respondents cited infrequent use of the services and a lack of new shows they wanted to watch as key reasons for cancelling their subscriptions.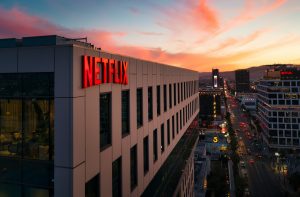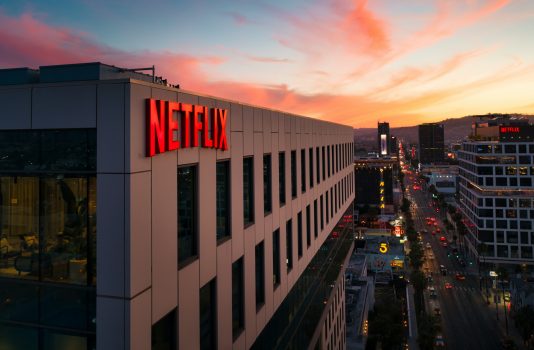 Streaming platform Netflix has admitted it has become "harder to grow membership" in many markets as its subscriber base shrinks for the first time in a decade. The company revealed it had lost 200,000 subscribers in Q1 2022, and anticipates a further drop of 2 million in the second quarter of the year, causing its shares to plunge by 25% in after-hours trading.
While Netflix has experienced staggering growth over the last 10-years, and boomed during the coronavirus pandemic, the platform showed signs of slowing down in late 2021.
Netflix attributed its lack of growth to saturation in its largest markets and the rise of competitor platforms, such as Disney+, Paramount, and Warner Bros Discover. "We're definitely feeling higher levels of [market] penetration . . . and heightened competition," commented Ted Sarandos, Netflix's co-chief executive. The platform also estimated 100 million households are watching Netflix for free by using a friend or family member's account, significantly stymying its growth.
To combat its decline, Netflix is testing how it can charge for shared accounts by piloting password-sharing subscription models in select markets, including Peru and Chile. The company is also exploring support from advertisers, with co-chief executive Reed Hastings confirming that plans to launch an ad-supported streaming service are already underway. "It's something we're looking at now and will roll out over [the] next year or two," Hastings said.
"Those who have followed Netflix know that I've been against the complexity of advertising and a big fan of the simplicity of subscription. But as much as I'm a fan of that, I'm a bigger fan of consumer choice," he added.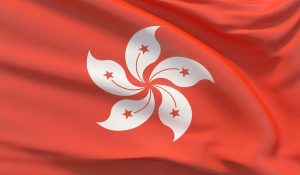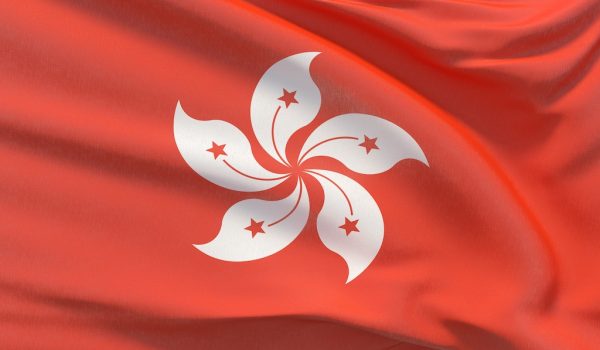 Streaming platform YouTube has terminated the account of John Lee, who is currently running unopposed in Hong Kong. The Google-owned company cited sanctions imposed on Lee by the US as the motivation for the ban.
In 2020, the US sanctioned Lee and other officials in Hong Kong and China for eroding Hong Kong's freedom under a national security law. The law was imposed by Beijing earlier that year and was issued in response to months of anti-government protests in the Chinese territory.
In a statement issued on Wednesday (20th April), a YouTube spokesperson said, "Google complies with applicable US sanctions laws and enforces related policies under its Terms of Service. After review and consistent with these policies, we terminated the Johnlee2022 YouTube channel."
Lee's campaign office has said it was "disappointed" by YouTube's decision, stating that the "termination reflects the flagrant hegemonic tactics employed by the U.S. government. Imposing the so-called sanction on Mr. Lee so as to intimidate him will not in any way affect his strong determination to continue to safeguard national security."
Lee's office, however, has asserted that the removal of his channel would not impact his campaign, commenting "Mr. Lee will continue to use his best efforts to reach out to the public to explain his platform and to hear their views through many different means and channels."
In a separate move, multinational tech conglomerate Meta stated Lee could maintain "demonetised presences" on its social media platforms, Facebook and Instagram. The company added that it had also taken steps to prevent Lee from using payment services. Like YouTube, Meta cited the US sanctions as the reason behind these moves.
Also in the news:
- Omnicom's Laura Collins on Delivery App Ads, Quartz's Paywall Removal, and Data Ownership
- Sharethrough's Recently Appointed GM, EMEA Richard Ottoy on SPO
- Industry Review 2022: Moving Away from Legacy Infrastructure
- Brico Dépôt Campaign with Taptap Digital and JCDecaux Advances Digitalisation of OOH Media