Snap Preps Subscription Service Snapchat Plus; Bitcoin Struggles To Stay Above USD$20k Threshold
by Hannah Dillon on 21st Jun 2022 in News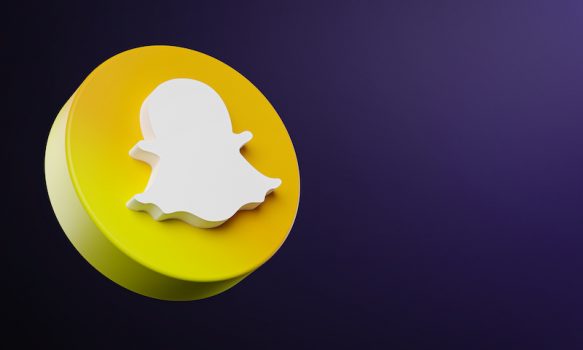 In today's ExchangeWire news digest: Snap runs internal tests for a new paid subscription service, Snapchat Plus; Bitcoin inches past the USD$20,000 (£16,335.6) threshold after sinking to USD$17,592 (£14,368.8); and Cloudflare fixes an international outage that took numerous sites offline.
Snap runs internal tests for new Snapchat Plus
Snapchat parent Snap is running internal tests on a new paid subscription  entitled Snapchat Plus. The premium tier is set to give users early access to new features, in addition to changing the Snapchat icon and seeing who rewatches their stories.
Speaking to The Verge, Snap spokesperson Liz Markman said: "We're excited about the potential to share exclusive, experimental, and pre-release features with our subscribers, and learn more about how we can best serve our community."
According to tweets from app researcher Alessandro Paluzzi, a subscription for Snapchat Plus will be €4.59 (£3.94) per month, or €45.99 (£39.50) annually. Snap's venture into a subscription-based service follows hot on the heels of tech giant Telegram, who is in the midst of rolling out its premium tier.
Bitcoin struggles to surpass USD£20,000 after catastrophic drop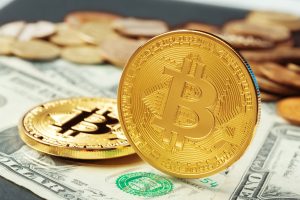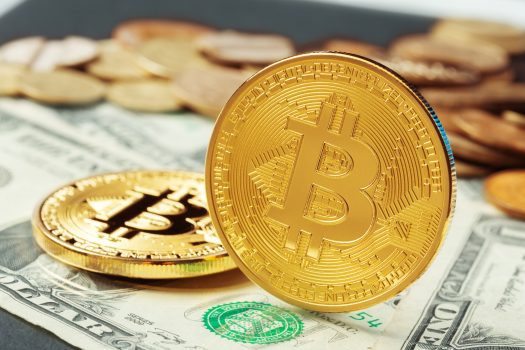 Bitcoin has seen a modest rise in its value following a significant drop last weekend (18th and 19th June). The cryptocurrency plummeted in value, falling beneath the USD$20,000 (£16,335.6) threshold for the first time since December 2020 and hitting as low as USD$17,592 (£14,368.8).
According to data from Coinbase, Bitcoin made a slight recovery, rising 4% to USD$20,648 (£16,864.8) on Monday (20th June). However, Bitcoin's proximity to the symbolic threshold has rattled investors, many of whom are losing faith in the digital currency. Since reaching an all-time high of USD$69,000 (£56,357.7) last November, Bitcoin's value has crashed by about 70%.
Cloudflare fixes "wide-spread" outage of multiple sites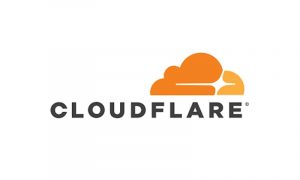 Content delivery network Cloudflare has resolved a "wide-spread" outage on Tuesday (21st June). The outage took numerous services, including FTX, DoorDash, Crunchyroll Discord, Omegle, and NordVPN offline. According to DownDetector, Coinbase and Shopify were amongst other sites affected.
The internet infrastructure company is yet to disclose the cause of the outage. Speaking on a Hacker News thread, Cloudflare's chief tech officer, John Graham-Cumming, stated that the outage affected "a lot of places," but was not a global issue. This outage is Cloudflare's second this month, after a similar issue hit internet users in India last week.
Also in the news:
- Azerion & Cavai Deliver Industry First with Conversational In-Stream Video
- Teads Inks Strategic Partnership with InvestingNote
- Adelaide & Viant Launch Industry-first Solution
- Permutive Brings Publishers Brands & Ad Tech Partners Together to Deliver Responsible Advertising
CryptocurrencySnapchatSocial MediaWebsite