Amazon Scores Rights to Livestream European Champions League in UK; Meta Rolls Out NFTs on Facebook
by Hannah Dillon on 4th Jul 2022 in News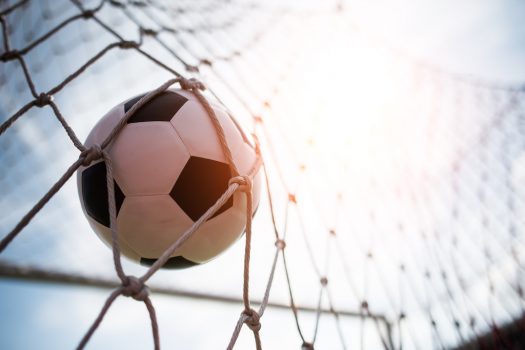 In today's ExchangeWire news digest: Amazon strikes a three-year deal to broadcast live European Champions League games in the UK; Meta rolls out digital collectibles on Facebook with a small group of US creators; and Klarna's valuation crashes to its lowest since 2019.
Amazon ventures further into live sports with Champions League deal
Amazon has closed a deal to live stream the European Champions League football matches in the UK from 2024. The three-year deal will see Amazon split the UK rights for the tournament with current rightsholder BT Sport.
"Amazon has ambitious plans across the global sporting industry and we look forward to the innovative ways in which it will broadcast European club football in the UK market," said UEFA's marketing director, Guy-Laurent Epstein.
This latest sports rights deal is Amazon's largest in the UK, and is set to bolster the company's expansion into live sports broadcasting. The company already holds the rights to broadcast Champions League games live in Italy and Germany and, earlier this year, Amazon scored an 11-year deal to stream live NFL football matches in the US.
Meta launches Facebook-supported digital collectibles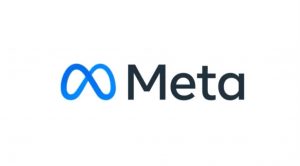 Social media giant Meta has launched a range of digital collectibles on Facebook. The collectibles are available to a small number of US-based creators, who will be able to add NFTs to their Facebook profiles with a "digital collectibles" label. According to screenshots from Meta product manager Navdeep Singh, creators will be able to post NFTs to their timelines and clicking on them would reveal more details about the collectibles, such as the creator.
Meta has stated that there will be no fees associated with sharing or posting an NFT and that it will not offer the ability to turn digital collectible posts into ads, although this could change in the future.
Klarna valuation nosedives from $46bn to $6.5bn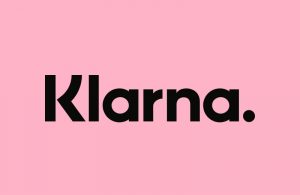 Fintech company Klarna is preparing to raise fresh capital at a renewed valuation of USD$6.5bn (£5.3bn), an almost $40bn (£33bn) fall since 2021.
The dramatic drop in the Swedish company's value highlights the staggering decline of fast-growing start-ups which flourished during the coronavirus pandemic. Just a year ago, Klarna successfully doubled its valuation to USD$46bn (£38bn) in a funding round led by SoftBank, but now the company's valuation is at its lowest since August 2019.
Klarna's valuation decline comes off the back of a troubling few months for the firm. Earlier this year, the start-up slashed its 7,000-strong workforce by 10% as chief executive Sebastian Siemiatkowski described the company as experiencing a "tumultuous year".
Also in the news:
- Thousands of Kids Learn about Autism & Social Responsibility Thanks To Anzu in Roblox
- DISQO Selected to Enhance Adelaide's Attention Metric Enabling More Efficient Advertising Outcomes
- France Next on the Map for Ad Tech Vendor Adnami Following New Partnerships with Ad4Good & TF1
- Passendo Signs New Strategic Partnerships as it Continues Growth Trajectory in Europe
AmazonBroadcastersFintechFundingMetaNFT