Buyers Willing to Pay More for Premium High Quality & Trusted Inventory IAB Europe Survey Finds
by ExchangeWire PressBox on 14th Jul 2022 in News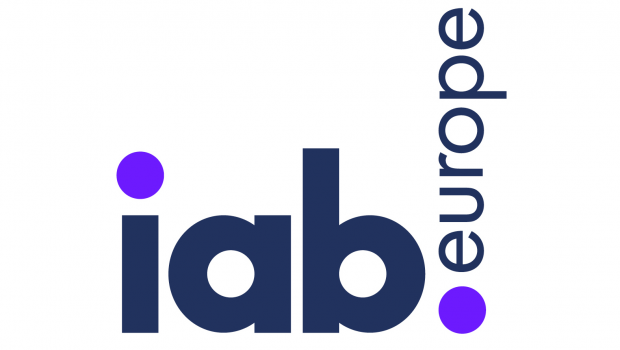 IAB Europe, the leading European-level industry association for the digital advertising and marketing ecosystem, today (July 14th, 2022) released results of a new survey, which surveyed buyers to identify their digital advertising quality concerns and understand their attitudes towards industry standards, and different types of inventory.
The survey, developed by national IABs within IAB Europe's European Quality Working Group, found that the role of industry standards, such as the IAB UK Gold Standard, Digital Ad Trust in France or IAB Poland QUALID, is paramount. 84% of all buyers said that they are willing to pay a premium price for higher quality, trusted inventory whilst 92% said that they prefer to spend their advertising budget with suppliers that adhere to industry standards. Additionally 73% said that they check if a media owner or supplier adheres to industry standards before spending budget with them. Only 19% of buyers that responded to the survey said that they don't mind about industry standards at all.This decreased to 6% if the buyer was in a market with a national quality standard. 
A vast amount of work is being undertaken in Europe to improve and uphold quality standards in digital advertising as outlined in the IAB Europe Quality Initiatives Navigator. In 2017, IAB UK created the Gold Standard in order to tackle quality concerns. Fast forward to today, there are now seven markets with a national quality standard or scheme in place. The results suggest these standards help raise awareness of quality concerns, such as brand safety and ad fraud; buyers in markets with a national standard vs. those in a market without were more likely to be aware of those concerns. 
In terms of the key quality concerns, the survey found that when buying digital advertising, viewability and brand safety are considered the biggest issues for advertisers and agencies. 89% said they were concerned or very concerned about viewability and 79% said the same about brand safety. 
The survey also asked buyers about the areas most in need of the development of standards and CTV came out on top closely followed by Audio and DOOH. 
Marie-Clare Puffett, senior manager, marketing & industry programmes at IAB Europe said: "The results of the study we are releasing today, provides reassurance, for the national IABs that already have a quality standard in place and those that are in the process of creating one, that buyers value those standards when spending their budgets within our ecosystem. The work of our European Quality Working Group is important to ensure harmonisation so that international businesses don't have to adhere to a multitude of different standards across Europe."
Tim Elkington, chief digital officer, IAB UK commented: "The fact that 92% of advertisers and agencies prefer to spend their budget with suppliers that adhere to industry standards underscores the vital importance of creating shared standards at a national level - such as the Gold Standard in the UK - as well as building consistency of standards between different markets. Increasing collaboration between IABs can play an essential role here, making it easier for our members to navigate and adhere to digital advertising best practice at both a national and international level."
Wlodek Schmidt, president, IAB Poland and chair, IAB Europe board of directors commented on the importance of a national quality standard in a fast growing market: "In 2021, digital advertising accounted for half of all ad spend in Poland, meaning Poland was on par with the more mature markets in terms of digital ad spend. With this in mind, we as an industry need to focus our efforts to combat cybercrime and advertising fraud more than ever.  Following the example of the most advanced markets in Western Europe and the USA, IAB Poland established the QUALID Programme which aims to develop, collect, and promote positive and effective solutions that will contribute to improving the quality of digital advertising in Poland." 
Access the results here
IAB Europe
IAB Europe is the European-level association for the digital marketing and advertising ecosystem. Through its membership of media, technology and marketing companies and national IABs, its mission is to lead political representation and promote indus...
Powered by PressBox