The Stack: EU Regulators to Restrict Meta's Targeted Ad Model, New Zealand to Charge Big Tech for News
by Hannah Dillon on 9th Dec 2022 in News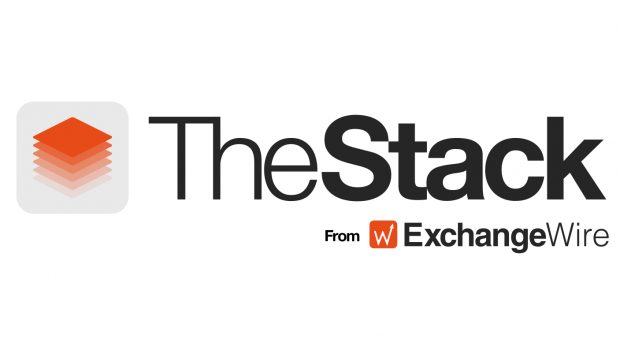 This week: Meta's targeted ad model struck by EU privacy regulators, New Zealand to make tech firms pay for news…
The tech sector this week was dominated by the news that Meta's targeted ad model is to be restricted by privacy regulators in the EU, spelling disaster for the company's revenue. The decision, if ratified, would stop Meta from using the actions of Facebook and Instagram users to serve them personalised ads. More bad news for Meta and its kin came this week in the form of New Zealand's decision to follow Canada and Australia in making tech giants pay for news content.
Meanwhile, Snap revealed it is developing new, monetisable AR products, in the hope of creating "more opportunities for Snapchatters to pay for the value that they're getting in our experience". And, in the UK, the government finalised sweeping regulations to bring order to the crypto sector.
PressBox Digest
Heineken Develops its First Globally-Tested Attention Measurement Campaign in Partnership with Teads and Dentsu
Crimtan Appoints New Operations Director & Sales Director
Want to see your latest press releases featured on ExchangeWire? Email info@exchangewire.com to find out more about our PressBox service.

Subscribe for much more...
Looking for the results of this week's Industry Issue, or a new batch of tech teasers?
The Stack brings all the news, latest events and much more to your inbox every Friday; you'll find podcasts, long reads, opinion and industry insight, as well as a weekly dose of tech trivia.
To receive The Stack each week, as well as our daily Digest newsletter, sign-up using the button below.
Augmented RealityCryptocurrencyFacebookMetaNewsRegulationSnapchat