2014, The Year Programmatic Went Cross-Screen
by Ronan Shields on 15th Dec 2014 in News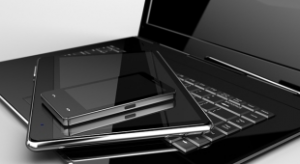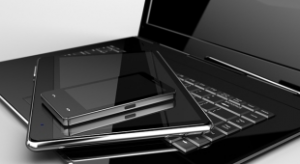 It's been almost five years since Google's Eric Schmidt declared the company as a "mobile first" outfit, and Facebook's Atlas update brought "cross-screen" to the lexicon of ad tech in 2014. ExchangeWire examines how US-based cross-screen advertising firm Drawbridge hopes to bring further competition to the sector, proposing an alternative to the targeting methods employed by these two behemoths.  
The dominance of both Facebook and Google in the mobile advertising market is well documented with the pair widely reported to control 75% of the global mobile advertising market, Google controlling roughly half of all revenues, and Facebook with half of that. However, with search advertising slowing, at the expense of display ad budgets, this dynamic may be under doubt.
The de-siloing of mobile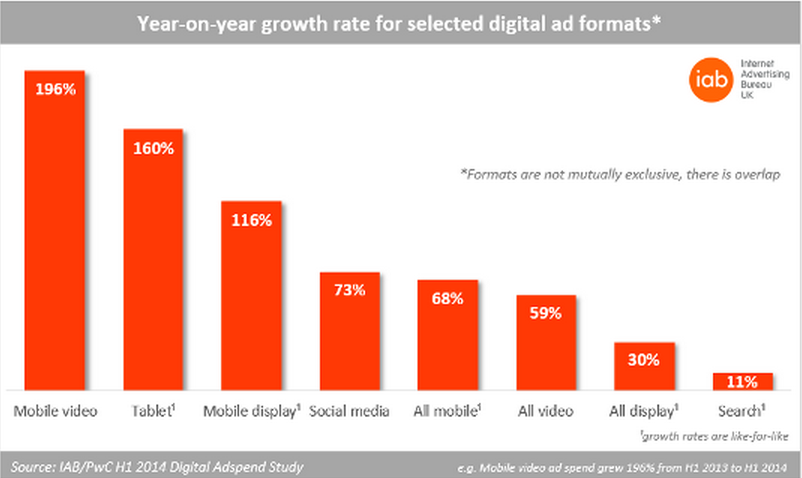 IAB figures released earlier this year (see above) indicate that as mobile computing, and particularly with the emergence of tablet computers, continues to emerge, more-and-more advertisers are ceasing to silo their mobile advertising budgets, in favour of a cross-screen advertising strategy.
Facebook made a number of introductions to the market this year – not least the unveiling of the updated Atlas ad server – and with its emphasis on cross-screen targeting and attribution, it has prompted some to ask if Facebook can eventually overtake Google, in terms of dominating the digital advertising market.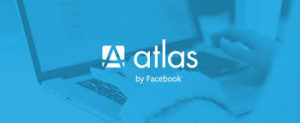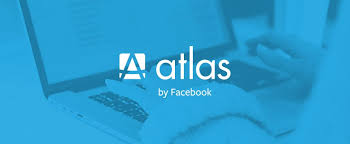 However, it's the 'closed ecosystem' policy of both these players that Drawbridge hopes will enable it to establish a point-of-difference, with the company eager to point out (along with many others) that Facebook's Identity Graph ID is not accessible to advertisers outside of its own ecosystem.
The alternative to 'closed ecosystems'
Facebook has a unique data asset at scale and Google is a distant second. Google simply hasn't come to market with a cross-screen solution at scale yet, according to Kamakshi Sivaramakrishnan, Drawbridge, co-founder and CEO (pictured below).
Drawbridge claims to help "democratise" the use of data, and "putting power into the hands of the brands," says Sivaramakrishnan. Th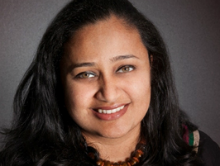 e company wants to let advertisers retarget users at scale across a number of exchanges, by licensing-out its technology.
Drawbridge claims its cross-device insights suite lets users better tailor their campaigns, as it lets them view a combined set of performance metrics, including where an ad was served, and on what device it actually generated a conversion, i.e. if an ad was served on mobile, but a user converted on desktop, and vice versa.
The outfit appointed Brian Ferrario, Drawbridge VP of marketing,  to the newly-created role earlier this year, as it steps up efforts to gain traction across the global market, including renewed efforts to crack the UK market.
Its first foray into the UK took place last year when it appointed UK digital advertising veteran Kate Burns as its first VP EMEA, this was followed by the appointment of Nimesh Patel, who was given the same job title in March this year.
The company recently announced the appointment of Mark Wright to head-up its UK business, and announced tie-ups with MediaCom, Starcom Mediavest, Amnet and independent mobile agency Somo, to help their clients better target their media campaigns, as well as attribute value to their media investments.
Probabilistic modelling versus deterministic modelling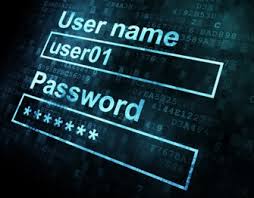 Speaking with ExchangeWire, Steve Hobbs, Amnet, managing director, UK, says the company is partnering with companies such as Drawbridge, as clients are increasingly asking about cross-screen targeting.
He added: "You need things like universal ID, and Facebook with Atlas. What's good about the Drawbridge model is that it uses probabilistic modelling [to determine a user ID for targeting], as opposed to Facebook's deterministic model [which employs a user's log-in to track them across screens].
"We are duty-bound to explore all models, and have found that certain models work better for certain clients."
Despite deterministic modelling having up to 95% accuracy rates when it comes to targeting users (primarily due to the log-in data required), this involves the use of personal data, thus raising privacy concerns. Additional drawbacks include that this is the domain of walled gardens and can limit targeting at scale.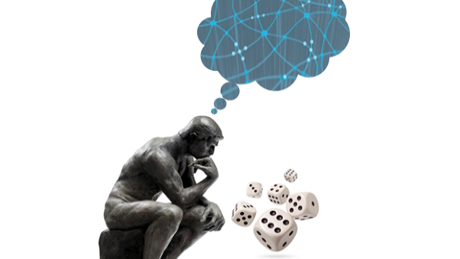 However, Sivaramakrishnan says the probabilistic modelling her company employs stitches together data from multiple sources – such as the mobile OS, and IP address, as well as location data, etc. – to determine an algorithm that attempts to establish whether 'tablet X', and 'smartphone Y' belong to the same person.
Clearly, the deterministic model is more likely to accurately target users, but Sivaramakrishnan maintains that machine learning means its algorithms will become more-and-more accurate over time, as it amasses more data, with reduced privacy concerns.
More recently Drawbridge was certified as a provider of mobile measurement through Nielsen's Online Campaign Ratings™ (OCR), giving marketers the confidence that their messages are being received by the intended audiences across devices.
Expanding cross-screen thinking   
Nimesh told ExchangeWire, the company was looking to expand its offering beyond the existing mix of targeting across mobile, desktop and tablet to include connected TVs.
He added: "Within 18-24 months we'll probably start to see 'wearables' come on to the market where a brand can have a conversation with a consumer. Before then mobile and video will be a big priority."
AdvertiserCross-ChannelEMEAFacebookGoogleMedia SpendMobileTargetingTrading