Should Gender Equality in Ad Tech Be a Discussion Topic at ATS London?
by Lindsay Rowntree on 29th Apr 2016 in News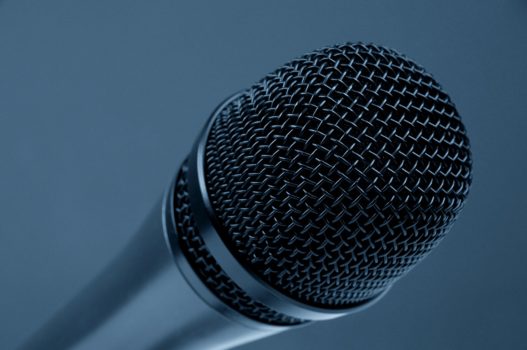 Over the last few weeks, the ExchangeWire team have been drawing up the agenda for this year's ATS London. One of the topics up for consideration is gender equality, which has stimulated some lively debates in the office. Unable to decide whether to add this to the agenda, we have decided to present the arguments for and and against, and invite our readers – ATS London attendees – to share their views using the comments box at the end of this piece.
The case for
There is a recognised gender gap in society that is mirrored in the ad tech and martech industries; and there are not enough initiatives that deal with the issue in a constructive way – instead, they focus on presenting statistics and promoting individual company policies.
ExchangeWire champion women in ad tech and martech; we seek out female thought leaders and add them to our carousel of contributors (Alison Lohse, Lisa Menaldo, Adele Wieser, Stephanie Imhoff, Jenny Thompson, Katie Field, Stephanie Carr, Beth Kindig, Rakhee Jogia, and Zuzanna Gierlinska, to name but a few). We discourage soapbox preaching in all aspects of our content and pride ourselves on presenting informed, analytical viewpoints.
ATS London is a big industry gathering and, therefore, a good forum for raising and debating challenges. ExchangeWire are also not afraid of discussing contentious issues in public and welcome constructive debate, such as last year's ATS London ad blocking panel.
The women of ExchangeWire have all attended 'Women in…' events, and whilst we applaud the organisers for setting up those events, we feel that a more rounded discussion is needed. One that focuses on: Busting the myths behind gender equality; Acknowledging and accepting unconscious bias; and Effecting positive change.
We can think of plenty opinionated men and women to join the discussion, and if it's done well, we are confident we can impact men and women's attitudes to the point of having a positive impact on the issue.
The case against
Gender equality has been in the headlines a lot recently, to the point of overexposure. Also, many people do not think there is an issue to be discussed. We do not want to add to the noise, we only want to add value.
There have also been many poor examples of raising and discussing the issue that have descended into an exchange of personal anecdotes. We do not want this to cloud any discussion we raise at ATS London.
Traditionally, ATS London focuses solely on developments in advertising and marketing technology, data science, and media buying trends. Attendees may not appreciate the inclusion of a discussion about gender equality being added to the agenda.
Having presented both sides of the debate, we would like to invite our readers to use the comments box below to share their thoughts – would you welcome a gender equality session at ATS London, or do you feel this is a discussion better hosted elsewhere?