Tencent: China Ad Tech Still Evolving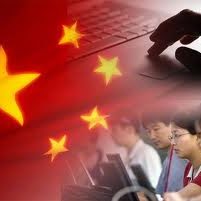 China's ad tech market is growing fast but still needs time to figure things out, as do foreign brands that are looking to target Chinese consumers.
Marketers worldwide shared a common concern about not wanting to be overzealous with pushing ads to consumers, while still providing good user experience, said Benny Ho, Tencent's senior director of business development, who leads the company's international business, specifically Asia and US. He pointed to their desire to strike this delicate balance so as to avoid damaging consumer trust.
In an interview with ExchangeWire, Ho advised foreign brands looking to engage Chinese consumers to first determine who exactly were their target audience. This, he noted, might not always be what they assumed to be appropriate for their products.
"We understand it's a brand new market for them so one thing we do a lot with our clients is to AB test it", he said. "So we help them realise who their target audience actually is as opposed to who they perceive them to be."
And the motivation to establish this understanding is understandably high, amid a burgeoning consumer market that is looking to spend overseas.
Last year saw some 109 million Chinese tourists spend USD$229bn (£182.82bn) overseas. By end-2020, there would be a projected 200 million Chinese tourists, with the retail and hospitality sectors likely to see the greatest opportunities.
Citing stats from the Singapore Tourism Board, Ho said Mainland China was the city-state's largest tourist market, accounting for 1.47 million visitors in the first half of 2016 alone. This was an increase of 55.2% over the same period last year.
Unsurprisingly, there had been strong interest from brands to reach Chinese consumers and Tencent was keen to address this need, he said. The internet giant this year launched their international business, introducing a platform it had pitched as a "one-stop service ad solution" to help brands in this region target their Chinese users. The platform is available in Singapore, Hong Kong, Indonesia, Japan, Korea, Malaysia, and Taiwan.
Boasting a more than 90% penetration rate in China, which accounts for the bulk of their 806 million WeChat and 899 million QQ monthly active users, Tencent is betting on this scale to entice brands to use its platforms.
According to Ho, Chinese tourists would spend 3.3 to 3.5 days in Singapore, for instance, and increasingly preferred to travel on their own rather than depend on tour groups. This meant they would have begun researching shops to visit and products to buy in the days leading up to their trip to Singapore, whilst they were still in China.
Brands would need to figure a way to get on these consumers' itinerary before they even depart China, he noted, adding that this was where Tencent would offer ways for marketers to target audiences via their various communication platforms. The Chinese vendor operated their own DMP and their ad solutions included targeting and optimisation tools as well as video ad formats.
However, there had been suggestions that publishers such as Alibaba, Baidu, and Tencent should not assume the role of a DSP, so ad inventory could be kept independent and there would be more transparency.
Asked for his views on this, Ho said: "I think there's an evolution to everything, even in China where the ad business is really on the upswing – although it did start from a relatively small base."
Noting that the company had launched their international business only this year, he said clients across different markets had expressed a desire to interact directly with Tencent and have someone guide them through the entire process.
He also pointed to the importance of metrics and measurability, so brands could assess the results and impact of their campaigns. "As long as we can help them through the process and get the results they want, that's what brands are looking for right now", he said.
He added that Tencent recently inked a partnership with AppsFlyer to allow international brands to use the latter's tracking tools to monitor campaigns on their platforms.
Ho said: "Brands understand the scale [of the Chinese consumer market], but not necessarily have the knowledge or skills to tap this, given that the market is big. And we want to offer a platform to run their campaign [from start to finish]."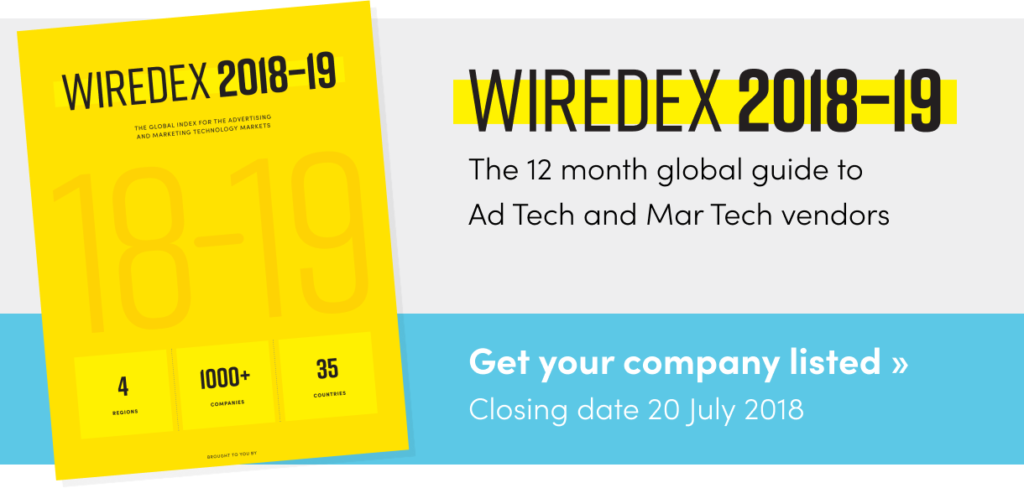 TagsAd TechAdvertiserAPACChinaDSPMedia SpendMobilePublisherSingaporeSocial MediaTargetingViewability