Tapad and MediaJel Partner to Enable Digital Advertising Efficiencies Across Devices
by ExchangeWire PressBox on 14th Apr 2020 in News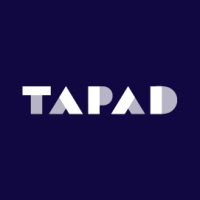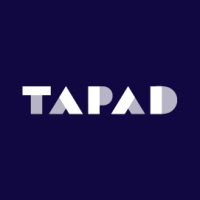 Tapad, a global leader in digital identity resolution, has partnered with MediaJel, a leading provider of advertising and marketing solutions for regulated markets. The partnership will enhance MediaJel's current offering, enabling brands to further improve their digital marketing campaigns, and thereby, return on investment.
Tapad's global, privacy-safe digital cross-device solution, The Tapad Graph, will complement MediaJel's state-of-the-art advertising solutions to identify and resolve fragmentation created by a consumer's researching and purchasing behaviour across multiple digital devices. For MediaJel, this provides customers with an opportunity for incremental efficiencies across a number of use-cases, including reach extension, targeting, ad frequency capping, suppression, and attribution.
Dash Rothberg, senior vice president of strategic partnerships at MediaJel commented, "With an endless list of considerations across consumer behaviour, marketing fragmentation, and today's ongoing device proliferation - optimising digital campaigns can be challenging for most brand advertisers. We partnered with Tapad after testing multiple cross-device solutions in the market but concluded that The Tapad Graph provided us with a blend of scale, quality, flexibility, and privacy-safe data to meet our customer needs."
Mike Dadlani, vice president of agency partnerships at Tapad added: "Our partnership with MediaJel is an exciting one. Not only will their portfolio of clients be enabled to more effectively execute and optimise cross-device campaigns, but they will also realise longer-term benefits from improved attribution and consumer insights."
attributionCross-DeviceDataDigital Marketing