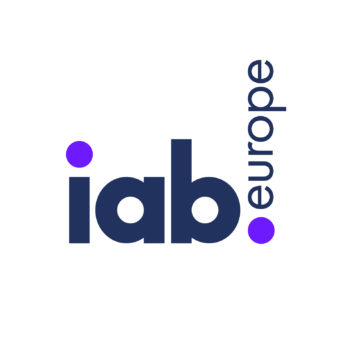 IAB Europe, the leading European-level industry association for the digital advertising and marketing ecosystem, today released its full 2019 AdEx Benchmark Report following on from the release of the study highlights in June. The report is the definitive guide to advertising expenditure in Europe covering 28 markets.
The report details the formats and channels that contributed to digital advertising's annual growth of 12.3% in 2019, culminating in a market value of €64.8b (£59b). The market has more than doubled since 2013 and on average, €4b (£3.6b) has been added to the digital advertising market every year since 2006.
In 2019, a total of 21 markets experienced double-digit year-on-year growth with the CEE markets leading this growth.
Social Media advertising
For the first time, IAB Europe has provided a by-country breakout of social ad spend revealing that social exceeds €1b (£910m) in France, Germany, Italy and the UK. Social now accounts for 21.8% of the total display market whilst non-social display is 24.1%.
Video advertising
Video grew by nearly 30% to almost €10b (£9.1b); out-stream was the driving force behind this growth with an increase of 36%. In some markets out-stream experienced growth of more than 40%, for example in Finland, Greece and the UK. However, while in-stream video growth has slowed in recent years, it accelerated again in 2019.
Digital Audio advertising
For the first time, the report included an estimate of digital audio ad spend in Europe demonstrating
a strong 41% 2018 to 2019 growth rate culminating in a market value of €452m (£411.3m). IAB Europe
plans to provide further additions of emerging channels and formats (e.g. Connected TV) in the next version of this study.
Mobile advertising
The 2019 stats finally highlighted that the European digital ad market is now mobile-first. Mobile ad
spend crossed the 50% threshold in 2019 both for display and search.
The full AdEx Benchmark Report can be accessed here.
IAB Europe
IAB Europe is the European-level association for the digital marketing and advertising ecosystem. Through its membership of media, technology and marketing companies and national IABs, its mission is to lead political representation and promote indus...
Powered by PressBox
Ad TechAdvertisingCEEDigital MarketingEurope