FCC Makes $80bn in 5G Auction; A Third of IMAA Members Financially Stable After COVID
by ExchangeWire PressBox on 19th Jan 2021 in News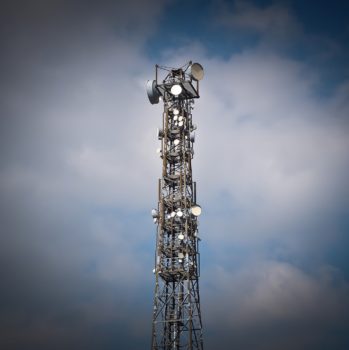 In today's ExchangeWire news digest: the FCC makes $80bn in its Band-C 5G airwaves auction; nearly a third of the IMAA's members report that they have financially recovered from COVID-19; and Garnter predicts that 80% of customer services companies will have ditched native mobile apps in favour of messaging by 2025.
FCC receives $80bn for more 5G airwaves
The US government is set to receive USD $80.9bn (£59.4bn) from bidders seeking licenses to use airwaves for 5G service. The figure, first reported by the Wall Street Journal, exceeds the USD $60bn (£44.1bn) the Federal Communication Commission's (FCC) 5G spectrum auction was expected to make.
Launched on 8th December, the sale offered 280 megahertz of prime mid-band spectrum in the 3.7-3.9 GHz band on the C-Band available to bidders. The band was popularised by T-Mobile, which began offering 5G to customers in 2019 through a process named massive multiple-input, multiple-output (MIMO).
The auction follows earlier sales of higher-band frequencies which can carry high volumes at fast speeds. Most of this inventory was snapped up by the US's leading telecoms – Verizon an AT&T. The two rivals have also emerged as the two highest buyers in the ongoing Band-C auction.
Whilst the exact figures have not been made public, it is estimated that Verizon will have spent the most on 5G airwaves, with AT&T presumed to be impeded by its USD $149bn (£109.5bn) debt.
With consumer demand still to be met as 5G continues to experience technical issues, it remains to be seen how much these bidders' investments pay off.
31% of IMAA members have recovered from financial impact of COVID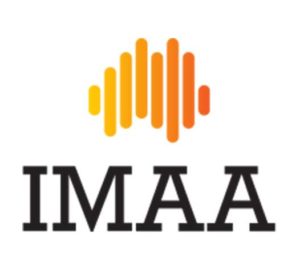 A survey of members of the Independent Media Agencies of Australia (IMAA) has found that nearly a third have recovered from the financial fallout of COVID-19.
Conducted in November 2020, the second Pulse Survey also found that almost half of those yet to recover believe they will be in the black by Q2 2021, with 11% expecting to have returned to making a profit by Q3.
The research also found that IMAA members forecast that connected TV, broadcast video on demand, and digital will experience the most year-on-year growth in 2021.
The positive results indicate the sector's resilience against the immense challenges created by the global health crisis, says IMAA general manager Sam Buchanan. "Although many of our members were, like the rest of the industry, hit hard by the pandemic and reduced client spend, we have found they are bouncing back quickly and looking ahead to a more successful 2021."
80% of customer services companies will abandon native apps for messaging, says Gartner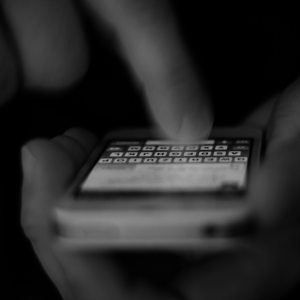 80% of customer services organisations will have replaced native mobile apps with a messaging service by 2025. That's according to Gartner, which predicts that the move will form efforts to enhance customer experience.
As smartphone ownership increased, companies looked to develop native apps to make their services available via mobile. However, the move had little impact as consumers largely stayed away from using the apps.
Now, growing numbers of these organisations are putting their apps to bed and returning to and developing their messaging operations. "Messaging channels such as SMS and third-party messaging apps like Facebook Messenger, WeChat and WhatsApp have been widely embraced in the global market, making them ideal for service organisations," said Philip Jenkins, senior director analyst, Gartner Customer Service & Support practice. "By transitioning to messaging platforms, customer service and support leaders will reduce dependency on native mobile app experiences, reduce cost, increase digital and self-service effectiveness, and achieve a persistent experience for customer engagement."
An increasing reliance on third-party messaging apps adds to ongoing discussions around the power and ubiquitous nature of large platforms such as Facebook. With questions already being asked about the social media giant's integral role in commerce, politics, and information, their involvement in business will doubtlessly come under scrutiny.
AgenciesAustraliaCustomer ExperienceMobileUS