EU Contemplates Australia-Style Media Bargaining Code; China Imposes New Antitrust Rules
by Grace Dillon on 9th Feb 2021 in News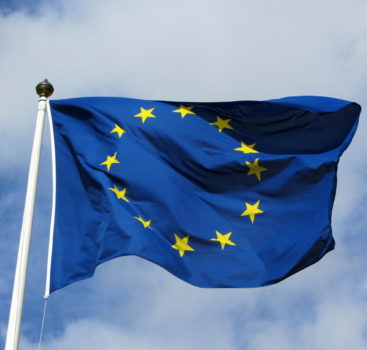 In today's ExchangeWire new's digest: reports surface that the EU will seek to implement legislation similar to Australia's proposed News Media Bargaining Code, which will force tech platforms to pay publishers for their content; China introduces new regulation to tackle anticompetitive behaviour amongst tech leaders; and Spotify reports strong Q4 2020 results.
EU prepared to impose Australian-style code to force digital platforms to pay for news
European Union legislators tasked with implementing new digital regulation in the continent want to make it compulsory for digital platforms to pay media outlets in order to publish their content. The proposed legislation resembles Australia's News Media Bargaining Code, which is currently undergoing parliamentary review, suggesting that charging Big Tech to re-publish news content may become the norm.
According to the Financial Times, MEPs who are currently developing the EU's Digital Services Act and Digital Markets Act have stated that, if passed, the Acts could be altered to incorporate elements of Australia's proposed bill. Maltese MEP Alex Saliba praised the Code for addressing "the acute bargaining power imbalances" between leading tech platforms and publishers, adding that "it is only fair that [platforms] pay back a fair amount" for the benefits they receive from publishing news content.
The news will not be welcomed by digital leaders Facebook and Google, who have campaigned relentlessly against the prospective bill since it was introduced by the Australian Competition and Consumer Commission (ACCC) last year. Facebook have threatened to prevent Australian users from sharing news on their platform, whereas Google have warned that they may leave the market if the Code is ratified.
Now that the EU is considering similar legislation, the tech giants' fears that Australia's action would set a precedent for other markets appears to have been realised.
Chinese tech giants hit with new regulation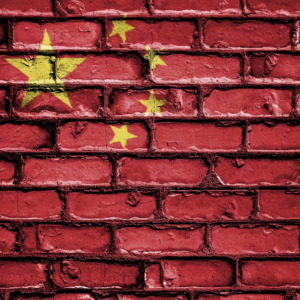 The Chinese market authority has imposed a new set of regulations that could stifle the country's leading tech firms. The new rules, formalised by China's State Administration for Market Regulation (SAMR) on Sunday (7th February), come after increasing concern over the dominance of internet giants.
The measures are aimed at curbing alleged anticompetitive behaviour amongst ecommerce heavyweights JD and Alibaba, but will also apply to fintech leaders, including Tencent-owned WeChat Pay and Alibaba subsidiary Ant Group. Drafted in November, the laws aim to prevent online retailers from misusing their poll market positions by stopping them from forcing retailers into exclusivity deals, and by restricting the use of data, algorithms, and other technologies which may be used to influence the market.
The new legislation comes in response to a rise in allegations of anticompetitive behaviour. Whilst the watchdog acknowledged the need for greater market regulation, they admitted that a crackdown won't be easy. "The behaviour is more concealed, the use of data, algorithms, platform rules and so on make it more difficult to discover and determine what are monopoly agreements," read part of a statement from SAMR.
Spotify's ad revenues up as podcasts continue to grow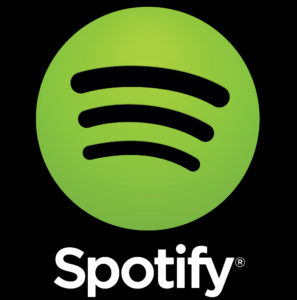 Audio streaming heavyweight Spotify saw revenues from advertising and monthly active users (MAUs) increase in Q4. The firm reported earnings of USD $338m (£245.6m) for the final quarter of 2020, mainly from their podcast, direct, and ad studio channels.
The better-than-expected results included a 50% rise in the number of companies spending on podcasts since the previous quarter, as well as growth in the number of MAUs on Spotify's ad-supported platform, up 29% from 153 million in Q4 2019 to 199 million in the same period of 2020.
The company's ad-free subscription service experienced comparatively modest growth over the period, with the number of users rising 24% to 155 million. Revenue from Spotify's premium service rose 15% year-over-year to USD $2.3bn (£1.7bn) in Q4.
Overall, the period proved positive for the streaming platform, with total revenue rising to USD $2.6bn (£1.9bn) as operating net losses dropped almost USD $10m (£7.3m) from USD $92.4m (£67.1m) in Q4 2019 to USD $82.9m (£60.2m) in the same period of 2020. "We saw strong year-over-year revenue growth across all of our regions and channels as advertiser demand continued to rebound from second quarter 2020 lows," Spotify said in a statement.
ChinaecommerceEUPublisherRegulationStreaming