In-Play Ads Most Exciting Format for Games in 2021
by Mathew Broughton on 19th Feb 2021 in News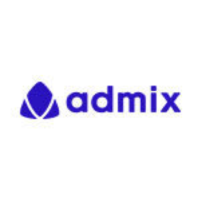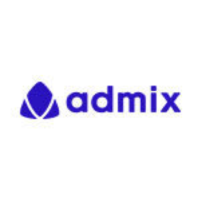 In-play advertising pioneer Admix has released a report showing the state of in-play ads, which are disrupting traditional advertising models within games where ad units can be displayed directly within a game's environment.
The total surveyed partners combined have amassed billions of downloads across all games and more than three billion downloads across Android and iOS. The sample included 80 respondents including eight from Pocket Gamer's list of Top 50 Global Studios.
New privacy regulations, mainly spearheaded by Apple removing the IDFA, have created huge uncertainty with publishers. Without the IDFA, the lack of attribution measurements will result in a drop in CPMs, which publishers rely on to monetise.
Another quality of in-play and gamer-first advertising is an uninterrupted and undisturbed experience for gamers. When questioning respondents on how their players have reacted to in-play ads, a majority said that players are entirely unaffected would have been a positive result.
In reality, 93% of players felt no negative impact of in-play ads in their games, and more than a third of players loved having them in the game. This is a fundamental change as more games adopt this ad format.
The nature of ad placements appearing in game scenes goes across all genres, not least sports and racing games environments where ad placements are especially natural and non-intrusive.
"It's fantastic to see such an epic shift in attention and positive sentiment to our new revenue stream. We have spent the last few years developing the technology to scale this new monetisation format, and now it's starting to pay off for our developers," said Sam Huber, Admix CEO.
The fastest-growing developer segment globally is most interested in the in-play model. The format is a revenue-generating way for studios to increase their impressions per session in a player-friendly way, which integrates perfectly with hypercasual's typical monetisation strategy.
Almost every developer questioned reported that they plan to use more in-play ads (94%), ahead of other formats such rewarded video and interstitial video.
The report follows Admix's impressive start to 2021 making two key hires from Google and Spotify to expand its operations in the US and Europe while Forbes recently invited Huber to join the Forbes Council as a thought-leader on games and Advertising.
To find out more about in-play advertising or to read the full report, please click here.