Brave to Launch Search Engine; Square Buys Stake in Jay-Z's Tidal
by Grace Dillon on 9th Mar 2021 in News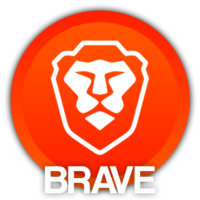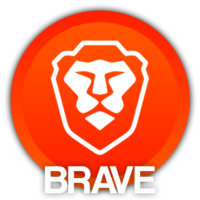 In today's ExchangeWire news digest: privacy-centric browser Brave announces plans for its own search engine; mobile payments company Square has acquired a majority stake in Tidal, the audio and video streaming service co-owned by Jay-Z; and ITV reports bruising financial results for 2020, but is optimistic about recovery.
Brave to launch its own search engine
Privacy-centric internet browser Brave has announced it will launch its own search engine. Brave Search will seek to compete with current search leader Google Chrome by providing a privacy-focused alternative at a time when consumers are increasingly wary of how businesses handle their online data.
Brave founder Brendan Eich revealed that the company will build its offering from pre-existing search engine Tailcat, which the company purchased from German firm Hubert Burda Media, and comes with a ready-made (albeit less granular) web index. The former Mozilla executive says that the new search engine will adopt the same "default anonymous user model" as the Brave browser, and will not track or profile any of its users. However, Eich stated that some users will be able to opt-in to anonymous data collection in order to improve the accuracy of search results.
The company plans to launch the browser within the first half of this year, and is currently exploring how to build a paid, ad-free search engine and an ad-supported alternative at the same time. With Google already waylaid by regulatory and public scrutiny, now could prove the optimal time for Brave to take on the internet Goliath.
Dorsey's Square buys majority stake in Jay-Z's Tidal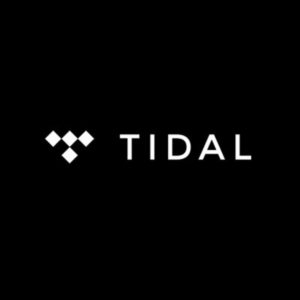 Mobile payments firm Square has acquired a majority stake in Tidal, the audio and video music streaming service co-owned by Jay-Z. The USD $297m (£214.2m) deal will see the American rapper join Jack Dorsey-run Square's board of directors, whilst Tidal's other co-owners will become the streaming firm's second-largest shareholders.
Bought by Jay-Z in partnership with other artists for USD $56m (£40.4m) in 2015, Tidal distinguished itself from its competitors by providing access to 70 million songs and 250,000 high resolution music videos. The rival service also gained a boost over market-leader Spotify and key players Apple Music and Amazon Music by paying artists better royalties for the rights to their music.
Founded in 2009, Square provides financial solutions for small businesses, and will use the partnership with Tidal to help artists explore new monetisation options. Twitter CEO Dorsey, who co-founded and now owns Square, explained that the deal was built on "finding new ways for artists to support their work." This assertion was supported by Square executive Jesse Dorogusker, who will act as Tidal's interim boss, who said that "there are tools [artists] need to be successful and that we are going to build for them."
ITV suffers £156m loss from COVID impact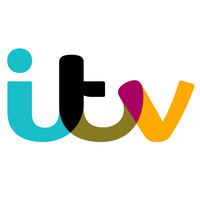 British broadcaster ITV has reported suffering a £156m loss in earnings due to the impact of Coronavirus. The network, whose hit shows include The Voice UK and Love Island, saw its EBITA tumble 21% in 2020 to £573m from 2019's £729m, whilst total annual revenue fell 16% to just under £3.3bn.
Ad revenue for the year declined by 11%, dropping from £1.76bn in 2019 to £1.57bn. Earnings for the network's production unit, ITV Studios, nosedived, dropping £154m to £1.37bn, whilst EBITA plummeted 43% to £152m due to the mass postponement of shoots. Viewership dipped across linear and streaming, falling 4% across the broadcaster's TV channels and 5% on its ITV Hub service.
Despite the concerning results, ITV has reasons to be optimistic according to CEO Carolyn McCall. The network boss pointed out that the company exceeded expectations for the year, with a strong Q4 performance that boosted ad revenue 3% above 2019 levels hinting that recovery is on the way. Such recovery is expected to be bolstered by the resumption of production, as well as by the steady success of streaming service BritBox, which the broadcaster launched in partnership with the BBC.
AcquisitionPrivacyRevenueSearchStreaming