RTÉ Launch New Ad Research Tools; Jam3 and MediaMonks Set to Merge
by Grace Dillon on 29th Mar 2021 in News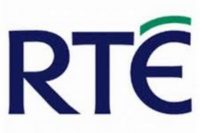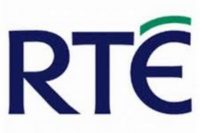 In today's news digest: Irish broadcast giant

RTÉ launch two new research tools for advertisers; Canada-based design and experience agency Jam3 have entered a conditional deal to merge with S4 Capital's MediaMonks; and Bloomberg Quicktake has seen viewer numbers thrive after expanding to OTT.
RTÉ launch new research tools to enhance campaign delivery
RTÉ (Raidió Teilifís Éireann), the largest media outlet in the Republic of Ireland, have created two new research tools to help advertisers deliver more effective campaigns. The "A Single Audience Metric for One RTÉ" and "Understanding Audio" solutions have been launched by the RTÉ Media Sales Division.
Built by media planning solutions specialists Telmar, "A Single Audience Metric for One RTÉ" will enhance the broadcaster's ability to measure campaigns across multiple channels. Described as a "Reach and Frequency tool", the solution can calculate the total reach of an ad campaign across any combination of RTÉ's channels and platforms, and provide information on which channels proved most effective.
The "Understanding Audio" tool is the product of research undertaken by RTÉ and Red C which "provided evidence that radio engenders strong engagement with a positive listening experience, hence creating a high-quality advertising environment," according to RTÉ Media Sales chief Jenny Legge. The "Understanding Audio" dashboard provides advertisers with information about how consumers are engaging with RTÉ radio, including the type of programme they're listening to, the medium through which they're listening, and the activities they may be engaged in whilst tuned-in.
Summarising the impact that the two new tools will have, Legge said "our Understanding Audio dashboard can help advertisers better understand the impact of radio and its role in their advertising plans, while our Single Audience Metric tool can help our advertisers understand the impact and value of RTÉ cross-platform campaigns."
Jam3 set for MediaMonks merger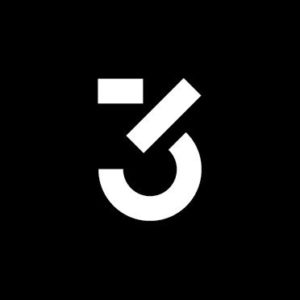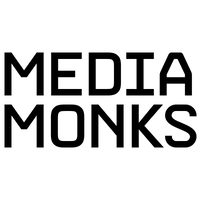 Design and experience agency Jam3 have formed a conditional agreement with S4 Capital to merge with the holding giant's content practice, MediaMonks. The union "represents the natural convergence of two partners with a shared regard for creative excellence, and award-winning work at scale on behalf of shared clients including Google, Facebook, Spotify, and Netflix," according to a press release announcing the move.
The merger will see the MediaMonks and Jam3 teams join forces to operate under a single, unified entity, bolstering MediaMonk's creative output whilst enabling the S4-subsidiary to increase their presence in Los Angeles, The Netherlands, Canada, and Latin America (including a newly-launched office in Uruguay).
Commenting on the merger, Wesley ter Haar, founder of MediaMonks and executive director of S4 Capital, said "With shared clients, a shared focus on creative excellence and a shared ambition to disrupt the market, Jam3 and MediaMonks are obvious partners […] We've long admired the work of the team at Jam3 and we can't wait to see what we can create together."
Partner and managing director of Toronto-based Jam3 Mark McQuillan said "Our ambition at Jam3 was to find a partner who can inspire us to multiply our efforts, together. We couldn't be more excited to team up with The Monks and S4Capital for our next chapter."
Bloomberg Quicktake's steaming network garners 7.4 million monthly viewers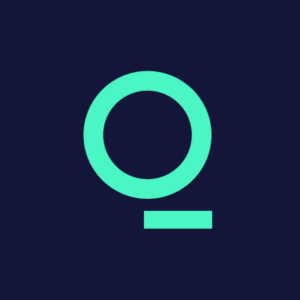 Bloomberg Quicktake has reported accruing an average of 7.4 million monthly viewers on its streaming service over the period from December 2020 to February 2021. During this period, the live stream news channel, which was made available on over-the-top (OTT) platforms in November 2020, also drew 56 million average monthly viewers to its on-demand videos.
Bloomberg Quicktake currently offers live programming and breaking news coverage of updates and events from across the world. The network also airs documentary-style series which "take a fresh spin on evening primetime programming", covering global trends and insights in more detail. At present, Bloomberg Quicktake covers news across business, technology, climate, culture, politics, society, and personal finance.
According to Bloomberg Media, the streaming service has seen viewership blossom since becoming a 24-hour live stream news channel. Starting on social, Bloomberg Quicktake has since launched on a number of new OTT streaming services and platforms, including The Roku Channel, Rakuten, and Tubi, among others. The network is also available on Bloomberg.com, YouTube, and on several smart TVs.
M&AMeasurementMediaOTTStreaming