Colorado Consider New Privacy Bill; Apple Block Non-ATT Compliant Apps
by Grace Dillon on 9th Apr 2021 in News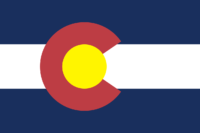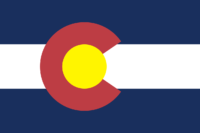 In this weekly segment, ExchangeWire sums up key industry updates in ad tech from around the globe. In this edition: Colorado becomes the latest US state to consider implementing a new data privacy law; Apple have begun blocking apps that do not comply with their new App Tracking Transparency (ATT) framework; and LinkedIn confirm that they're working on an audio-only social feature.
Colorado has become the latest US state to propose revamping its consumer privacy laws. State senators presented a new bill to Colorado lawmakers last month which will extend further protections to internet users' personal data.
Officially named SB 21-190 and dubbed "an Act Concerning additional protection of data relating to personal privacy", the bill follows California's Consumer Privacy Act (CCPA), and Virginia's Consumer Data Protection Act (CDPA). SB 21-190 incorporates many of the same elements of both predecessors, as well as some aspects of Europe's GDPR. The law will apply to any companies that operate within Colorado or who consciously target its residents, and who control or process the data of 100,000 consumers or generate revenue from the data of 25,000 residents per year.
Whilst the Colorado bill is still in the early stages of the legislative process, the move indicates the US's determination to clamp down big businesses' unchecked collection and use of individual's personal data. This resolve is further emphasised by reports that several other states, including New York and Florida, plan to introduce similar legislation.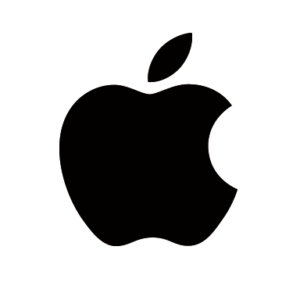 US tech giant Apple have begun blocking apps that do not comply with their new App Tracking Transparency (ATT) framework from their devices. First spotted last week by independent analyst John Koetsier, developers whose products are incongruous with the new measure are now being presented with a message stating that their app "uses algorithmically converted device and usage data to create a unique identifier in order to track the user."
It has been reported that several developers whose apps are built from a software development kit (SDK) provided by mobile attribution company Adjust have received the rejection message. The firm have since removed code from their SDK which collects information including CPU usage, device memory, and battery level, in order to bring it into line with framework. Whilst Adjust maintain that they used this information for anti-fraud purposes, and not for tracking, it has been acknowledged that such data could be used to probabilistically identify app users.
Under the ATT framework, developers will be forbidden from collecting personal data and subjecting users to targeted advertising unless they are granted explicit permission to do so. The rejection messages seem to appear exclusively on iOS 14.5 for now, with the latest system update set to become publicly available later this month.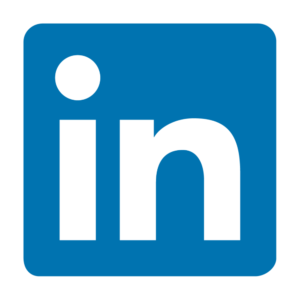 Corporate social networking platform LinkedIn have confirmed that they are currently developing an audio-only social offering. The announcement puts the company alongside fellow socials Facebook and Twitter, who have both previously revealed plans to launch a similar feature to compete with the monumentally successful audio-only platform Clubhouse.
Despite being somewhat later to the game, LinkedIn assert that they have a couple of competitive advantages that will give them a leg-up in the space. For one, the firm have already invested in a number of new features to attract content creators, including Stories, newsletters, and live video broadcasting. Furthermore, LinkedIn chiefs believe that their offering has an edge over the likes of Facebook and Twitter because it offers a distinctly professional, as well as sociable, environment.
Meanwhile, the development in-house Clubhouse-alternatives by the two aforementioned social giants, as well as by instant messaging services Telegram and Discord, has reportedly been slow. Whilst Twitter's Spaces is undergoing beta testing, the offering's full set of creator tools are yet to appear.
For LinkedIn, however, the venture into the audio-only space is about fulfilling users' wishes for new ways to interact on the platform. LinkedIn spokesperson Suzi Owens explained that the move to audio follows a "nearly 50%" rise in interactions on the platforms, saying that the company are "looking at how we can bring audio to other parts of LinkedIn […] to give our members even more ways to connect to their community."