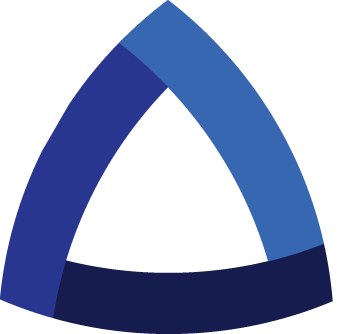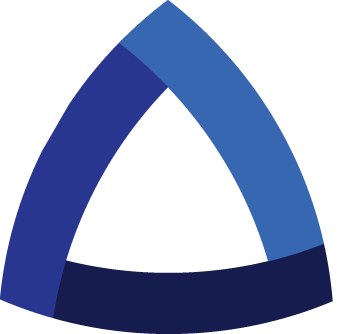 Zeotap, the Customer Intelligence Platform (CIP), has reported 126% ARR growth in 2020 among its latest milestones in growth. Building momentum from its $60.5m (43.5m) Series C fundraising round last year, the company is capitalising on the marketing industry's move to better engage first-party data in the face of the deprecation of third-party cookies, adding new leadership hires to support these efforts. 
Much of Zeotap's increase in ARR (a 201% Y-o-Y growth in subscription revenue) is due to its Customer Intelligence Platform (CIP), launched in 2020 into the growing Customer Data Platform (CDP) market. It combines the unification, management and activation functionality of a CDP with integrated third-party identity resolution (including a universal cookieless ID) and data enrichment, making it the ideal solution for marketers seeking higher addressability, greater efficiency, and faster outcomes.
As one of the few CDP companies originating in Europe, Zeotap's prioritisation of privacy, compliance and enterprise-grade security has found it a ready customer base with brands eager to ensure their customer data is managed in a way that puts privacy first. Among these new clients that have been added to the roster are Virgin, Audi, N26, DER Touristik, ITC, La Liga, Desigual, Palladium Hotel Group, Barceló Hotel Group, and Nestlé.
"2021 is a pivotal year for the marketing and advertising industry as concerns around privacy and cookies are on everyone's minds - and that's exactly where our solutions stand out, " said Projjol Banerjea, founder and chief product officer of Zeotap. "Unlike a lot of US-based solutions in the space, our footprint in Europe means that privacy is in our DNA - and that's exactly where the whole industry is going. Our investment in creating a platform that addresses not just the present, but the future, of marketing is paying off already."
The company has also added several key personnel to its team to support its acceleration. Key executive appointments in the last six months include:
Zeotap also reported new milestones for ID+, its Universal ID solution launched in 2020. Based on the world's largest deterministic identity graph, it offers publishers and advertisers an identity resolution solution without relying on cookies or MAIDs. Like all Zeotap solutions, it prioritises privacy and transparency, and ensures end-to-end user consent traceability. Since launch, it now has over 60 leading European publishers on board, including El Plural and Prisma Media, making it the leading solution for marketers seeking better addressability as third-party cookies are phased out at the end of the year.
"Over the last few months, we've seen the industry start to realise the urgency in finding addressability and identity solutions for when third-party cookies are deprecated, and seeking partners who have a real handle on compliance. Our ID+ initiative is therefore emerging as a key part of the interoperable ecosystem of the future," added Florian Lichtwald, managing director and chief business officer of Zeotap.
Zeotap announced a $18.5m (£13.3m) extension to its Series C funding round from SignalFire in November 2020. The investment was made from the firm's Breakout Fund for growth-stage companies and is an addition to the $42m (£30.2m) announced earlier last year, bringing the total Series C round to $60.5m (43.5m).

Zeotap
Zeotap is the next-generation Customer Data Platform. Its Customer Intelligence Platform (CIP), empowers brands to unify, enhance and activate customer data in a cookieless future, all while putting consumer privacy and compliance front-and-centre. R...
Powered by PressBox