Verizon Sell Media Division; Matterkind Launch Contextual Matterkind News Marketplace
by Grace Dillon on 4th May 2021 in News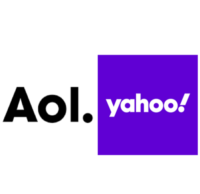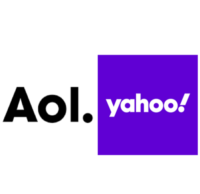 In today's ExchangeWire news digest: Verizon sell of their media division, which includes AOL and Yahoo, for USD $5bn; Matterkind and MAGNA launch Matterkind News Marketplace, a new contextual solution for news publishers; and advertising on streaming platforms grows amid a surge in global viewership.
Verizon sell media division for USD $5bn
Verizon will sell off their media division, which includes former internet titans AOL and Yahoo, to private equity firm Apollo Global Management. The deal, worth USD $5bn (£3.6bn), will see Verizon maintain a 10% stake in the unit, which will be rebranded as simply "Yahoo".
Alongside the retained shares, Verizon will receive USD $4.25bn (£3.1bn) in cash for the group, although it's reported that some of the companies within the portfolio, including well-known online brands TechCrunch, Yahoo Finance, and Endgadget, are being released for less than they would have accrued even a few years ago.
The move confirms that the company have abandoned any hope of transforming AOL and Yahoo into online giants to rival Google and Facebook, and signals plans to depart from media altogether. Verizon had already shed or shut down a number of their media properties prior to this deal, including HuffPost, which they sold to BuzzFeed last year.
This change sets Verizon apart from top rivals such as AT&T and Comcast, who have ramped-up efforts to develop successful media units. Whether the firm decide to focus on their core telco business or to explore something new remains to be seen.
Matterkind launch contextual solution, Matterkind News Marketplace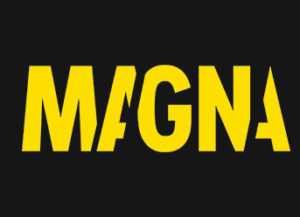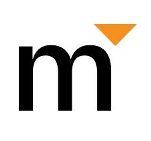 Matterkind, the addressable activations arm of Interpublic Group (IPG), have launched a new contextual solution, Matterkind News Marketplace. Created in partnership with media investment and innovations strategies agency MAGNA, the solution forms part of Matterkind's larger Curated Marketplaces suite.
Using AI-powered Natural Language Processing technologies, News Marketplace promises to streamline the ad buying supply chain, reduce technological disruption, and allow the disabling of ad-blocking. The solution will act as "the middle ground between the one-to-one relationship of private marketplaces, and the scale and performance aspects of open marketplaces," according to a company press release.
Matterkind and MAGNA partnered with a selection of publishers and tech providers, including Admantix, Reach, and Mantis, to develop and test News Marketplace, and the new solution will initially be rolled out using inventory from News UK, Reach, The Telegraph, Ozone, and The Guardian.
Commenting on the launch, Matterkind UK & Ireland managing director Seun Odeneye said "It is imperative that we need to be consistently investing our clients' advertising spend on responsible, safe and quality inventory that performs. Matterkind News Marketplace enables this and I'm proud that we are continuing to innovate and provide solutions in this space, particularly within news publishers, who are extremely important partners to us."
Streaming advertising up for Q1 thanks to soaring viewership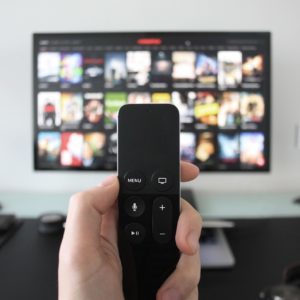 Advertising on streaming platforms grew comfortably during the first quarter of 2021, says a new report from Conviva. According to the Q1 State of Streaming Report, ad attempts and ad impressions rose by 4% and 13% respectively, whilst the number of missed-ad opportunities fell by 16% quarter-over-quarter during the period. The quality of ads also improved markedly, with start times down to half a second and bitrates up 57% from Q4 2020.
The positive results are the product of a 36% boost in worldwide streaming viewing during the quarter. Europe and Africa both saw watch times surge by over 100% (122% and 149% respectively), whilst South America recorded a staggering 240% year-over-year rise in streaming viewing.
Viewers showed a greater affinity for watching streaming on large screens, with Smart TV use rising 115% from Q1 2020. Streaming publishers invested more in social media advertising to capture their audiences, almost doubling their number of posts across Facebook, Instagram, Twitter, and YouTube, and achieving 24% more engagements compared to the same period last year.
Reigning champion Netflix accrued the largest audience, with 234 million followers across social platforms. Whilst Roku and Amazon Prime maintained their dominant positions, both saw their rates of international growth decline (2.9% and 3.6% respectively).
ContextualMediaNewsPublisherStreaming