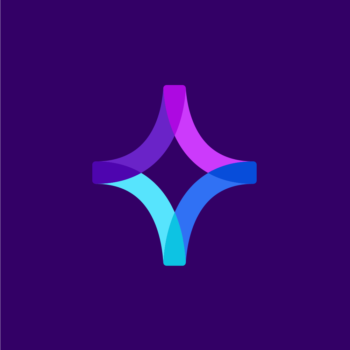 Novatiq, the only privacy-first identity solution to leverage first-party telco operator intelligence, has today announced its successful integration into the Prebid.org ecosystem. 
Prebid has established itself as the most popular header bidding solution on the market. By integrating Novatiq's patented Fusion platform into the prebid ecosystem, publishers and Supply Side Platforms (SSPs) will be able to seamlessly access telco operator first-party intelligence to identify and verify so-called 'ghost users', enabling audience creation and monetisation at scale across the anonymous web. 
Commenting on the successful integration, Tanya Field, chief product officer, Novatiq said 
"Prebid is the platform of choice for publishers and SSPs. It's fast becoming the de facto platform for the next generation of advertising ID providers, so we are delighted to bring our unique solution to this important community. It is hugely exciting to see the future of the digital advertising industry starting to take shape. It's one that will deliver all the benefits of personalised, programmatic advertising without compromising the privacy and control of internet users." 
Novatiq's Fusion platform creates a Hyper ID which has been designed to provide advertisers access to first-party audiences safely and securely. This patented ID solution uses the prebid integration to establish a verified dynamic ID for each advertising transaction that is distributed to the buy side to enable access to first party audiences. 
Novatiq's unique approach to consented IDs puts privacy first, improves user-experience, drives better campaign performance, and enables a new generation of personalised digital marketing delivering advertising as a service.

Novatiq
Novatiq is dedicated to creating advertising as a service, not an interruption. It provides privacy-first identity solutions that enable telcos, brands and publishers to verify and reach their audiences at scale, safely and securely, overcoming the c...
Powered by PressBox