Axel Springer Eye Axios; Amazon Launch AVOD in India
by Grace Dillon on 28th May 2021 in News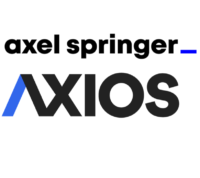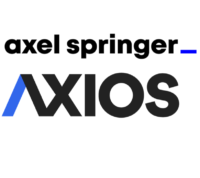 In this weekly segment, ExchangeWire sums up key industry updates in ad tech from around the globe. In this edition: Axel Springer are reportedly looking to acquire Axios; Amazon launch an AVOD, MiniTV, in India; WhatsApp take the Indian government to court over new rules that would force them to break their encryption; and shopping on TikTok soars 533% in the UK.
German media giant Axel Springer are eyeing a takeover of business and finance publisher Axios, according to a report published by The Information last Friday (21st May). The new deal follows the floating of a merger between Axios and sports publisher The Athletic, which was abandoned in early May. It's now understood that The Athletic are pursuing a deal with The New York Times.
The rumoured deal comes amid a spate of similar prospective M&A activity – news of a proposed merger between Vice Media and 7GC & Co Holdings and reports of digital lifestyle publisher Complex Networks being acquired by BuzzFeed as part of a potential SPAC deal both surfaced earlier this month.
Axel Springer, whose portfolio includes Insider, a majority stake in Morning Brew, and the German editions of Rolling Stone and POLITICO.eu, have declined to comment on the rumours. Axios are also remaining tight-lipped on the matter, with co-founder Mike Allen bypassing questions on the potential deal.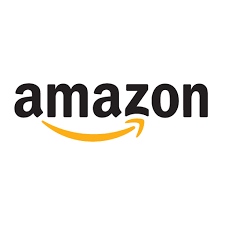 Amazon have launched an ad-supported video-on-demand (AVOD) service in India. Named Amazon MiniTV, the offering currently resides within the tech giant's flagship shopping app, and is separate from Amazon's paid-for Prime subscription service.
MinTV's debut follows the launch of a mobile-only streaming plan, which Amazon launched in partnership with Indian mobile network provider Airtel last January, a move which was pre-empted by rival Netflix's launch of a similar (but slightly pricier) offering in the market in 2019.
Content studios including The Viral Fever and Pocket Aces are understood to have inked deals with Amazon to produce material for the new offering. The online titan have also sought various influencers to help beef up their output by producing clips spanning categories such as stand-up comedy, tech news, and fashion, according to reports.
AVODs have become increasingly popular in India, where Times Internet's MX Player and Google-owned YouTube receive strong regular viewership. Whilst Amazon could go on to use MiniTV to promote or sell other products and services, the company have not revealed any plans to integrate ecommerce into their latest offering.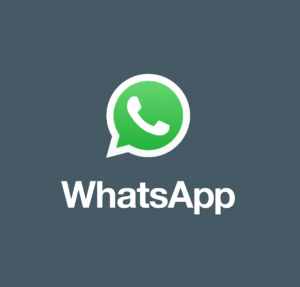 WhatsApp are suing the government of India for introducing new rules that would force them to break their encryption. The Facebook-owned platform argue that the law could reveal the identities of their more than 400 million India-based users, "effectively mandating a new form of mass surveillance."
At the heart of the case are the recently enacted IT rules, which stipulate that messaging platforms must trace content to the users from whom it was sent. The rules also permit the government to order the removal of any content deemed to violate "decency or morality" or to threaten "national security" and "public order". Companies who fail to comply could be hit with criminal prosecution.
End-to-end encryption, which makes content unreadable to anyone other than the individuals who sent and/or received it, has become increasingly contentious to national governments, who argue that it undermines law enforcement. The authorities of the US, UK, Australia, Canada, and Japan have all pushed for the technology to be dropped, prompting fierce criticism from digital rights and civil liberties groups.
"Civil society and technical experts around the world have consistently argued that a requirement to 'trace' private messages would break end-to-end encryption and lead to real abuse," said a WhatsApp spokesperson. "WhatsApp is committed to protecting the privacy of people's personal messages and we will continue to do all we can within the laws of India to do so."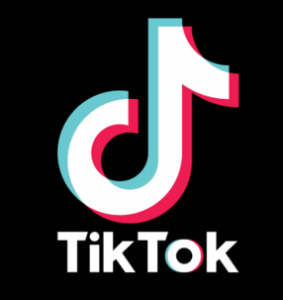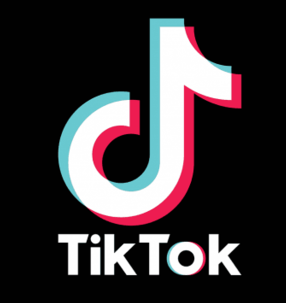 Shopping on TikTok has exploded in popularity in the UK over the course of the pandemic, rising by an eye-watering 553% over the past year according to research from Bazaarvoice's Influenster. The short-form video platform's staggering growth bests that of their closest competitors by some margin, with Facebook seeing shopping increase by 160% and Instagram by 189% over the same period.
Despite this, the ByteDance-owned platform falls behind on social commerce, with just 24% of consumers shopping from the platform in contrast to Facebook's 45% and Instagram's 64%. Content aggregation platform Pinterest have emerged as a serious contender in the space, recording a 356% increase in consumers making purchases via the platform over the last 12 months.
The results indicate that social media's influence over consumers' shopping habits has increased, with 79% of the 3,272 respondents asserting that they are more likely to shop via a social platform now than they were a year ago. Furthermore, 70% claim to use social media sites to find new brands, and 49% said they had chosen to try a new brand over their usual provider as a result of social media. These findings show that maintaining customer loyalty will be a key challenge for brands, says Bazaarvoice SVP EMEA Ed Hill.
Also in the news
– Why Lukewarm Responses to Apple's Privacy Shift Shouldn't Stop Preparations for a Future Without Third-Party Cookies
– mediarithmics' Nicolas Scheerens on Data Marketing Technology - Buy vs. Build
– Time To Reframe The Industry: Digital Media & Commerce Ecosystem
– Havas' Liting Spalding on Chinese Tech Models, Reddit's KarmaLab, and Loyalty Programs
– Facebook Pens Deal with Newscorp: What Next for the Advertising Industry?
– Proving the Effectiveness of Contextual for a Cookieless World
AcquisitionAmazonAVODecommerceIndiaPrivacy