Amazon Block Google's FLoC; Amazon Forecast to Become Top UK Retailer by 2025
by Grace Dillon on 17th Jun 2021 in News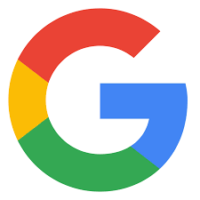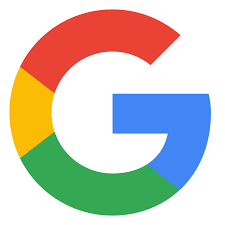 In today's ExchangeWire news digest: Amazon have reportedly begun blocking Google's FLoC solution from their websites; new research forecasts that Amazon will replace Tesco as the UK's leading retailer in the next four years; and CAA sell their majority stake in production studio wiip to JTBC.
Amazon block Google FLoC
Amazon have begun blocking FLoC, Google's post-cookie initiative for Chrome, from some of their websites. The ecommerce giant have changed the source code behind their flagship site, Amazon.com, as well as WholeFoods.com and Woot.com, to prevent the solution from gathering information from these domains.
FLoC (short for Federated Learning of Cohorts) enables marketers to target their desired audiences by grouping internet users into different clusters based on shared interests and characteristics. Part of the tech giant's Privacy Sandbox, the solution is currently undergoing testing. Despite purporting to offer effective targeting with greater user privacy, critics have expressed concern that FLoC risks exposing sensitive information, such as consumers' political or religious views, and making them targetable on these bases.
Others have complained that FLoC will only serve to entrench Google's dominance within digital advertising once cookies disappear, and this competitive element could be the motive behind Amazon's decision. Matthew Swanson, and analyst at RBC Capital Marketers, wrote in a research note published yesterday (16th June) that the move could "be an attempt [by Amazon] to protect their own valuable first-party data" and may also indicate that the firm are "looking to take [their] roles as DSP more seriously, potentially creating a competitive advantage over Google".
Amazon to overtake Tesco by 2025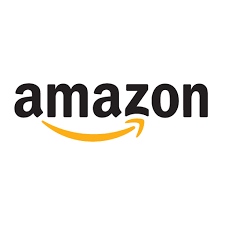 Amazon are expected to become the UK's largest retailer by 2025, knocking incumbent Tesco from the top spot. Recent research from Edge Retail Insight projects gross sales by the US ecommerce giant to exceed £77bn in the next four years, overtaking Tesco's expected £76.1bn.
If achieved, this would be more than double the firm's 2020 sales of £36.3bn. The research also predicts that a rise in grocery sales will send Amazon's compound annual growth rate (CAGR) up 16.3% by mid-decade, far out-pacing the 3.5% CAGR expected for Tesco. Amazon are also expected to make up ground in edible groceries, where they are currently trailing, to become the UK's 15th biggest consumable products retailer.
The research reflects consumers' increased reliance on, and preference towards, online shopping. Online shopping is expected to account for a third of all UK retail chain sales over the next four years (up from 26% in 2020), and ecommerce will help boost the UK retail market to £500bn by 2025 through more than 57.4% of added sales.
CAA sell majority stake in wiip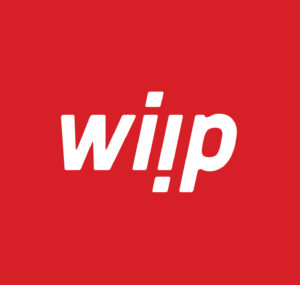 US sports and entertainment agency Creative Artists Agency (CAA) have sold a majority stake in wiip to Korean firm JTBC Studios. The production company, which was founded in 2018 by Paul Lee and Matteo Perale, is the first agency-funded studio to be sold since CAA and other agencies agreed to sell majority shares in their content units as part of a deal with the Writers Guild of America.
The deal marks JTBC's first foray into the US market – the studio are currently best known in South Korea as a pay TV network and the producers behind a range of TV series. JTBC CEO Si Kyoo Kim said that the firm "expect this partnership to bring a significant opportunity […] to make our first step into this dynamic market."
Commenting on the deal, Jim Burtson, president of CAA, said "With exceptional partners JTBC Studios investing new capital and strategic insight, we're more excited than ever to continue to support Paul and wiip as they create the next generation of premium content for buyers worldwide." CAA will retain a minority stake in the studio.
AmazonFirst-Party DataGooglePrivacyRetail