ByteDance Acquire VR Headset Maker Pico; Ryd Receive €10m Investment from BP Ventures
by Grace Dillon on 7th Sep 2021 in News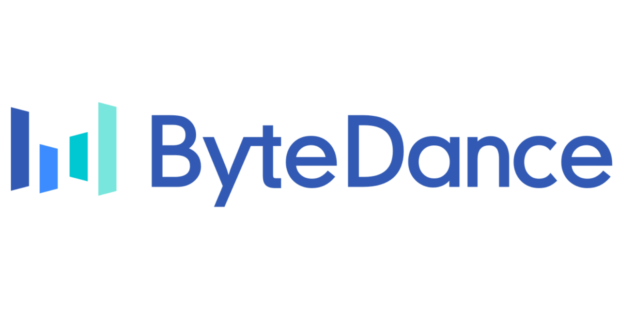 In today's ExchangeWire news digest: ByteDance are set to acquire Chinese VR headset maker Pico; German in-car payments system provider Ryd receive a €10m investment from BP Ventures; and the team behind subscription-based social network Cocoon are bought by Substack.
ByteDance acquire VR company Pico
ByteDance are set to acquire Pico, a Chinese company that manufactures virtual reality (VR) headsets. The move was confirmed by the TikTok parent-company last week, with the company telling CNBC that they feel "optimistic about the future of VR and its alignment with our mission."
Known for their Neo range of standalone VR headsets, Pico are estimated to be the third-largest headset producer after Facebook-owned Oculus and domestic competitor DPVR. The company provide hardware for both consumer and professional clients, and have been gradually expanding their footprint into Europe and North America.
Despite being best-known for their prodigious short-form video app, ByteDance have sold hardware before, launching the Jianguo Pro 3 smartphone in 2019. The tech giant also made a move towards gaming with the acquisition of mobile games studio in March. It remains unclear what impact (if any) the deal will have on Pico or TikTok.
In their statement, ByteDance said that Pico's "comprehensive suite of software and hardware technologies, as well as the talent and deep expertise of the team, will support both our entry to the VR space and long-term investment in this emerging field."
Ryd receive €10m investment from BP Ventures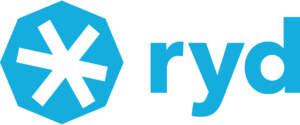 BP's investment division BP Ventures have invested €10m (£8.6m) in in-car digital payments system provider Ryd. The latest capital will enable the German company bolster their product offering and move into new, international markets.
Ryd lets users consolidate online payments for vehicle related purchases (such as fuel, car washing, and electric vehicle charging) through their app or smart car system integration, a service which aligns with the digital payments options BP offer through the BPme app. The funding follows a USD $7m (£5.1m) investment in smart EV charging company IoTecha made by BP in June.
By backing Ryd, the oil and gas behemoth hope to build on their digital offerings and to continue to transform themselves into a multi-faceted energy company. For Ryd, the deal provides the opportunity to use BP's European customer base to scale their technology. The startup, who were founded by Oliver Goetz in 2014, say that they currently have 1.4 million direct customers and are accepted at 3,000 partner service stations across 7 countries.
Substack acquire the Cocoon team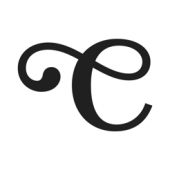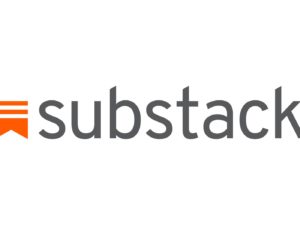 The team behind subscription-based social network Cocoon have been acquired by Substack. The newsletter startup will not take ownership of the firm's eponymous app however, with Cocoon co-founder and CEO Sachin Monga stating that the app will be rehomed elsewhere.
Founded by Facebook Alumni Monga and Alex Cornell in 2019, Cocoon sought to create an alternative to big social media networks which focused on maintaining close relationships between users. Concluding that such a premise would be unlikely to draw the attention of advertisers, the company opted to make their service available via subscription, pinning their hopes on their belief in higher levels of willingness from consumers to pay for services.
The move comes amidst a growth in the popularity of newsletters and the rise of the wider "creator economy", which focuses on creating a greater sense of community amongst subscribers. Upon joining Substack, the Cocoon team will work on "all the different types of connections between readers and writers," according to Monga.
AcquisitionFintechInvestmentSocial MediaVirtual Reality