CoinSwitch Kuber Seek Unicorn Status; Cashmere Merge with Media.Monks
by Grace Dillon on 9th Sep 2021 in News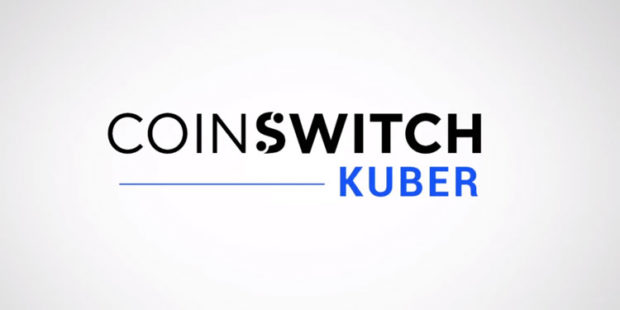 By Grace Dillon and Amanda Jones
In today's ExchangeWire news digest: crypto exchange CoinSwitch Kuber are reportedly looking to raise fresh funding at a valuation of USD $2bn; creative agency Cashmere will merge with S4 Capital's Media.Monks; and social shopping platform Flip have raised USD $28m.
CoinSwitch Kuber eye unicorn status
CoinSwitch Kuber are reportedly in late-stage talks to raise fresh capital at a valuation of up to USD $2bn (£1.4bn). The Indian crypto exchange, who were last valued at USD $500m (£361.8m) in a Series B funding round in April, could complete a new deal by the end of the month according to people familiar with the matter, with one source reporting the deal will be worth over USD $100m (£72.4m).
If the next raise is achieved, CoinSwitch will become only the second startup of their kind in India to reach unicorn status. The four-year-old company currently enjoy the backing of Tiger Global, Sequoia Capital India, and Ribbit Capital, among others, and saw their monthly active users nearly double from 4 million in April to 7 million as of August.
Despite the positive moves, CoinSwitch Kuber may have to contend with tighter regulation as the Indian government continues to debate the status and potential consequences of crypto. Earlier this month, the government announced plans for a new bill which will define cryptocurrencies as an asset or commodity and set out which currencies will be permitted for trade. Whilst the ramifications of the bill remain unclear, some figures within the space have welcomed the bill, saying that more regulation will add clarity and encourage investment.
Cashmere merge with Media.Monks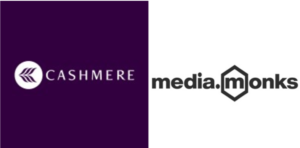 Creative agency Cashmere are set to merge with S4 Capital's content arm, Media.Monks. The deal is the latest in a string of takeovers by the 3 year-old-digital advertising and marketing agency helmed by former WPP chief Sir Martin Sorrell.
Founded by cousins Ted and Seung Chung, LA-based Cashmere currently count Taco Bell, Adidas, and Facebook amongst their clients. The creative agency's 150-strong workforce will be united with the Media.Monks team of almost 6,000 digital-first experts.
The union will help the Cannes Lions 2019 creative award winner solidify their status and deepen their presence in international markets whilst expanding on S4 Capital's already growing empire. The terms of the deal have not been disclosed, although sources anticipate that it will be completed using existing cash resources.
Commenting on the deal, Cashmere chief creative officer Ryan Ford said "our unique ability to positively impact culture and, more importantly, passion to push the culture forward, merges seamlessly with Media.Monks' tremendous track record of producing innovative high-quality work. Together, we will continue to produce undeniably dope campaigns on behalf of our clients and colleagues."
Flip raise USD $28m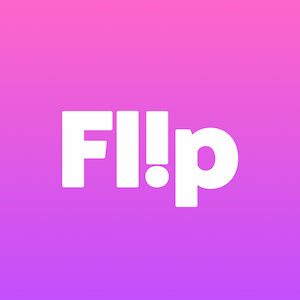 Social shopping app Flip have raised USD $28m (£20.3m) in a Series A funding round spearheaded by Streamlined Ventures with participation from Mubadala Capital Ventures and BDMI, among others. The startup will use the fresh financing to build on their brand offerings and creator ecosystem, as well as to bolster their logistics operations.
Flip, whose platform combines products, content, and video reviews, also revealed the launch of a new scheme which will enable users to earn funds or Flip credits from their posts. The initiative marks an effort to stand out from rivals by introducing a way for users to post and monetise reviews without the sense of pressure or compromise that can come from partnering with a brand.
Flip face fierce competition as more apps look to claim a stake in the increasingly-popular social shopping space, which eMarketer forecast will rise 35.8% to USD $36.6bn (£26.5bn). Last November, Verishop revealed new tools to let users follow brands and tag products in their videos and photos, and this year, alongside Poshmark, partnered with Snapchat to help the photo-chat platform create their own in-app shopping experience.