Australia Mulls New Digital Wallets Regulation; ByteDance Acquire Pico
by Grace Dillon on 10th Sep 2021 in News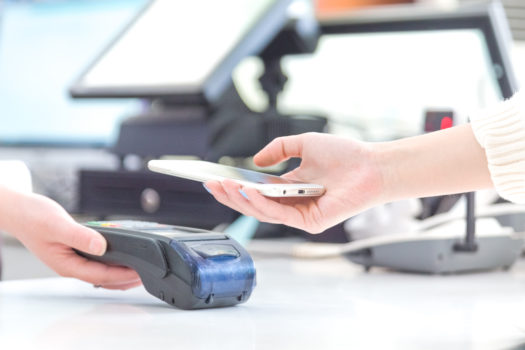 In this weekly segment, ExchangeWire sums up key industry updates in media, marketing, and commerce from around the globe. In this edition: Australia consider tighter regulations for digital payment systems; ByteDance are set to acquire Chinese VR headset maker Pico; sources report that Reddit are preparing to go public; and crypto exchange CoinSwitch Kuber are reportedly looking to raise fresh funding at a valuation of USD $2bn.
The government of Australia are contemplating new laws to increase the regulation of digital payment services provided by leading tech firms. Services including Apple Pay, Google Pay, and WeChat Pay are not defined as payment systems within the country, meaning that the current regulatory system does not apply to them.
Treasurer Josh Frydenberg said that he would "carefully consider" plans for heightened restrictions, as well as other recommendations made in a government-commissioned report. Frydenberg wrote in the Australian Financial Review that government inaction on the matter will mean that "Silicon Valley alone […] determines the future of our payments system".
A key recommendation is that the Australian government should be given the power to define tech firms as payment providers, a responsibility which currently rests with the Reserve Bank of Australia (RBA). The report also suggests that the government and industry form a plan for the wider payments ecosystem and develop a single, integrated licensing framework for digital payments.
According to the RBA, payments made via digital wallets grew four-fold from 2% in 2016 to 8% in 2019. The Commonwealth Bank of Australia, who have implored regulators to become more proactive towards the potential ramifications of digital wallets, estimate that transactions made through these systems reached AUD $2.1bn (£1.1bn) by March 2021, a year-over-year increase of over 100%.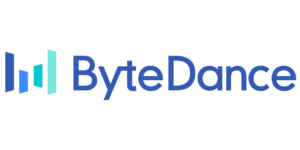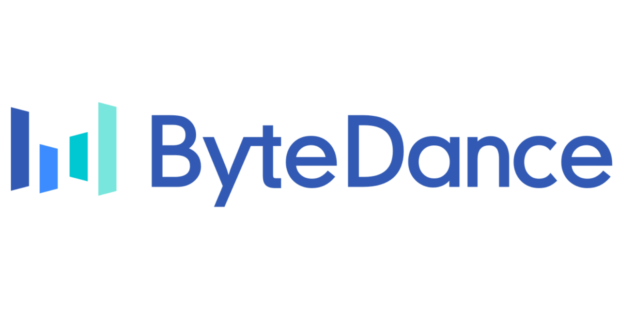 ByteDance are set to acquire Pico, a Chinese company that manufactures virtual reality (VR) headsets. The move was confirmed by the TikTok parent-company last week, with the company telling CNBC that they feel "optimistic about the future of VR and its alignment with our mission."
Known for their Neo range of standalone VR headsets, Pico are estimated to be the third-largest headset producer after Facebook-owned Oculus and domestic competitor DPVR. The company provide hardware for both consumer and professional clients, and have been gradually expanding their footprint into Europe and North America.
Despite being best-known for their prodigious short-form video app, ByteDance have sold hardware before, launching the Jianguo Pro 3 smartphone in 2019. The tech giant also made a move towards gaming with the acquisition of mobile games studio in March. It remains unclear what impact (if any) the deal will have on Pico or TikTok.
In their statement, ByteDance said that Pico's "comprehensive suite of software and hardware technologies, as well as the talent and deep expertise of the team, will support both our entry to the VR space and long-term investment in this emerging field."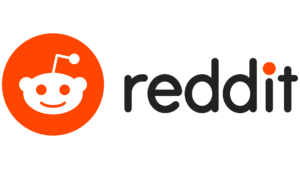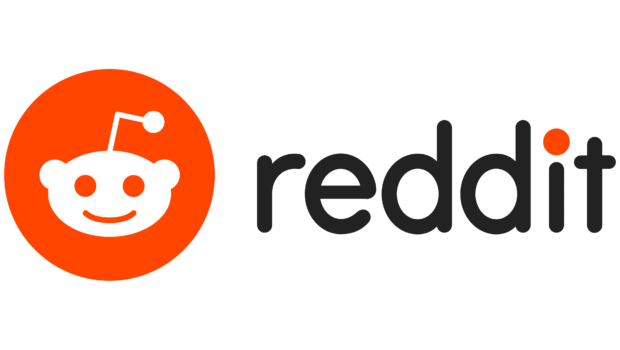 Reddit are said to be preparing for an initial public offering, with the company on the lookout for investment bankers and lawyers to arrange the filing, according to sources close to the matter. The online messaging platform, who last month were valued at USD $10bn (£7.3bn), hope to breach USD $15bn (£11bn) in value by the time the IPO is completed next year, although the timing and size of the IPO could change, warned a source.
The report follows months of speculation that Reddit, who were founded in 2005 by Steve Huffman, Alexis Ohanian, and Aaron Swartz, planned to go public. Huffman, who serves as Reddit's CEO, confirmed the rumours last month, but said that the timing was yet to be decided.
Known mainly as a forum hosting more specialised discussion groups, Reddit saw numbers skyrocket earlier this year as people swarmed trading boards for tips on GameStop and other meme stocks. This heightened activity sent the platform's daily active users up by several million, said Huffman, although the firm have not released an exact figure.
CoinSwitch Kuber are reportedly in late-stage talks to raise fresh capital at a valuation of up to USD $2bn (£1.4bn). The Indian crypto exchange, who were last valued at USD $500m (£361.8m) in a Series B funding round in April, could complete a new deal by the end of the month according to people familiar with the matter, with one source reporting the deal will be worth over USD $100m (£72.4m).
If the next raise is achieved, CoinSwitch will become only the second startup of their kind in India to reach unicorn status. The four-year-old company currently enjoy the backing of Tiger Global, Sequoia Capital India, and Ribbit Capital, among others, and saw their monthly active users nearly double from 4 million in April to 7 million in August.
Despite the positive moves, CoinSwitch Kuber may have to contend with tighter regulation as the Indian government continues to debate the status and potential consequences of crypto. Earlier this month, the government announced plans for a new bill which will define cryptocurrencies as an asset or commodity and set out which currencies will be permitted for trade. Whilst the ramifications of the bill remain unclear, some figures within the space have welcomed the bill, saying that more regulation will add clarity and encourage investment.
AppsAustraliaFundingIPOVirtual Reality