Reddit Reportedly Preparing for IPO; Cajoo Raise $40m
by Grace Dillon on 8th Sep 2021 in News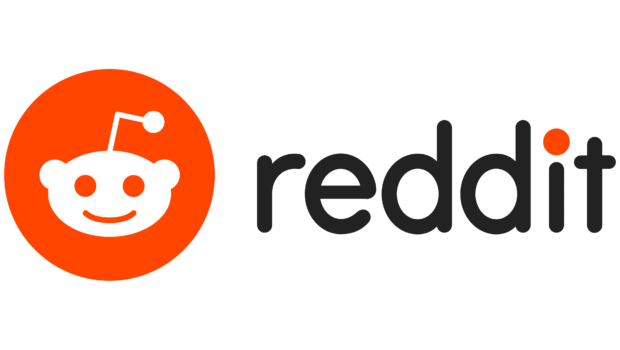 In today's ExchangeWire news digest: sources report that Reddit are preparing to go public; French grocery delivery startup Cajoo raise USD $40m in a Series A funding round; and TikTok have partnered with music streaming platform Audius.
Reddit reportedly gearing up for IPO
Reddit are said to be preparing for an initial public offering, with the company on the lookout for investment bankers and lawyers to arrange the filing, according to sources close to the matter. The online messaging platform, who last month were valued at USD $10bn (£7.3bn), hope to breach USD $15bn (£11bn) in value by the time the IPO is completed next year, although the timing and size of the IPO could change, warned a source.
The report follows months of speculation that Reddit, who were founded in 2005 by Steve Huffman, Alexis Ohanian, and Aaron Swartz, planned to go public. Huffman, who serves as Reddit's CEO, confirmed the rumours last month, but said that the timing was yet to be decided.
Known mainly as a forum hosting more specialised discussion groups, Reddit saw numbers skyrocket earlier this year as people swarmed trading boards for tips on GameStop and other meme stocks. This heightened activity sent the platform's daily active users up by several million, said Huffman, although the firm have not released an exact figure.
Cajoo raise USD $40m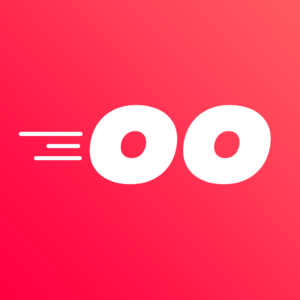 French grocery delivery startup Cajoo have raised USD $40m (£29.1m) in a Series A funding round led by domestic retail titan Carrefour. Existing investors Frst and XAnge also took part, alongside new backer Headline, with the round bringing the total amount raised by the firm to USD $47.2m (£34.3m).
Cajoo, who were founded this year, will use the new financing to bolster their position as a market leader in France, using their lead investor's purchasing capabilities to expand their product offerings. The startup currently operate in ten cities across France and face competition from other rapid delivery services including Flink, Getir, Gorillas, and Zapp. The firm are also looking further afield, with plans to expand into Belgium, Italy, and Spain.
The company will also spend some of the new financing on upping their headcount, with plans to double their number of head office staff and to increase their operations and delivery teams fivefold by the end of the year.
TikTok partner with blockchain streamer Audius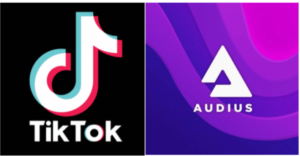 TikTok have forged a partnership with Audius which will see the streaming music platform manage the prodigious short-form video app's extensive internal audio library. The union is notable due  to the fact that Audius run on blockchain, a rarity within the space.
Audius use this technology to pay artists using the revenue generated directly by individual users who stream their music. This "user-centric" model differs from the "pro-rata" system employed by other streaming services like Apple Music and Spotify, which pays artists a portion of the platform's overall monthly revenues from ads and subscriptions. The proportion each artist receives is determined by the amount of plays their music racked up, drawing criticism for propelling already popular artists whilst stifling smaller, independent creators.
Choosing Audius as their partners may suggest that TikTok are looking to implement this payment system, although the company have not confirmed that this will be the case. What is clearer, however, is that Audius will allow users to upload music directly to the platform, cutting out artists' reliance on external publishers to do this. The change could also resolve the issue of artists not getting proper credit for their work. However, artists are payed with Audius' own cryptocurrency, $AUDIO, their income from the platform is also subject to market conditions, making it difficult to determine whether they platform will really give them a fairer deal.
AudioFundingIPOSocial MediaStreaming