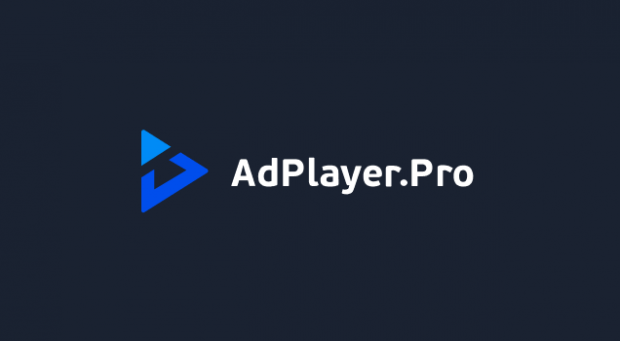 AdPlayer.Pro, an international provider of advanced outstream video advertising solutions, has released its Q2 2021 business results, reporting the volume of daily served video ad impressions exceeded 45 000 000 in April - July 2021.
According to the official announcement, such an increase fits into the company's forecasts, with further growth expected for Q3 & Q4 2021, given the acquisition of new Supply partners in LATAM and across ASEAN.
Among the functional upgrades, introduced in Q2 2021, one of the most significant enhancements was the release of AdPlayer.Pro AMP Video Ads Kit 2.0, specifically designed to simplify the integration of video ads into publishers' AMP properties.
As Anton Liaskovskyi, the AdPlayer.Pro CEO explained, the presented improvements align with the growing businesses' interest in the AMP ad tech, fueled by the introduction of Google's policy against heavy ads.
"AMP Video Ads Kit 2.0 is specifically aimed at providing businesses with a full-fledged toolkit for the fast, smooth and bug-free configuration & launch of video ad campaigns on AMP properties. Quite predictably, we're already tracking the increase of its usage among our partners," he added.
Some of the other product updates, introduced in April - June 2021, included improvements in the AdPlayer.Pro's video ad player API, playlists setup and VTT, while new video ad server features are scheduled for release in autumn 2021.
For more information about AdPlayer.Pro AMP Video Ads Kit 2.0 please visit https://adplayer.pro/solutions/amp or contact business@adplayer.pro
Find out more about the AdPlayer.Pro ad-enabled video player technology at https://adplayer.pro/solutions/html5player

AdPlayer.Pro
AdPlayer.Pro provides publishers, brand advertisers & agencies, and enterprise clients with an ecosystem of innovative outstream video ads solutions, powered by a robust ad-enabled video player technology, including:
Outstream solution for p...
Powered by PressBox