Fivetran Nets USD$565m & Acquires HVR; Activision Blizzard Under SEC Investigation
by Mathew Broughton on 21st Sep 2021 in News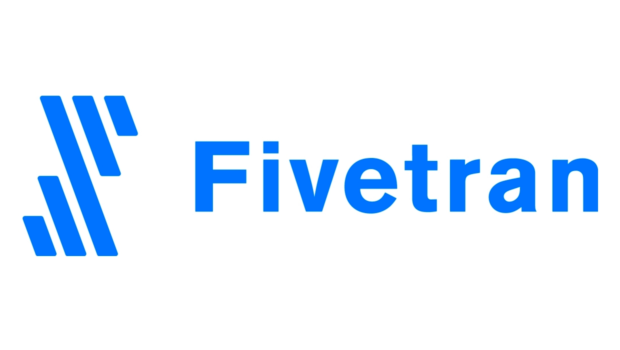 In today's ExchangeWire daily news digest: Fivetran nets USD$565m (£413m) and acquires HVR; Activision Blizzard under SEC investigation; and Sorare raises USD$680m (£497m) for NFT fantasy gaming.
Fivetran nets USD$565m (£413m) and acquires HVR
Automated data integration company Fivetran has announced that it has raised USD$565m (£413m) in a Series D funding round led by Andreessen Horowitz (a16z) and supported by General Catalyst; CEAS Investments; Matrix Partners; ICONIQ Capital; D1 Capital Partners; and YC Continuity. The Californian-headquartered firm, which offers a range of marketing solutions including customer experience management and cost of acquisition analysis, now carries a valuation of USD$5.6bn (£4.1bn).
Concurrent to the Series D financing, Fivetran has acquired data replication technology provider HVR in a cash and stock deal for USD$700m (£512m). Martin Casado, general partner at Andreessen Horowitz, commented, "Fivetran solves the complex challenge of scaling and automating data integration better than anyone else, and joining forces with HVR will expand Fivetran's capabilities to address the performance and security requirements of the enterprise and Global 2000. The modern data stack is a paradigm shift for global enterprises – with billions of dollars of revenue at stake – and Fivetran is a foremost catalyst in this shift."
Activision Blizzard under SEC investigation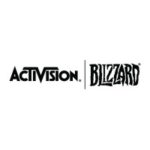 The United States Securities and Exchange Commission (SEC) has launched a formal investigation into video gaming giant Activision Blizzard over allegations of sexual misconduct and workplace discrimination. According to details published in The Wall Street Journal, the regulatory body has subpoenaed Activision Blizzard and several senior executives, including CEO Bobby Kotick, to determine whether the developer-publisher failed to properly disclose allegations to relevant investigators. In July this year, the California Department of Fair Employment and Housing sued Activision Blizzard over employee harassment, including "frat boy"-esque "cube crawls", and a failure to remunerate female employees to the equivalent of their male equivalents.
Activision Blizzard spokesperson Helaine Klasky commented, "The company's disclosures regarding employment matters and related issues[...] We have made and are making a number of important changes to improve our policies and procedures to ensure that there is no place anywhere in our company for discrimination, harassment or unequal treatment of any kind."
Sorare raises USD$680m (£497m) for NFT fantasy gaming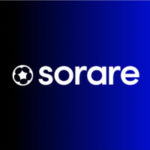 Blockchain-based fantasy football game developer Sorare has raised USD$680m (£497m) in Series B funding, touted as the most lucrative round at this stage in Europe, valuing the Parisian platform at USD$4.6bn. The financing will be used to support an expansion to other sports, as well as the opening of a new US office to support its global operations. According to company statements, Sorare has grown its quarterly sales by 51x from Q2 2020 to Q2 2021, with over USD$150m of NFT-based cards traded on its platform since the start of this year.
The round was led by SoftBank with participation from Atomico; Bessemer Venture Partners; D1 Capital; Eurazeo; IVP; LionTree; Benchmark; Accel; Headline; and a swathe of football players including Gerard Piqué; Antoine Griezmann; Rio Ferdinand; and César Azpilicueta. Marcelo Claure, CEO of SoftBank Group International and COO of SoftBank Group, commented, "Sorare sits at the intersection of two really exciting industries in digital collectibles and fantasy sports. It's evident from Sorare's amazing growth this year alone that football fans around the world have been eagerly waiting for the 'game within the game' that Sorare provides. We're pleased to be joining them on this journey and are really excited to see what the company will achieve in its next phase of growth."
BlockchainGamingInvestmentLegal