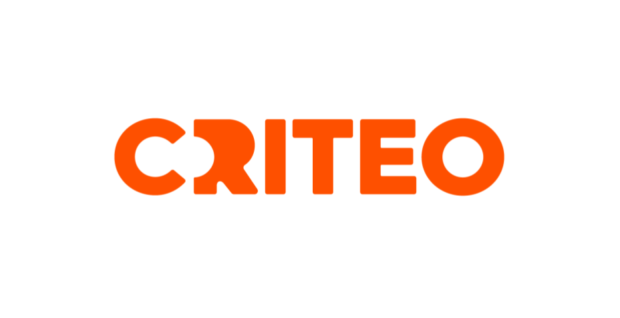 Criteo, the global technology company that provides the world's leading Commerce Media Platform, today (13 October) announce the appointment of Nicolas Rieul as managing director Western Europe. He takes up this newly created position on top of his current role as managing director France.
In his expanded remit, Rieul will oversee a team of highly talented country leaders across Europe with the aim to synchronise and further drive the commercial strategy of Criteo in the region.
Next to developing Criteo's business, one of Rieul's key focus areas will be driving awareness of what Criteo's unique Commerce Media Platform can bring to marketers and media owners. At the same time, he'll be creating and amplifying relationships within the media and advertising industry to further drive and promote important industry initiatives that support the open web ecosystem. 
Nicolas Rieul, managing director & industry relations Western Europe at Criteo, said, "I'm excited to take this expanded role at such an exciting time for the company. Thanks to our technology, access to first-party data, people and innovative DNA, Criteo is perfectly positioned to help shape the future of digital advertising on the open web. But we know we can't do this alone. I'll be working closely with my team on identifying opportunities for the open internet while continuing to build trustful relationships within the industry."
Shruthi Chindalur, executive managing director EMEA at Criteo, said, "the media & advertising landscape is changing at a rapid speed. Marketers depend on trusted and impactful marketing solutions to effectively engage with their audiences, while technological requirements are changing and new regulations are constantly evolving. It's more important than ever to work together as an industry, build bridges and innovate the future of advertising and commerce together. Criteo is committed to playing an active role here and Nicolas brings everything that's needed to carry this to the market now." 
Nicolas Rieul is president of the IAB France, vice president of Mobile Marketing Association France, member of the executive committee of IAB Europe and board member at Numeum. He joined Criteo in August 2019 from S4M DSP, where he served as chief strategy & marketing officer. Prior to that, he held senior positions as Head of Mobile at leading media agency Dentsu. Nicolas Rieul is a graduate of ESSEC and also holds a Master's degree from EDC Paris and a Bachelor's degree in Business Studies from Abertay Dundee University in the UK.
AppointmentFirst-Party DataMedia