Zefr, Leader in Brand Suitability for Video, Appoints Jan Jacoby as Commercial Director DACH
by ExchangeWire PressBox on 28th Oct 2021 in News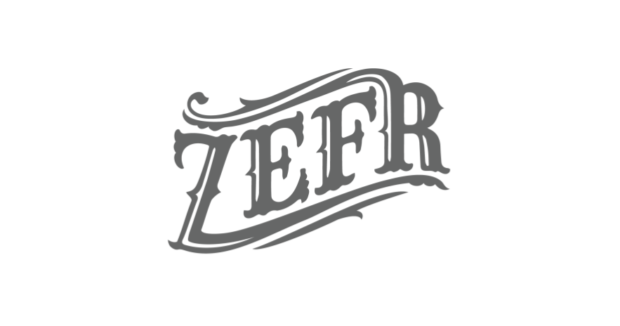 Zefr, the global data company for brand suitability in video, has today announced the appointment of Jan Jacoby as commercial director DACH.
Jacoby joins Zefr after five years of management and digital consulting within ad tech and martech, including providing counsel on advertising strategies, DACH market entry, building sales teams, digital transformation, and innovation. He also has over a decade of experience in ad sales, working for the likes of eBay, Yahoo and AutoScout24.
He will focus on spearheading the growth of Zefr's video data platform for brand suitability and contextual targeting in the DACH region.
"There is no one-size-fits-all brand safety and suitability solution and understanding the specific demands of different regions helps us better tailor our technology," Jacoby said. "We are excited to work with brands to help maximise their ad investments by activating within environments that are both safe and suitable.
"German marketers want better technology to reach their audience more effectively based on the content they are watching, and legacy tools like keyword blocklists don't work for video with any sort of precision. Zefr's patented Cognition AI technology combines human cognition with machine learning to identify and target videos based on context, meaning not just better safety, but better suitability."
Zefr's data and media solutions put brands in control of their content adjacency in video, based on brand and industry standards, including the Global Alliance of Responsible Media (GARM) suitability standards. As an official YouTube Measurement Partner and Facebook Marketing Partner, the company leverages patented Cognition AI technology to offer brands and agencies more accurate and transparent activation and verification solutions on scaled video platforms.
"Ensuring safety, brand suitability, and brand responsibility is imperative to the success of our clients' businesses. As the need for global standardisation of brand suitability grows, we need more local leadership to address the nuances of each region," commented Ross Nicol, vice president, EMEA at Zefr. "We are delighted to have Jan Jacoby driving the DACH markets."

ZEFR
Zefr is a contextual data platform that enables brand suitable and precise activation across YouTube and Facebook. The company leverages patented Human-in-the-Loop technology to bring human cognition to scaled contextual advertising, rather than rely...
Powered by PressBox
Ad TechBrand SuitabilityHiresMartech