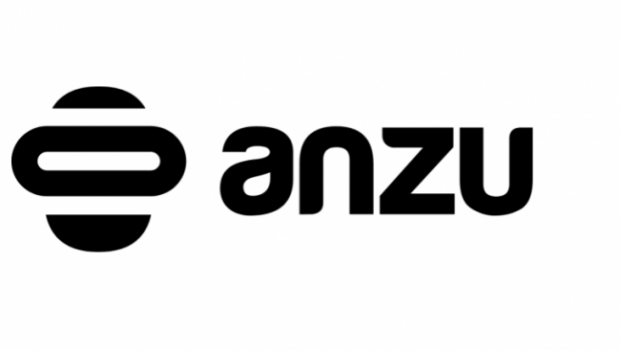 Anzu, the world's most advanced in-game advertising platform, has announced the addition of video games sales leadership veteran David Cox as a strategic advisor. Responsible for launching some of the biggest games franchises in the Americas, including Mortal Kombat, Tomb Raider, RockBand, GTA V, NBA 2K, and PlayStation 3 hardware, software, and accessories, Cox brings a wealth of knowledge and expertise from an established career spent within the video games industry in North America.
Cox joins Anzu at a pivotal moment within its growth, as it continues to quickly establish itself as the number one player within the in-game advertising space and strengthen its US offering, having just launched its in-game ads across Roblox and just been named 'Best Tech Platform of the Year' at The Drum Awards. 
Cox joins an already well-rounded team of strategic advisors, including Founding General Partner of Bitkraft Ventures Jens Hilgers, ex-global chairman and CEO of Y&R, author, global marketing and comms executive David Sable, Whaler CMO Jaimie Gutfreund, president of Tozai Games, Takuya Banno, and Josh Schmiesing, CMO at Tubular Labs.
During his career, Cox has developed a critical resume of commercial sales success and leadership with key retailers, distribution, and e-commerce business partners, including Walmart, GameStop, Amazon, Best Buy, and Target. He has overseen several key areas, including platform transitions, product launches, product lifecycle management, and strategic marketing events.
When asked about the new role, Cox replied, "Anzu has grown from a small start-up to establish itself as a force to be reckoned with, not just within the in-game advertising space but within the wider advertising industry. Gaming is bigger than the film, TV, and music industries combined, and the opportunity to reach an engaged and captivated audience is unlike anything that's come before. I'm thrilled to have the opportunity to join Anzu as a strategic advisor on this exciting journey".
Anzu blends highly viewable IAB-compliant ad formats directly into video games across mobile, PC, console, and Roblox, and recently teamed up with Human as part of the company's continued drive to help safeguard the in-game advertising space. Anzu's platform is also compliant with GDPR, COPPA, CCPA, and has been granted the IAB Gold Standard 2.0 certification and two TAG seals. 
Anzu CEO Itamar Benedy said, "it's great to have David on board at this crucial stage in Anzu's growth. I'm looking forward to the years of experience he will bring from working within the industry, as well as his vast knowledge of the US video games landscape. He'll be a fantastic addition to our strategic advisor team, who play an important role in shaping the future of Anzu, and the wider in-game advertising industry, which is seeing enormous growth as both advertisers and developers continue to wake up to the incredible opportunities that this technology presents them with".